COD: Mobile celebrated its 1 year anniversary this month, with a host of new content and features such as a new battle royale map, Battle Pass, and the introduction of the social space "The Club" giving players plenty to get their teeth into.
There is also a bumper collection of skins and cosmetics for players to unlock including special Anniversary rewards which must be unlocked through the Pawn Takes Pawn website and the challenges it throws up.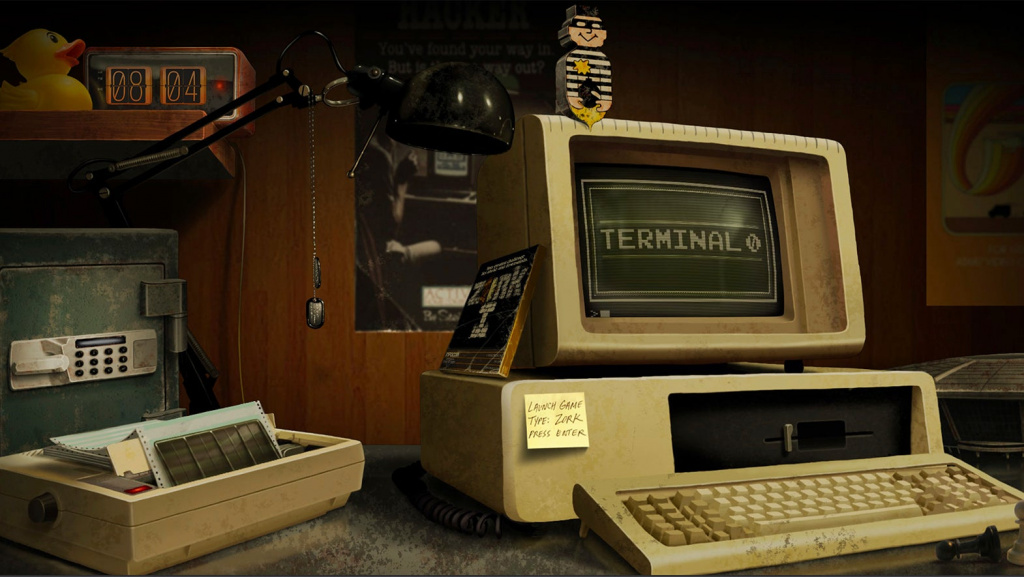 the Pawn Takes Pawn website was used in the Black Ops Cold War pre-launch marketing campaign. (Picture: Activision Blizzard)
In theory the Pawn Takes Pawn Anniversary rewards should be easy to collect but with players made to play the game and use two seperate websites to redeem the rewards its resulted in players having a hard time getting their rewards.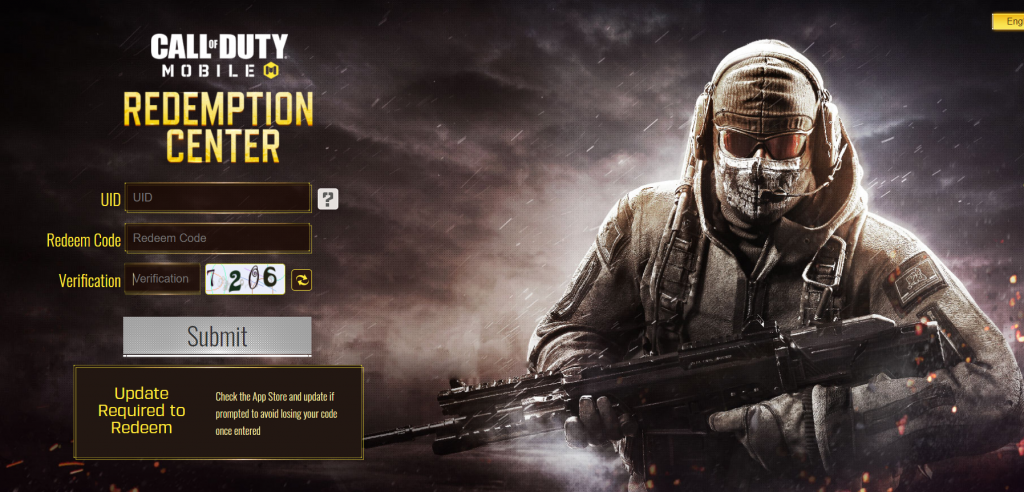 The final step in redeeming your Anniversary rewards is the Call of Duty website. (Picture: Activision Blizzard)
The issue appears to be at the step pictured above, when players have unlocked their reward through the Pawn Takes Pawn website.
Once unlocked they are directed towards the Call of Duty website where the must either their UID number (a number that identifies your account), the reward code, and complete verification.
However many players are reporting that when they enter the code on the website nothing happens or worse yet it claims they have redeemed the award but have recieved no reward. It was a complaint that dominated the Community Update post on the COD: Mobile subreddit, a weekly post that devolves into a Q and A with the developers.
While the developers acknowledged the issue they appear to be having trouble pinning down the cause of it. 
"We have seen some others mention issues with the site, but they seem to be different per person," explained the official COD: Mobile account. Despite the issues troubleshooting the problem they were not without some potential solutions, "Some are able to fix it by trying to access it on a different browser, device, or just with some basics like refreshing or clearing the cache."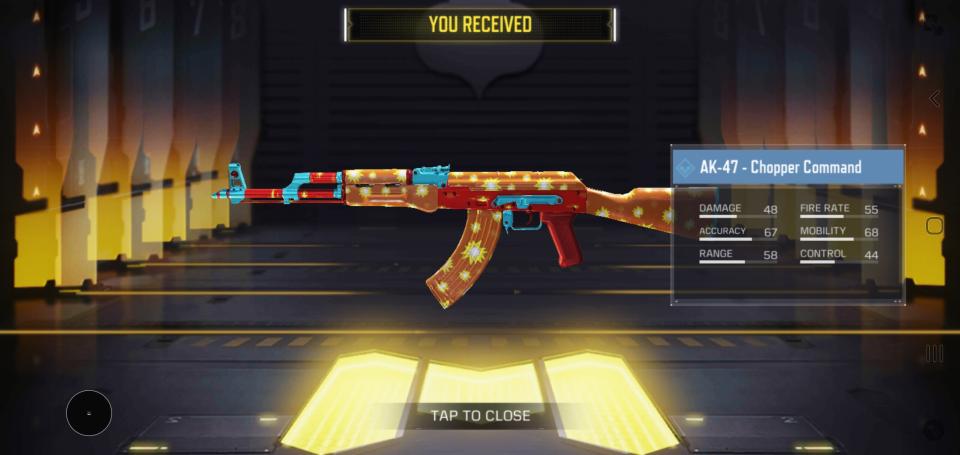 The Anniversary rewards are proving difficult to get a hold of. (Picture: TiMi Studio)
Some players suggested that trying at "quieter" times of the day elevated the issue with the potential that the website is simply struggling with the traffic a real possibility. 
The devs all asked those that continue to have problems redeeming their codes to contact ATVI Support with the team their able look into each individual case.
ATVI Support can be reached on these two channels:
Whether it is simply an issue of the website being under strain or something more involved is not yet clear, but with some players claiming they have "lost" their codes it may well mean that the developers will have to offer some sortr of compensation for lost rewards.
Are you have issues with redeeming your Anniversary rewards? Let us know on our dedicated Call of Duty: Mobile Twitter.