The massive Caldera map has been introduced with Call of Duty: Warzone Pacific Season 1. There's so much content for players to consume, from over 40 new weapons, Gulag changes, and even crazy fighter jet skirmishes, the special Vanguard Royale game mode, and much more. 
With the massive amount of content, some smaller aspects such as gameplay changes might be overlooked. If you are wondering what the new Public Events are that you will run into on Caldera, or if there are any new Contracts to complete in a match, then we've got you covered.
Warzone Pacific new Public Events & Contracts
There are four new Public Events that players will run into white they murder each other on the sunny Caldera map.
Some of the new Public Events should take place at random intervals during a match, and players will likely swarm to them. Others provide a global effect.
Check out the new Public Events at the start of Warzone Pacific Season 1 below.
Restock - All supply boxes on the map will close again and refresh their loot.
Resurgence - For a short duration, the Resurgence effect will allow Players to respawn so long as a teammate is boots on the ground.
Cash Drop - The well known Plunder Cash Drops will begin to spawn.
Heavy Weapons Crate - New and highly desirable Weapons can be obtained from these crates.
As you can see, some of the Public Events provide a global effect (Restock and Resurgence) while others spawn tasty treats on the map.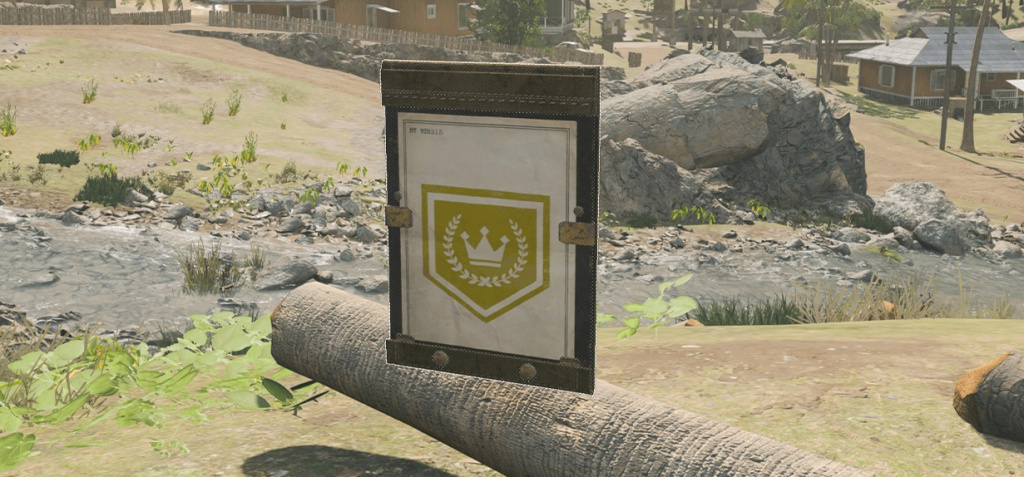 There are also three new types of Contracts for players to complete during a match of Warzone Pacific, namely:
Big Game Bounty:
Time to hunt down an enemy Operator with an impressive elimination count - assuming you're confident enough to risk it!
Will only show on the Tac Map at the end of the 1st Circle.
Will not select the same target multiple times in a row.
Supply Drop:
A valuable Supply Drop crate will drop into the map that only your squad has the coordinates to… but be careful, other teams can see the green smoke and try to steal it!
TOP SECRET:
A Contract is selected at random but with significantly increased rewards. Who knows what you're gonna get?
It is expected that even more new Public Events and Contracts will be added as the season progresses. 
Don't forget to check out our dedicated Call of Duty section for news, loadouts, tier lists, leaks and much more.
Featured image courtesy of Activision.