The official reveal of Call of Duty 2020, rumoured to be entitled
Black Ops Cold War
, seems to be very close. Judging by a
mysterious box sent to Charlie Intel
, we might see the game revealed on 10th August. Now, a teaser for Call of Duty 2020 has been found in Warzone by some players.
Warzone teaser for Call of Duty 2020
Call of Duty 2020 is developed by Treyarch and Raven Software. This was announced recently, and in the announcement, Activision strongly hinted how they could reveal the game, or rather, franchise news, inside of Warzone.
While there's still a mysterious computer and a locked door for Warzone players to figure out, a few players have found a surprising new Call of Duty 2020 teaser in an entirely different way. 
Twitter user NutterButterAF spotted this Call of Duty 2020 teaser inside Warzone. Right at the end of the clip, you can see words appear. At first, it might look like a glitch, until you spot the words at the 13-second mark.
The teaser inside Warzone says "KNOW YOUR HISTORY" pointing towards a possible Cold War era. 
NutterButterAF went on to explain how they found the teaser in Warzone: "We got a red key card on the train went to the bunker almost out of bounds on the lower end of the map looted it took the car about 30 seconds later the file played."
A few hours after NutterButterAF found this teaser, another player going by the Twitter handle Noah, found another Call of Duty 2020 teaser.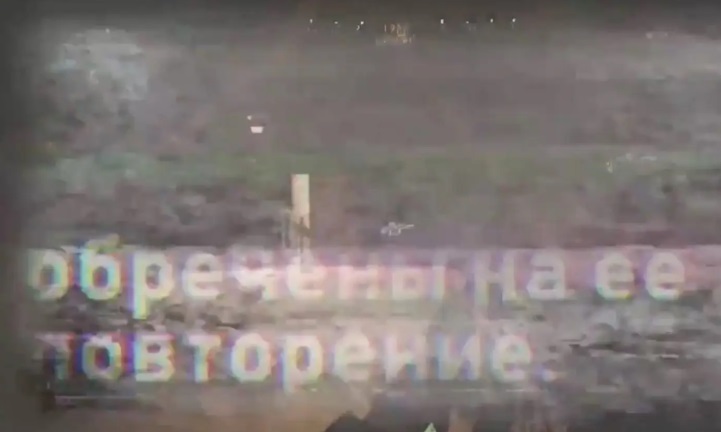 A mysterious "glitch" teases COD 2020 (Picture: Noah)
This time, the "glitch" showed some Russian words. Translated, it reads "Doomed to repeat it" pointing towards a continuation of the first teaser.
Activision is clearly building towards some big reveal, possibly inside of Warzone. At the time of writing, no official information has been revealed but there's a good chance we will see something concrete on 10th August.
Lockdown: Call of Duty leaks and Comic-Con trailers (27.07.2020)