Gamers are probably used to Diablo 3 where you could simply use Book of Cain to identify multiple items at once, or right-click on an item to identify it. Diablo 2 Resurrected takes players back to a time when identifying items wasn't as easy. 
Diablo 2 Resurrected is, of course, an ARPG with a massive focus on loot, and almost all loot (except common items and the likes of potions, gems, scrolls and runes) need to be identified.
In this guide for beginners who didn't play the original title two decades ago, we explain how to identify items in Diablo 2 Resurrected, and one way is completely free!
Diablo 2 Resurrected: How to get items identified for free
As players set out from the Rogue Encampment in Act I of Diablo 2 Resurrected, killing enemies will sometimes result in a Scroll of Identify drop. This is a consumable item used to identify other items. 
More items that need to be identified will drop than Scroll of Identify, which means you will need to purchase additional scrolls from Akara at the cost of 80 gold each at the start of the game. Players can also store 20 of these in the Tome of Identify to save precious inventory space.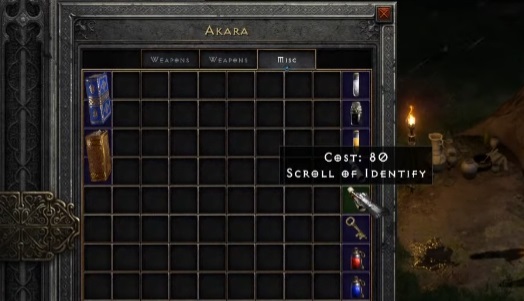 There is, however, a way to stop using these Scrolls of Identify, making space in your inventory and getting them identified for free in Diablo 2 Resurrected.
After you've completed the Den of Evil quest and the Sisters' Burial Grounds quest, you will receive the Search for Cain quest, as Akara tasks the player to find Deckard Cain.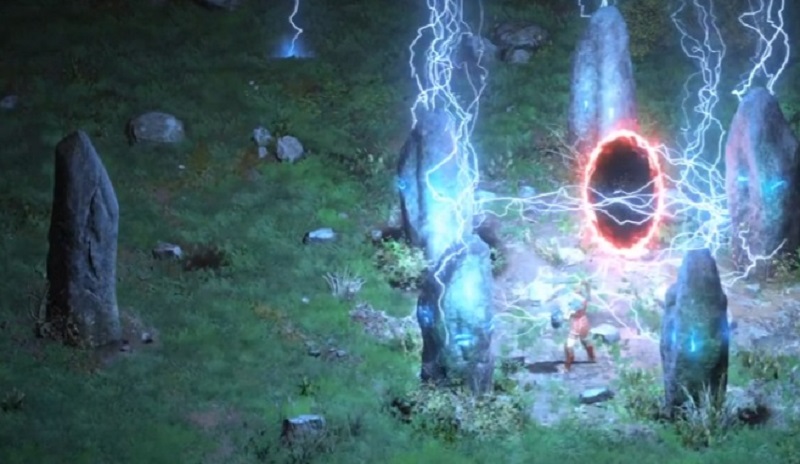 From there, players will need to find the Tree of Inifuss location and activate the Cairn Stones in Diablo 2 Resurrected to open a portal to Tristram. In the iconic town, players will need to defeat all the enemies and rescue Deckard Cain.
After you've rescued Deckard Cain, he will identify items for free as a reward.
Deckard Cain will travel with the player through each of the game's five acts and can be found in the main town of each act, ready to identify items free of charge.
This means you can simply use a Scroll of Town Portal when your bags are full of unidentified items in Diablo 2 Resurrected, and speak to Deckard Cain. Oftentimes, players stop using a Scroll of Identify or Tome of Identify, opening up two extra spaces in their inventory.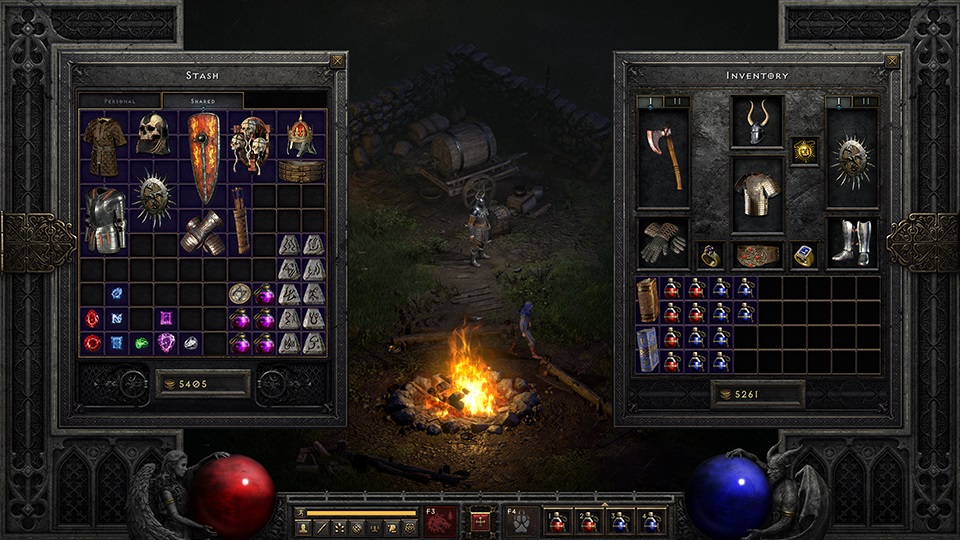 So there you have it, the two ways to identify items in Diablo 2 Resurrected, one of which is completely free. There is one caveat. If you decide not to rescue Deckard Cain, skipping the optional quest, he will still appear in Act II but charge you 200 gold to identify an item...because he apparently holds a grudge.
Don't forget to check out our dedicated Diablo section for guides, news, leaks and much more so that fans of the iconic ARPG franchise stay up to date with the latest information.