Nobody believed this was possible.

The reigning League of Legends World Champion Invictus Gaming looked dominant heading into the knockout stage of the Mid-Season Invitational. The  Chinese League of Legends Pro League champion had reeled off an impressive 9-1 record in the Group Stage, earning the number one seed and their choice of Semi-Final opponents.

Their choice? The sputtering Team Liquid of North America's League Championship Series, largely considered a tier below the tournament's elite and who had only barely qualified for the Semi-Finals with a victory in their last match. The Riot analysts all agreed this would be a one-sided affair, with only one of the analysts having Team Liquid winning a single game in the best-of-five series.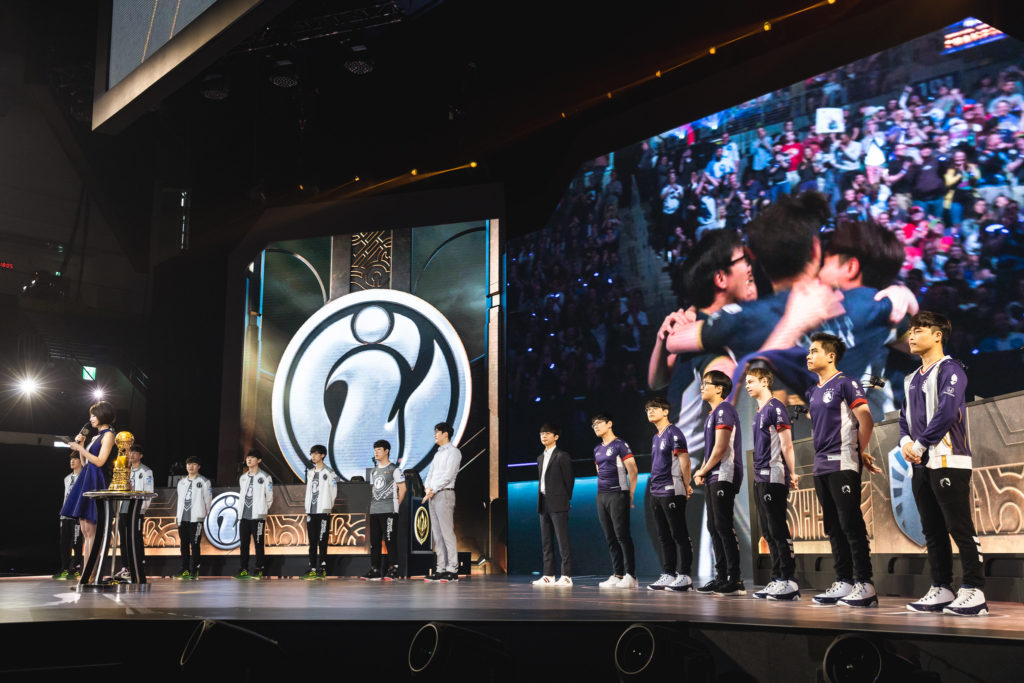 To be fair, North American teams have a history of faltering at international events. Team Liquid had turned in a disappointing performance at last year's World Championships and MSI, and Yiliang "Doublelift" Peng had failed to escape the Group Stage at every international event up until this point. Heading into their match against Invictus Gaming, most fans expected much of the same.

Game One of their series would prove to be a sloppy, but entertaining affair. As the two traded blows back and forth, it was clear Team Liquid had an opportunity to steal a series-opening victory that they could not afford to let slip away. Winning critical team fights down the stretch, Team Liquid would eventually rise above and take the 1-0 series lead.

After their series-opening victory, it was clear Team Liquid was feeling confident when they locked in the hard carry pick of Vayne for Doublelift in game two. Fending off a mid-game mistake that allowed Invictus Gaming to secure Baron, Team Liquid would persevere and shock the audience by taking a 2-0 lead that put Invictus on the edge of elimination.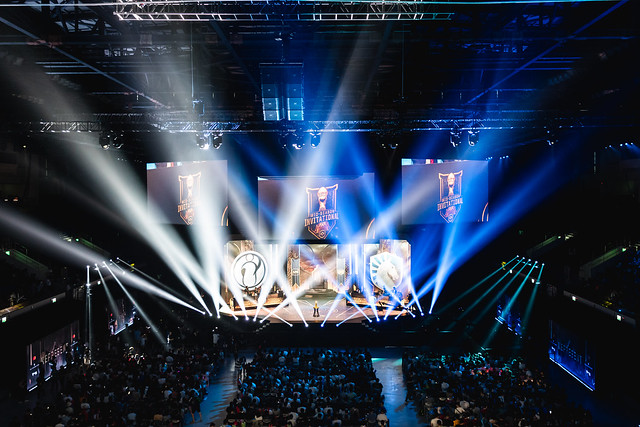 Even with a commanding lead in the series, Team Liquid's mentality would be put to the test after dropping game three to Invictus Gaming. Teams can often fail to recover and reset (as was shown in the Spring Split Finals), but Team Liquid was able to draft comfort picks including Jake Kevin "Xmithie" Puchero's Skarner and Doublelift's Kai'Sa for the fourth game of the series.
Xmithie's Skarner would prove to be a force around the map, generating an early lead that Team Liquid would snowball into an impressive series-clinching victory and send a North American team to the MSI Finals for the first time since 2016.

Team Liquid's 3-1 upset of Invictus Gaming could easily be considered the greatest series upset in League of Legends history. Invictus Gaming was an overwhelming favourite entering the series after a dominant group stage and their recent World Championship, while Team Liquid and North America were often cast aside as a weaker team and region. While fans and analysts could be convinced that Team Liquid might win a game in the best-of-five series, a victory for Team Liquid appeared almost unfathomable.

Despite this, it was Team Liquid who seized the moment. Shaking off their doubters and their early struggles at MSI, Team Liquid looked to be a team possessed as they confidently and crisply closed out the series against Invictus Gaming. Rising to the challenge almost every time Invictus took an advantage, Team Liquid refused to falter over and over again in the series, earning themselves a chance at what would be the first MSI title in North American history.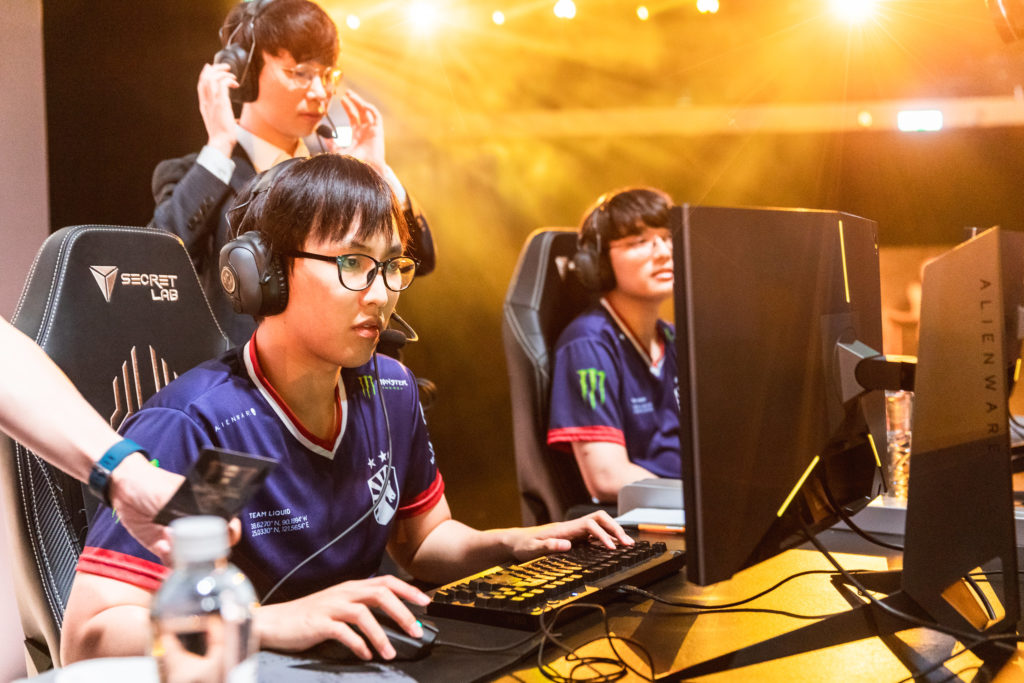 For fans of the LCS and Team Liquid, this victory validates years of stubborn hope. As historic as the upset was in League of Legends, for the players and fans it was personal. Time and time again, fans have been let down after thinking this would be the tournament North America would break through and now, with Team Liquid's victory over Invictus Gaming, fans have something they can hold onto and be proud of for the future.