Hackers and cheaters have become a recurring problem within the Call of Duty franchise, as these have wreaked havoc on the experience of many Warzone and Cold War players.
Although their developers have made multiple waves of bans, it seems increasingly difficult for the situation to be fully resolved, worrying fans of the game and content creators like JGOD and TimtheTatman due to the unplayable state of the games.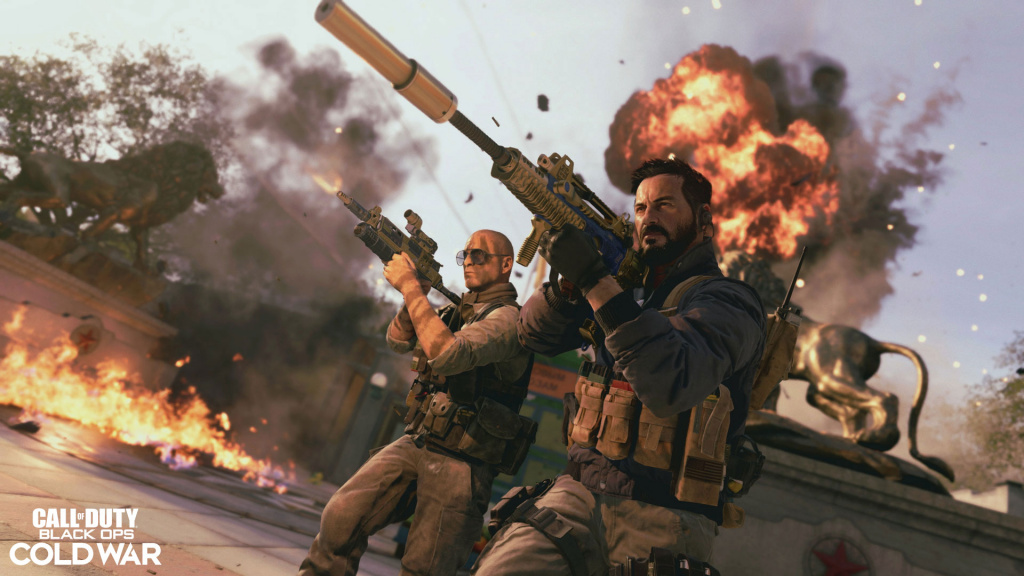 However, everything indicates this will change shortly thanks to a report by Tom Henderson, a well-known Call of Duty insider who has confirmed the release of a new anti-cheat system for both titles, after just over a year in development.
While it's not the first time we hear about the developers efforts to combat cheaters, with Activision working internally to stop the development of hacks for consoles and shutting down a cheat-providing company, these are great news that will cheer all players after having to deal with this since the games' launch.
Raven Software has also shown hints about their anti-cheat in their most recent tweet, stating they will release details about something they have been working on "behind the scenes" soon, while also confirming the banning of 50,000 accounts prior to the next season.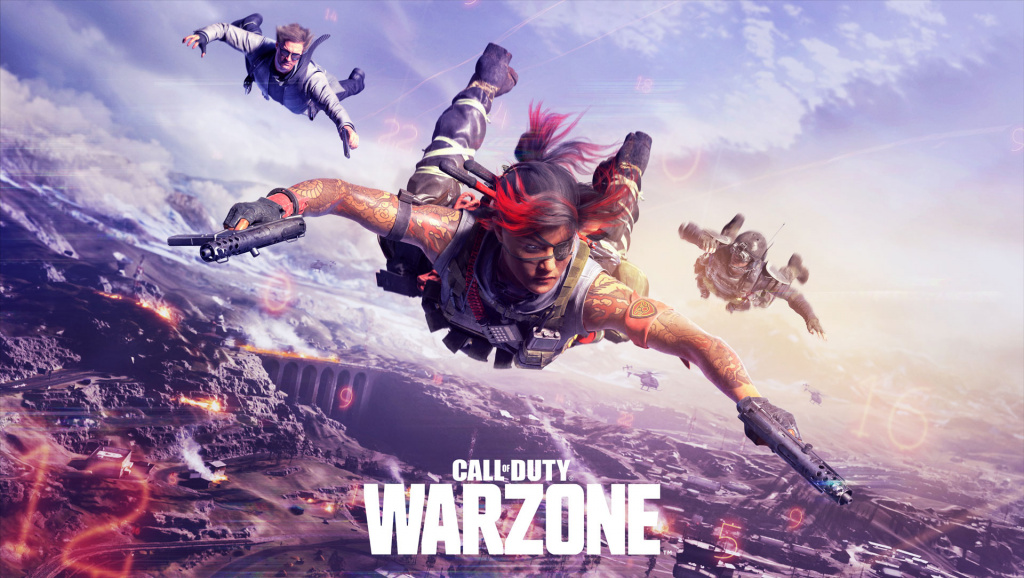 With Season 5 of Warzone and Cold War launching very soon, it will be crucial to follow all the announcements from Raven Software and Activision, in order to know the possible release date of this long-awaited tool.
Don't forget to check out our dedicated Call of Duty section for news, leaks, guides, weapon tier lists, loadouts, and more.
---
For more Call of Duty news, be sure to check out our dedicated section or some of our MW2 Guides & Tutorials below:
Modern Warfare 2 Guides - Jack Links Skin | Unlock All Operators | Check Server Status | Get Twitch Drops | Post-Credit Scene Explained | Unlock Gold Camo | Get Burger Town Operator | MGB Nuke | Unlock Every Weapon | All Killstreaks| Safe Code Locations|Check KD Ratio|XP Farm Trick|Chopper Gun Glitch|Weapon Tuning|Change Name Color|Hardcore Tier 1 Mode| Turn Off Crossplay|Steam Deck| Raid: Atomgrad | How To Play "Support A Team" | Unlock Orion Camo | Aim Assist Settings | 
Modern Warfare 2 Fixes & Issues-Best NVIDIA GeForce Drivers | Dev Error 6036 | MW2 Missing Items | Unlimited Tactical Sprint Bug | Stuck On Installing Bug | Display Name Not Allowed Bug|Gold Camo Not Unlocking|Voice Chat Not Working| Display FPS Counter | 
Best Modern Warfare 2 Loadouts -  Best Weapon Tier List |  M4 Loadout|  PDSW 528 Loadout|TAQ-V Loadout|M4 Loadout|Fennec 45| No Recoil M4 Loadout | SA-B 50 Loadout | Kastov-74U Loadout |