Warzone has been changing bit by bit as of late, with a new balance patch bringing old killstreaks back like Foresight and Advanced UAVs as purchasable upgrades via
Containment Monitor Stations
, and new ones being added like the elusive
Bombardment
one.
On top of this, with the start of April, Infinity Ward released two small events, one for April Fools' involving infinite Gulag spawns, and one to celebrate Easter, with baskets spread out around Verdansk. 
So, what do you exactly do when you find these baskets and what rewards do you get? Let's get right to it.
Warzone Easter Egg baskets - How to complete contract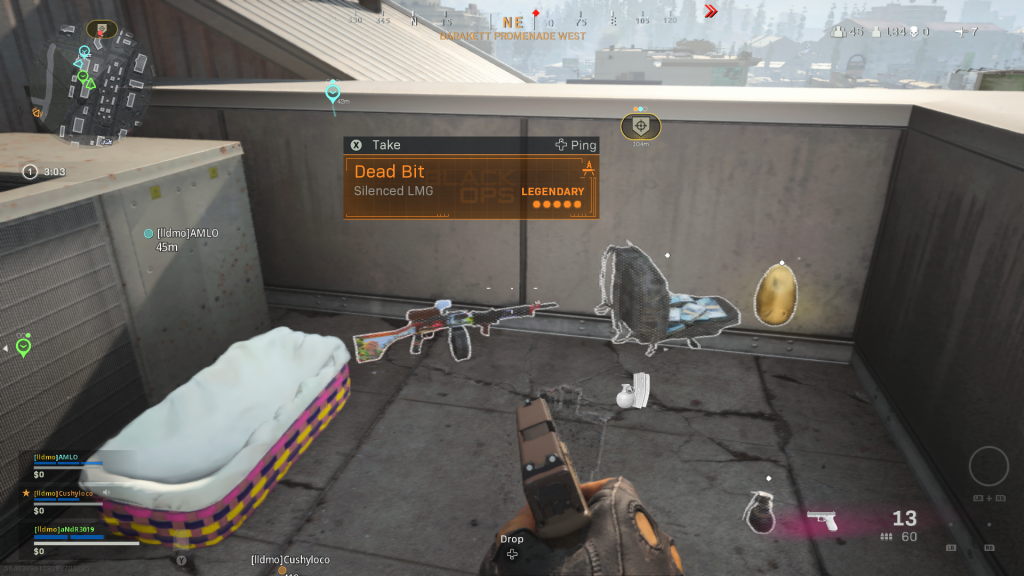 (Activision)
There's not a set place for these easter egg baskets, just like regular boxes, so be sure to sweep the area you and your team drop swiftly.
Once you find one, it will give you similar loot to an orange box, with an egg included on it. This works basically as a Contraband contract. If you have a contract in place, this will immediately replace it so be careful.
You'll have four minutes to complete the contract, which is fairly straightforward. Go to the direction marked on your map and call the extraction Heli. Wait for the process to end and collect your reward. 
Speaking of rewards...
Warzone Easter Egg baskets - Rewards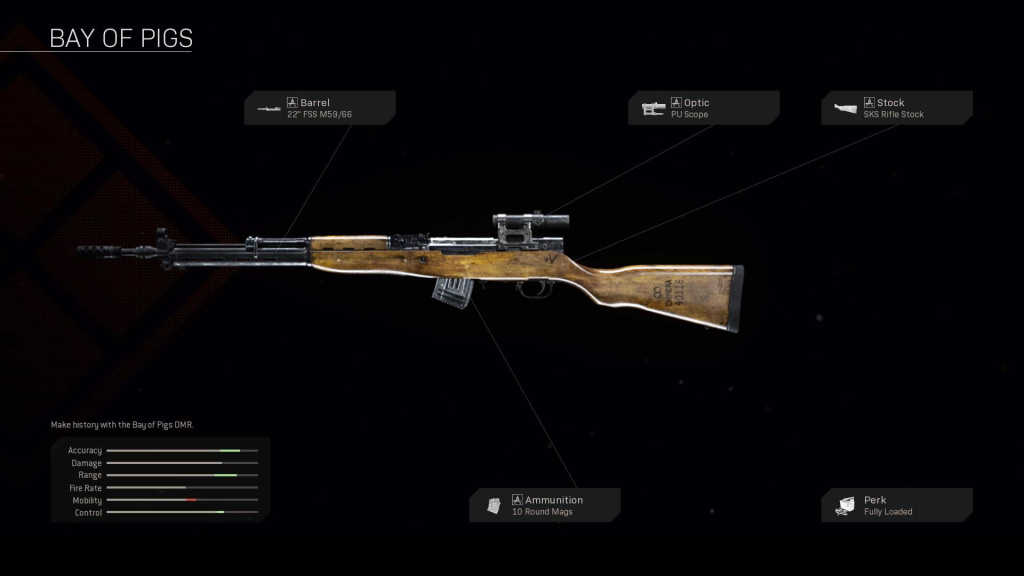 (Picture: Activision)
Completing the contract will grand you a weapon blueprint. There are different ones to collect such as the Bay of Pigs, which was given away during the Black Ops Cold War event back in August, the Karbonite, and plenty more.