The first big update for Diablo 2 Resurrected is set to be released in early 2022, and it will mark a very exciting moment for the community around the cult classic action RPG.
Not only that Ladder Rank play is finally coming to the game, but all seven Diablo 2 classes will receive balance changes, which means that patch 2.4 will bring the first balance changes for classes since Patch 1.13c, which was released back in March 2010 for the original Diablo 2.
Diablo 2 Resurrected Ladder Rank play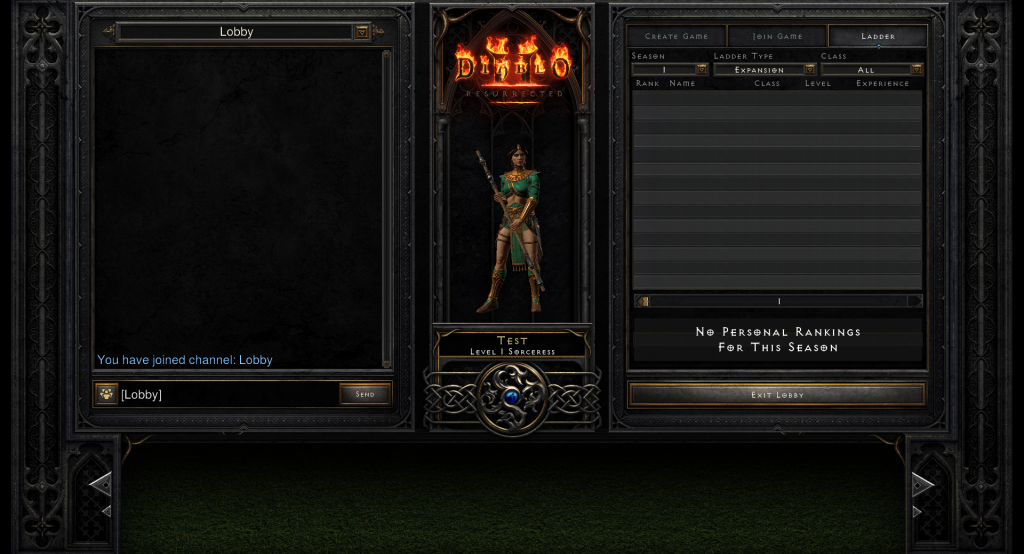 The first ranked ladder season is around the corner and will also bring a slew of new Rune Words in the ladder system, never before seen in Diablo 2!
And they won't be accessible in non-ladder play just like the previous set of ladder-only Rune Words in the original Diablo 2.
When the ladder season is over, your ladder character will be transferred into a non-ladder version of the game, and you will start the next season with a new ladder character with an opportunity to earn new rewards.
Diablo 2 Resurrected will have four ladder modes, the same as in the original version of Diablo 2:
| | |
| --- | --- |
| Version | Description |
| Standard Ladder | The casual version of Ladder play that encompasses playing with four acts. |
| Hardcore Ladder | The hardcore (only 1 life) version of Ladder play that encompasses playing with four acts. |
| Standard Expansion Ladder | The casual version of Ladder play that encompasses playing five acts, as it includes the "Lord of Destruction" expansion content. |
| Hardcore Expansion Ladder | The hardcore (only 1 life) version of Ladder play that encompasses playing five acts, as it includes the "Lord of Destruction" expansion content. |
When it comes to the duration of ladder seasons, Blizzard is "considering four months" as they think that's the perfect time frame to "create the rush of a new ladder."
Diablo 2 Resurrected 2.4 balance changes
As we've already mentioned, this will be for the first time since 2010 that Diablo 2 classes will undergo tuning and receive adjustments.
Blizzard currently has plans for balance changes across all seven classes, mostly focusing to "expand character build diversity, and retain class fantasy and speciality."
They are still not ready to talk about specific details of these changes, but in the blog post about the patch, they've shared their general idea of changes for each class.
Amazon balance changes
They want to improve the Amazon's melee skills
Buffing Impale and Fend "to give more reasons to use them"
Removing some synergy requirements for melee skills
Minor buffs in the Bow and Crossbow tree
Assassin balance changes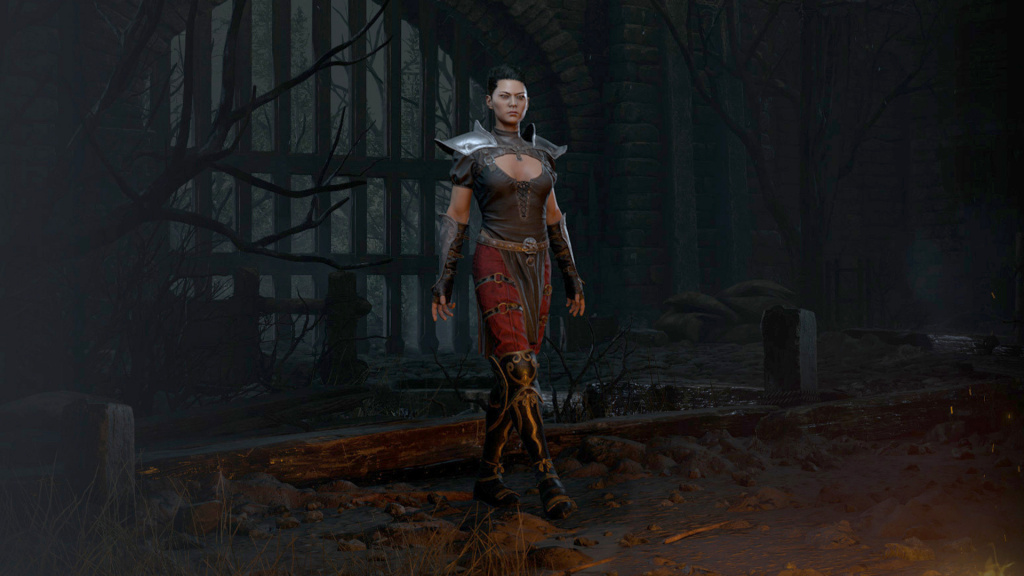 Looking to improve generating and spending Combo Points
More options for promoting various Martial Arts builds
Lowering synergy requirements for various unused Trap skills
Barbarian balance changes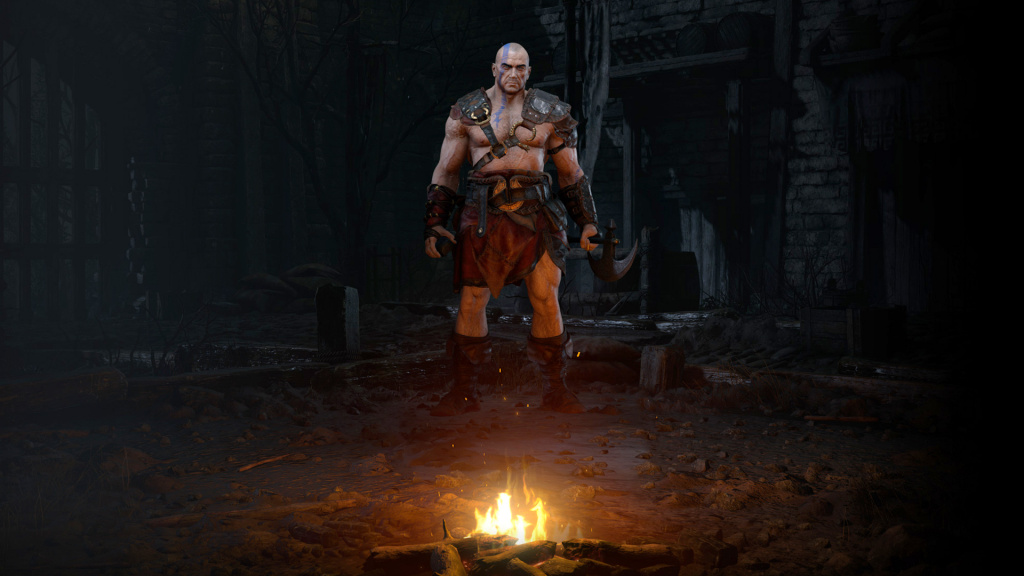 Enhancing the Double Throw and Throwing Mastery skills to make Throwing Barbarians builds more viable
Improving Leap Attack and Grim Ward
"Re-evaluating" certain skill synergy requirements
Druid balance changes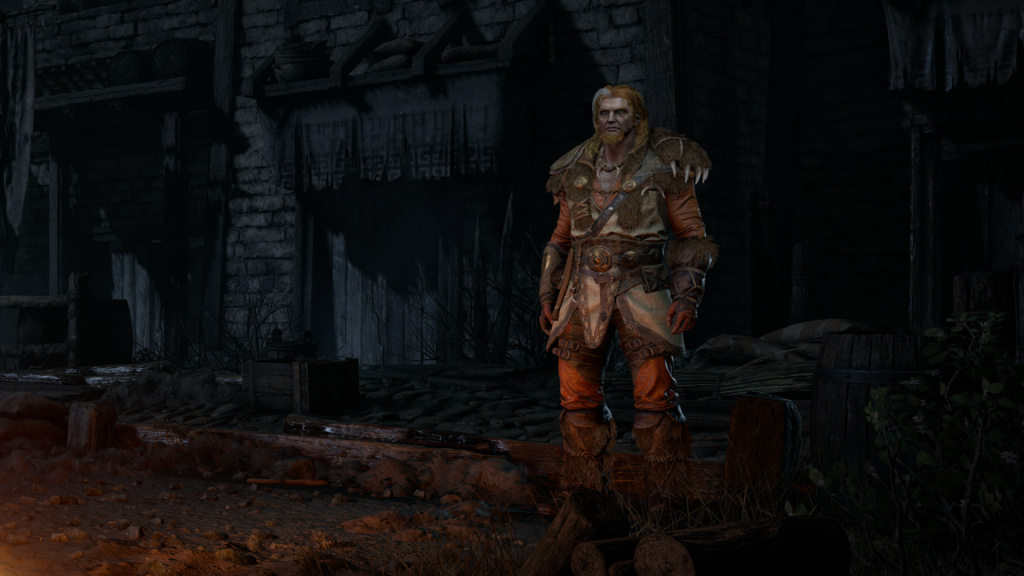 Druid Fire skills are underperforming currently

Re-evaluating Casting Delays for Fire skills
Exploring improvements to some of their Physical Damage components
Looking into other Elemental skills that are underused

Arctic Blast will get improved controllability

More free form while channelling
 Will no longer lock your targeting onto one enemy at a time

Summon skills

More health gains per level 
Quality-of-life improvements
Bigger damage output
New synergies for Ravens, Wolves, and Vines 

Werebear skills synergy improvements
Necromancer balance changes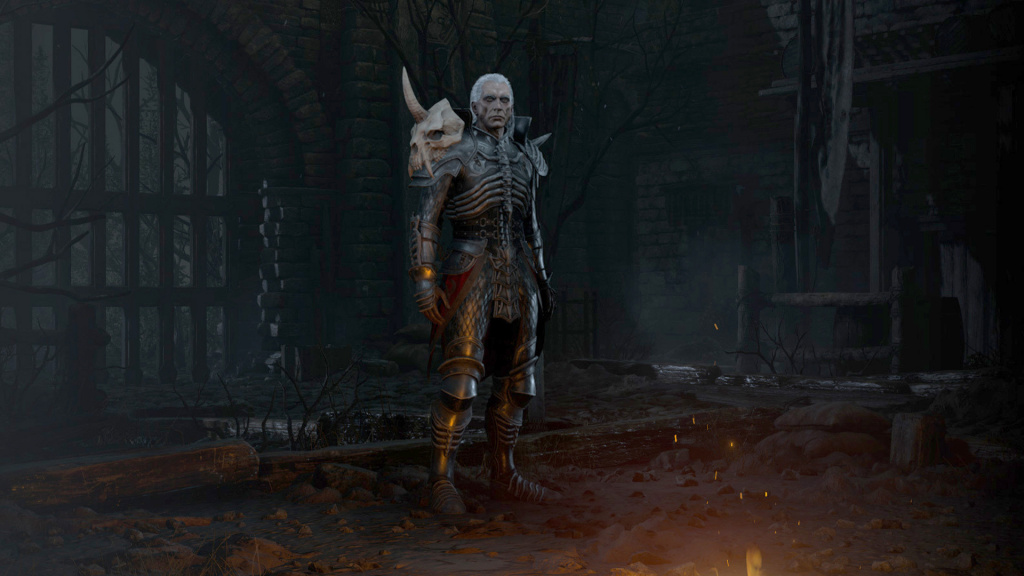 Lesser used Golems will be more effective
Bone skill improvements in high difficulty
Improvements for underused Summons
Paladin balance changes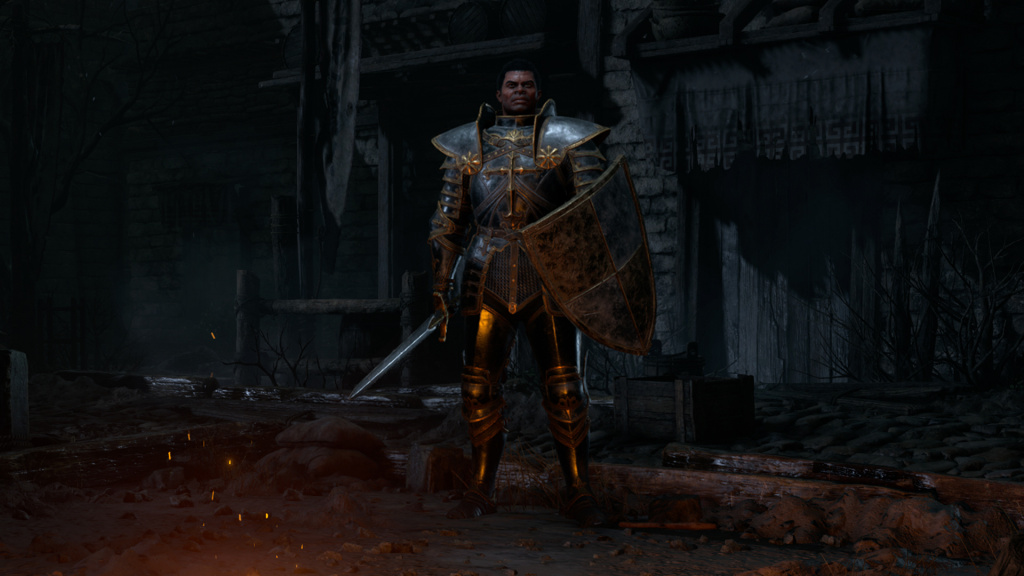 Fist of the Heavens buffs
Improvements to AoE Damage auras (more effective at a closer range)
Thorns will scale better and deal more damage at higher levels. 
Sorceress balance changes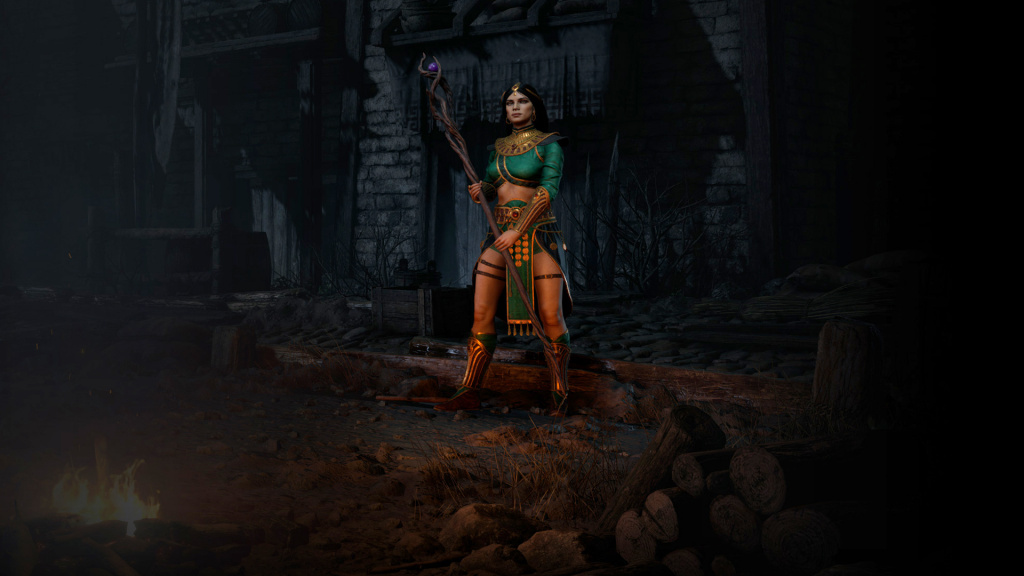 More diversity with the armour skills, looking for more distinctive advantages
More build possibilities around lesser-used Lightning skills
Hydra improvements
More controllability for the Inferno skill so that it is less clunky to use
And that's it, these are the preliminary changes that we should expect to see in the Diablo 2 Resurrected 2.4 patch. These are all still just general ideas and options the team is exploring in order to improve underused skills and make some skills scale better on harder difficulties, and we expect to see more concrete details in the coming weeks as we approach PTR for Patch 2.4.
If you were hoping to test these changes during the holiday season, unfortunately, that's not going to happen, as PTR for Patch 2.4 is scheduled for sometime early next year.
Don't forget to check out our dedicated Diablo section for guides, news, leaks and much more so that fans of the iconic ARPG franchise stay up to date with the latest information.
Featured image courtesy of D2 Forge / LucasFilm / Paramount.
---
Check out our video below, discussing Diablo Immortal's story and how the game fits into the franchise's timeline.
For more news on the game and the iconic ARPG franchise, check out our sections dedicated to Diablo 3, Diablo Immortal, and Diablo 4. Get the latest guides & tutorials for your favorite Diablo title below.
Diablo Immortal Guides - Character Server Transfer | Next Hungering Moon | Hell Difficulty Levels | Combat Rating (CR) | Recruit A Friend | Redeem Codes | Next Season | Fractured Plane Event | Vote Kick Feature | Next Helliquary Boss | XP Bug Fix | Class Change | Max Level Cost | Lost Pages | Legacy of the Horadrim | Player vs. Player (PVP) | Set Items | Resonance | Potency | Level Progression | Trading | Crusader Build | Barbarian Build | Monk Build | Necromancer Build | Marketplace | Zone Events 
Diablo 2 Resurrected Guides - Ladder Reset | Magic Find Bonus Event | Holy Grail Challenge | Underground Passage Location | Character Deleted Fix | Black Screen Freezes Fix | Unable To Start Fix | Best Assassin Build | Best Barbarian Build | Best Amazon Build | Secret Cow Level | Runewords | Attacks Missing | Horadric Cube | Cairn Stones | Reset Skills & Stats | 
Diablo 3 Guides - Zoltun Kulle Adventure Mode | Puzzle Ring | Ramaladni's Gift | Death's Breath | Next Season | Kanai's Cube | Sanctified Powers | 
Diablo 4 Guides - Cross-Play & Cross-Progression | Dungeons | Game Pass | Endgame Beta | Book of Lorath