Diablo 2 Resurrected, the remaster of cult classic action RPG Diablo II, is getting its first major balance update.
In fact, the 2.4 patch for Diablo 2 Resurrected will be the first balance patch for the beloved ARPG since Patch 1.13c, which was released back in March 2010 for the original Diablo 2.
The main focus of these changes is to bring more variety in builds for each class, as developers want each class to have as many viable builds as possible and players not to be forced to play a few "proven" builds, rather have more freedom to play how they like, while retaining the fantasy of those classes.
The update brings a long list of changes for each of the seven classes in Diablo 2, and with such amount of changes, devs want to make sure that they will not break the game and disturb the delicate balance of each class, thus before the 2.4 patch goes live, they want to do extensive testing via the Public Test Realm (PTR)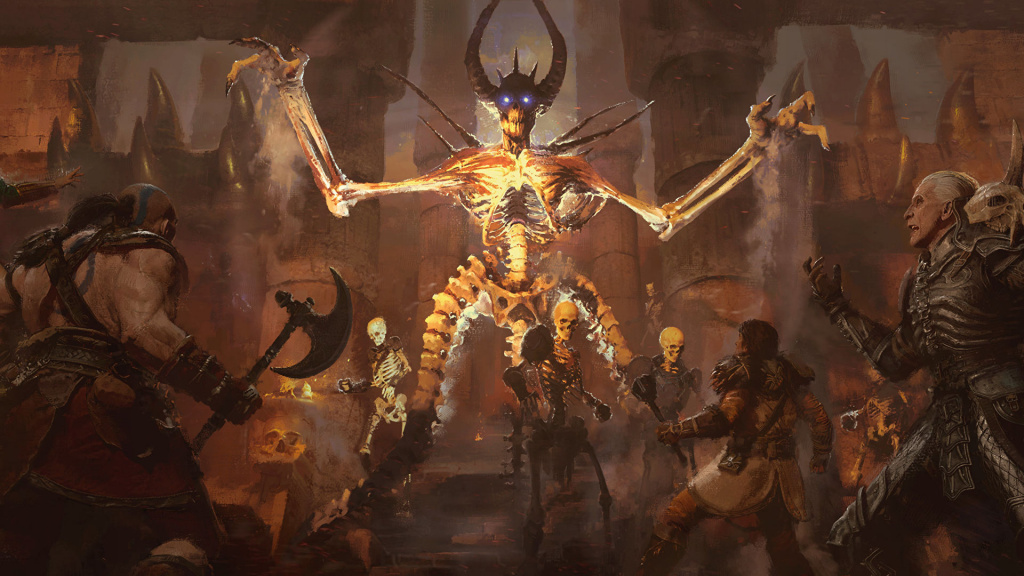 Feedback and stats from this test will be crucial for any necessary changes and rollbacks before they push them to the live version of Diablo 2 Resurrected.
Aside from balance changes, the update is bringing brand new Rune Words, new Horadric Cube recipes, Mercenary changes, set item bonus changes, new level area changes, Item Tooltip changes, and much more.
Keep reading on to find out how to participate and read the patch notes.
How to join Diablo 2 Resurrected 2.4 PTR?

If you are excited about these changes and want to test them yourself, you can do it right away via the PTR.
The Public Test Realm server for patch 2.4 is now available and open for anyone who is interested in participating.
Though it should be noted that PTR is only available for PC players via Battle.net, and it will not be possible for console players to test these changes before they are officially released.
To join 2.4 PTR, follow these simple steps:
Open your Battle.net client and make sure that you are logged in
Open the Diablo 2 Resurrected tab
Above the "Play" button, there is a "game version" drop menu; click on it
Select "Public Test Realm"
Download this version of the game.
Once downloaded, just click play, and that's it! Now you are playing the 2.4 patch on the PTR server.
To check the complete patch notes, please visit the official Blizzard announcement.
Featured image courtesy of Activision Blizzard / Microsoft.