The League of Legends Pro League, China's premier League of Legends esports league, is currently in the midst of a major match-fixing scandal, and LGD Gaming jungler Xiang "Condi" Ren-Jie has been handed an 18-month ban, as well as having his contract terminated by LGD.
LGD manager Song "Hesitate" Zi-Yang has also been permanently banned while academy players Fu "Fdy" Ding-Yuan and Tang "1ntruder" Sheng will be banned for 10 months for related offenses.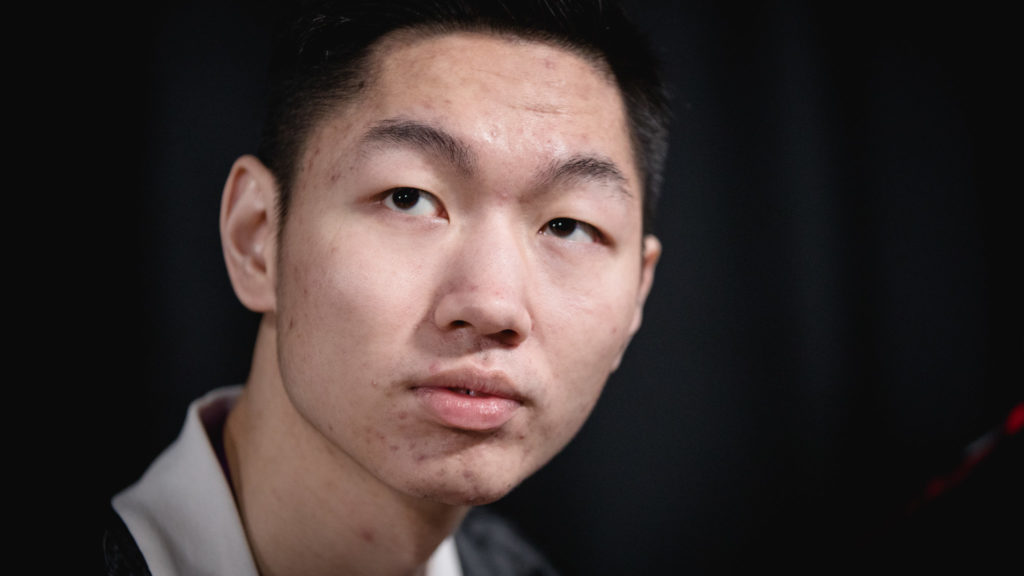 After LGD announced that Liang "RD" Teng-li would be the starting jungler over Condi, he made a statement regarding what had happened.
"I want to shed some light on why am I not in the starting line-up for today's match (LGD vs FPX). I violated the [gambling] rule in one match I played in due to my impulses. At that time, I really hoped that we could win, and it was my first and the only time to do such a thing. However, I never tried to lose the game deliberately and was never involved in match-fixing. I played every game to the best of my abilities and all I was thinking about was to win.
That being said, what I did was wrong and I am truly aware of it. After that, someone tried to blackmail me with what I did, demanding me to play fixed matches. I firmly rejected them and reported it to the club. Now I am waiting for the final decision and I'm ready to take full responsibility for my mistakes. Therefore, I will not be in the starting line-up for today's match and I hope everything goes well for my teammates.
Thanks to all of you for your caring. I will focus on practice these days and spend time to review my mistake."
Condi has had a pretty successful career so far, and it's a shame to see him do this to his career, but is a perfectly understandable response from LPL and LGD. Hopefully it'll deter players from doing this again in the future.