Not only are G2 the kings of Europe, they now rule the world after emerging from MSI 2019 victorious - becoming the first Western team to win an international League of Legends event since Fnatic won the first ever World Championships in 2011.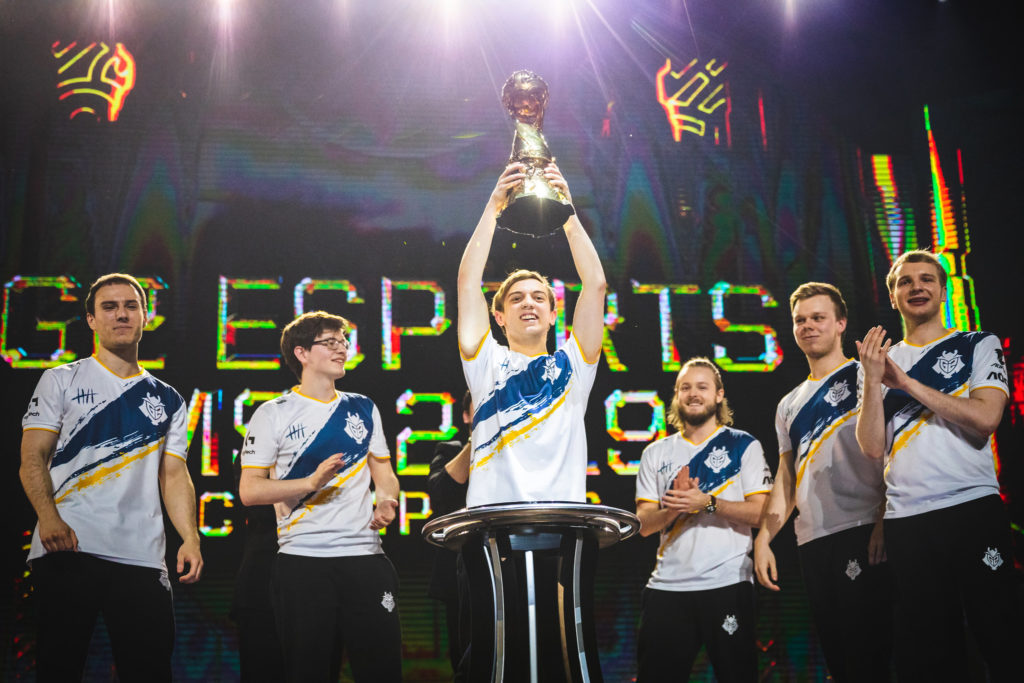 With the LEC Summer Split quickly approaching, G2 already look like shoo-ins to lift the trophy for the second Split in a row. However, Europe is stacked with talent and there are plenty of teams gunning to take their spot.
We've taken a look at the other teams from the Spring Playoffs and identified what they need to work on if they want to catch up to G2.
Origen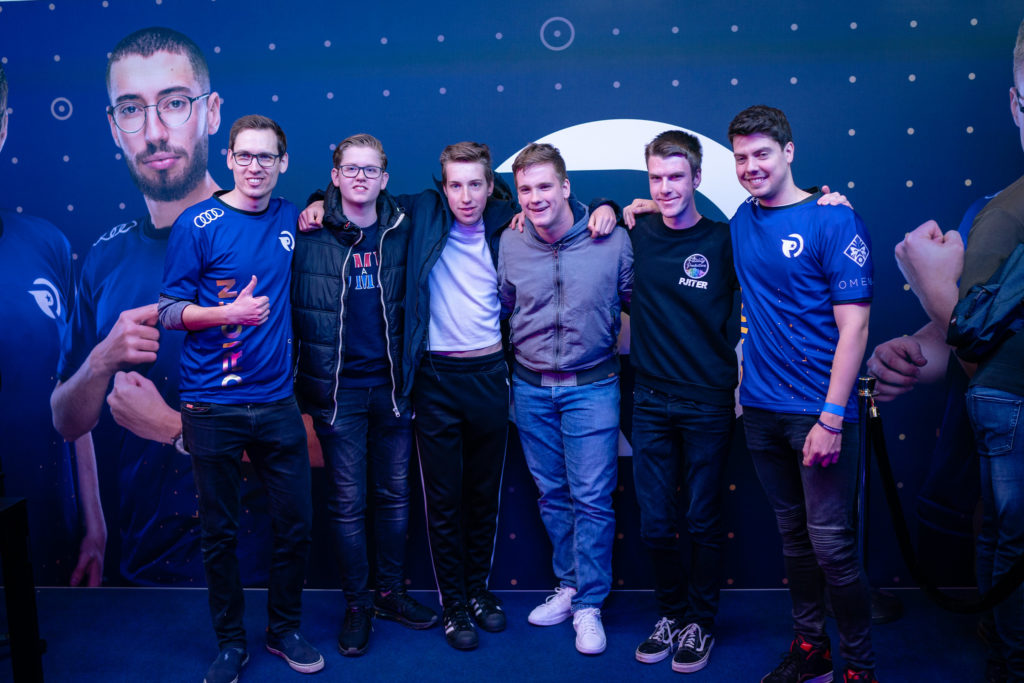 The Spring Split runner-ups, Origen returned to League of Legends with a bang after dominating Fnatic in the semi-finals. Despite being a star-studded roster packed with individual talent, the most impressive trait of Origen is their teamwork.
Origen's players take a safer approach to the game, taking few risks and abusing opponent's mistakes. While this has approach has always been effective in LoL, hence Korea's domination at World Championships over the years, the current-game state better suits aggressive teams.
That is why Korea are currently struggling and G2 are excelling internationally, though SKT showed that the classic approach still has legs. Origen's style can work but if they want to fare better against G2, they'll have to take a risk or two.
Fnatic
And while Origen are a well-oiled team, Fnatic for a lot of the Spring Split were the opposite. The players have been open about the team's struggles to work together, focussing too much on their individual issues. Though rumours of a physical altercation between Martin 'Rekkles' Larsson and Mads 'Broxah' Brock-Pedersen were disputed by the organisation's Twitter account.
If Fnatic are to extend their record number of European titles, all of the players will have to come together to stand a chance of reaching the finals. With everyone on the same page, the sheer talent of Fnatic's roster alone should be enough to make them title contenders once more.
Splyce
While Splyce came into the season with relatively high expectations, many were surprised with just how strong the team turned out to be.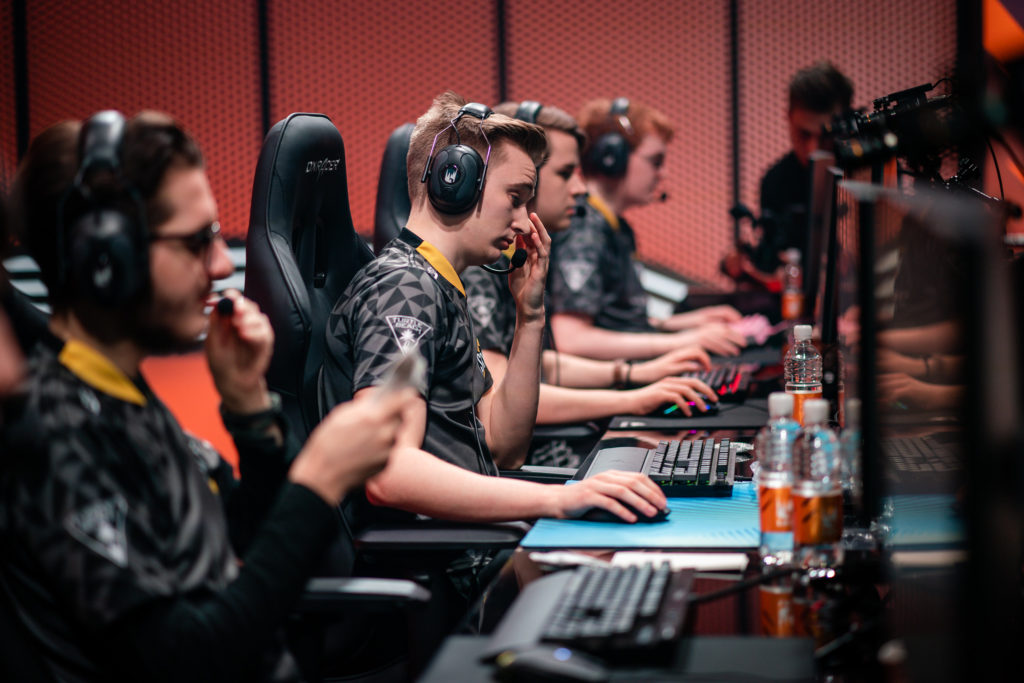 Splyce are the late-game kings, with the longest average game time in the regular season (36:45), allowing Danish ADC Kasper 'Kobbe' Kobberup to shine.
However, getting to the late-game proved difficult for the team at times with mid-game indecisiveness letting them down. With good solo-laners and strong performances from Andrei 'Xerxe' Dragomir, Splyce could hold off in the early game but they need to learn how to confidently capitalise on their leads.
Team Vitality
After an extraordinary showing at Worlds last year, many predicted Vitality to be title contenders this season and that appeared to be correct with Vitality remaining in the top three for the majority of Spring.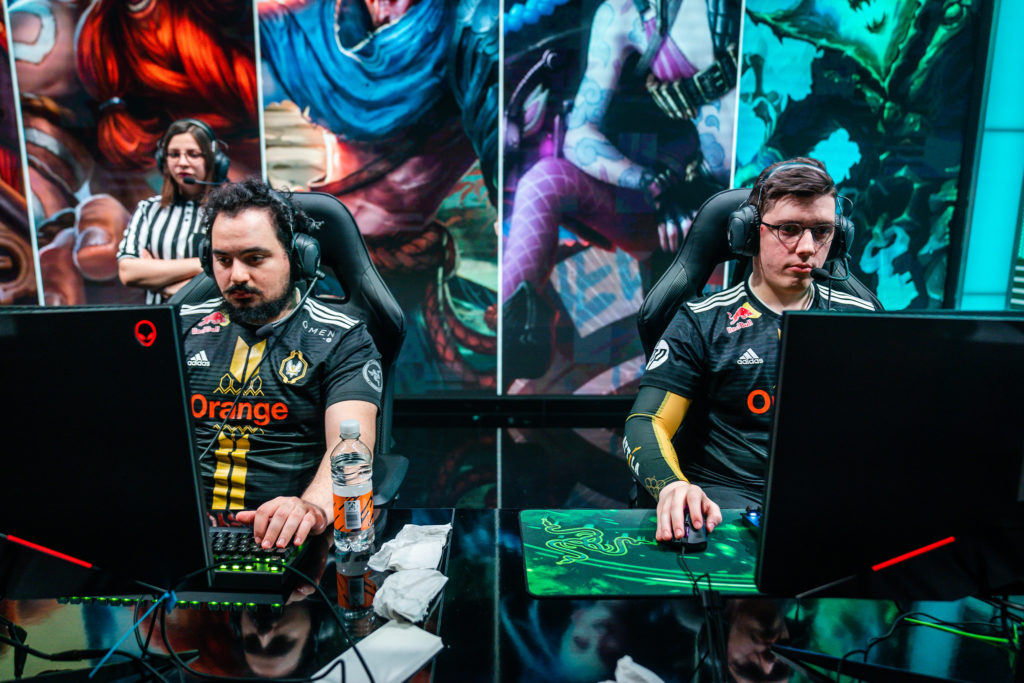 Yet, the team collapsed in the second half of the season and by the time Playoffs came around, they put up little fight against Fnatic in the opening round. The aggressive, proactive nature of the team will serve them well in this meta but the inconsistency in Spring was concerning. On their day Vitality can take down anyone, especially with the form of Lucas 'Cabochard' Simon-Meslet, but you never know what side of the team will turn up. That has to change in the Summer.
SK Gaming
Taking the core three players from the MAD Lions side that won EU Masters, SK Gaming returned to LoL with a lot of potential but uncertainty. Expectations were blown out of the water following an impressive win over Fnatic on the opening day.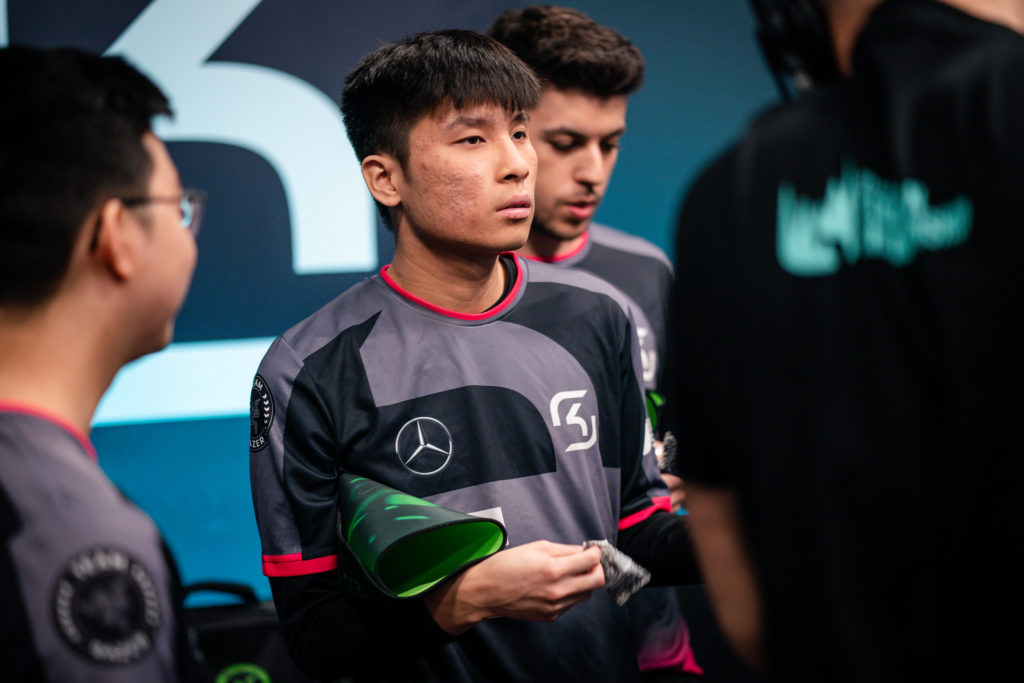 With a fair amount inexperience paired with fitting two Korean players into the side, Spring was a large learning curve for the team but again, they came through it. Oskar 'Selfmade' Boderek deservedly won Rookie of the Split after tearing teams apart from the jungle while Jus 'Crownshot' Marusic found his feet towards the end.
However, SK also struggled to find consistency and the team would often die far too much. On top of that, there appears to have been some problems internally as Jorge 'Werlyb' Casanovas Moreno-Torres felt like he was shunned by teammates who even failed to invite him when going out for meals. The Spaniard has been dropped to the academy for yet another rookie in Toni 'Sacre' Sabalic. If Sacre performs well, then SK could be a serious threat but getting him to slot-in quickly will not be easy.
The LEC Summer Split kicks off on June 7, and G2 will be looking to retain their crown before this year's World Championships. Let us know who you think their main challengers will be!