Rick Fox is the owner of Echo Fox, a permanent partner of the League of Legends Championship Series and has been the home of players across a multitude of esports. As a retired basketball player, Fox has been a great asset to the esports industry, bringing us further legitimacy to the sports world.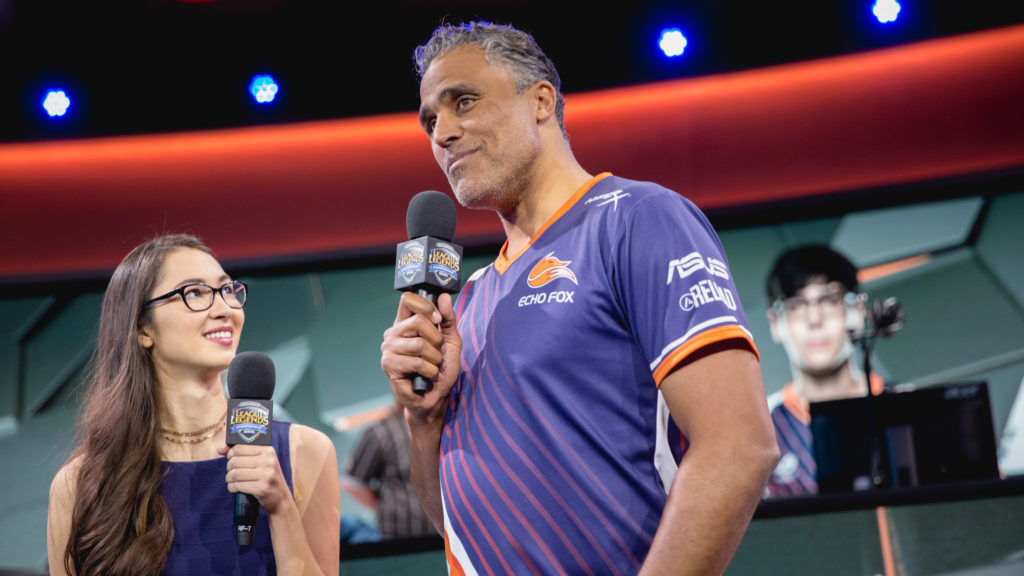 However, despite clearly being a fan of esports and always seeming to be his players' biggest fan, Rick Fox has never been a big player of League of Legends – until now.
Over the last week or so, Fox has been tweeting about his experience as an Iron IV player – the lowest rank available to League of Legends players. We have seen the trials and tribulations as he shifts between 0 League Points to the dizzying heights of 89 LP.
Sadly, he was at one point out of the depths of Iron VI – but things didn't go as expected.
Of course, it helps when players like DoubleLift are offering you advice, getting you ever closer to the promotion matches on offer at 100 LP.
The latest update isn't looking so good for Fox, tweeting the following late at night on June 2:
He is currently sat in Iron III on 0 LP, with his grind to Bronze well underway. It's a plight we can all relate to, and I hope for his own sake that Fox continues to see improvements and reaches Bronze and beyond.