If you're aware of the League of Legends Championship Series at all, you've probably heard about the intense rivalry between Team SoloMid and Team Liquid. Every time they face off, the matches are close and both sides play top-notch League of Legends.

However, Team Liquid has been getting the better of TSM lately, especially after they took down the Bjergsen-led squadron in the Spring Split finals with a close 3-2 victory. Now, with Team Liquid starting off strong in the Summer Split, it looks like TL might keep their dominant run going.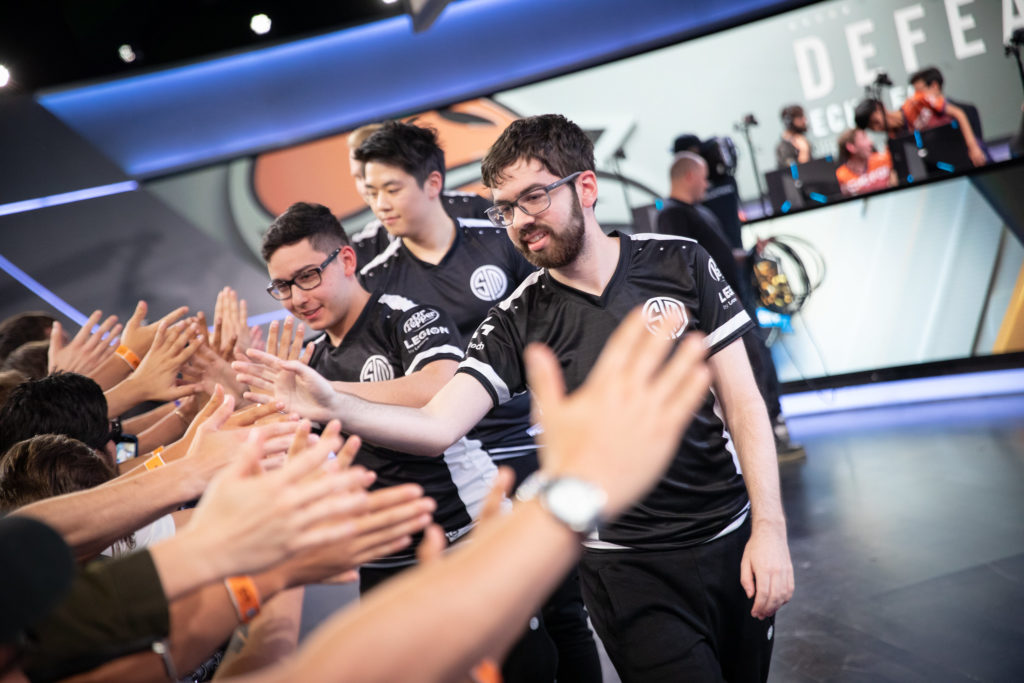 But Team SoloMid's biggest threat this Summer Split isn't actually Team Liquid. And no, it isn't the packed Cloud9 roster or the extremely talented Flyquest. Their biggest threat is themselves.

Are they their own biggest threat?
Team SoloMid has been a frontrunner in the LCS since the beginning of competitive League of Legends itself. But their biggest threat has never been their biggest rival. Even when they faced off against a prime Counter-Logic Gaming or a dangerous Cloud9 or even today's Team Liquid, these names were never their biggest problem.

Now, with Team SoloMid struggling to maintain its formidable presence in the LCS, the biggest threat they face – and the one that they must overcome in order to win – is their own internal struggles. Most significantly, poor management and poor coaching.

They have the talent, but what about management?
TSM definitely has the talent on their roster. For one, they have Bjergsen, an all-time great. His mid-lane presence has greatly improved TSM's performances and standings over the past five years. On top of this, names such as Zven and Broken Blade are not only solo queue stars, but they're also top players in their own countries.

Other players such as Doublelift, Svenskeren, WildTurtle, Keith, Amazing, and Lustboy have all been through the TSM gates. Team SoloMid is never short of talent. But when it comes to management and coaching, that's where they usually require improvements.

When they have good management and good coaching, TSM is virtually unstoppable.When the team still had Alexander "Abaxial" Haibel and Weldon "MindGamesWeldon" Green as coaches, Team SoloMid was a dominant force in the 2016 and 2017 split.

But whenever management was bad, TSM paid the price in more ways than one. In 2018, the franchise made some questionable moves by getting rid of star players Doublelift and Biofrost for Zven and Mithy of G2.

While this move could be justified, the decision to bring in rookie talent MikeYeung to replace the experienced asset Svenskeren was one that shocked many fans. This decision is one that cost them a spot at the World Championship and led to the first year in the history of the franchise that they didn't qualify for Worlds.

These actions are still felt today as the jungle presence of Team SoloMid is nowhere as close as it used to be when Svenskeren was on the team. Furthermore, the bot lane has developed a much more passive way of playing compared to Doublelift's aggressive playstyle.

Management is a big part of the TSM team and it's something Team Liquid has got right in recent years. It's why they've been dominating the LCS and why they finished runner-up at MSI.

Looking to the future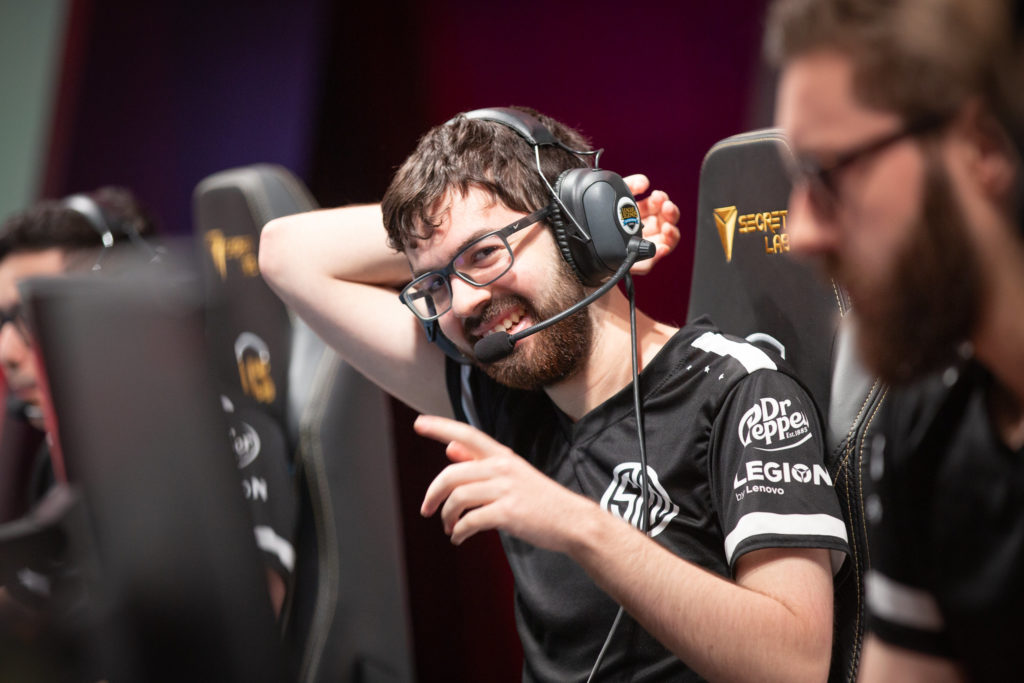 The Summer Split is in full swing and TSM is off to an average start. They've put up decent numbers and their players are doing fairly well. But the only way for them to win this year's Summer Split is to make sure that TSM itself is in its perfect condition.

Without this, TSM will never be able to reach their potential and if they can't reach their potential, then they definitely won't be able to take out the top competitors like Cloud9 and Team Liquid.

TSM can definitely be a top three team in the world if they fix their internal issues – mismanagement of players, a struggling coaching staff, and incorrect priorities. With the level of talent they have, once they can fix these problems, they will be unstoppable.