A few days ago, Twitch star Félix "xQc" Lengyel was banned permanently from the NoPixel GTA roleplaying server.
This was not the first time NoPixel decided to remove him from the server, in fact, he has been banned at least five times however this time around it seems that he has been banned for good.
During his time on the NoPixel GTA RP server, he was often included in quarrels and drama with the other members of the server, and sometimes other people were unjustifiably punished because of his reactions and actions of his fanbase.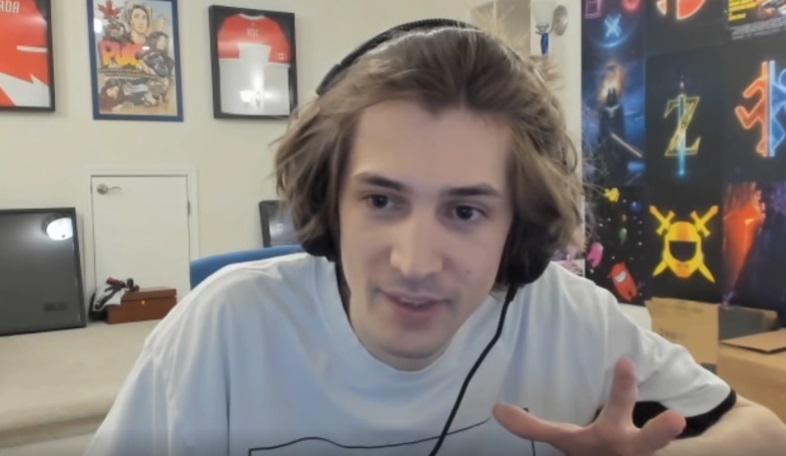 (Picture: xQc)
With a long history of erratic behaviour, xQc is definitely a person that draws the audience but also brings a lot of problems.
GTA PR is one the most popular trends on Twitch, but at the beginning of 2021 Rust was by far the most popular game on the platform, thanks, in part, to the OfflineTV server.
When the OfflineTV Rust server ran, xQc was often the centre of controversy there as well, which eventually led to him quitting OfflineTV's Rust PvP server.
And while that server no longer functions, it seems that there are some plans to bring it back online again. At least that's what xQc is claiming.
"I talked to Abe this morning," xQc said on his most recent stream."We gonna play Rust again, whenever we make a server again, in about a month."
Abe, who is Natsumii's boyfriend, is not an official member of OfflineTV, but he is a friend of the group and often takes part in the group's activities and helping them with their plans.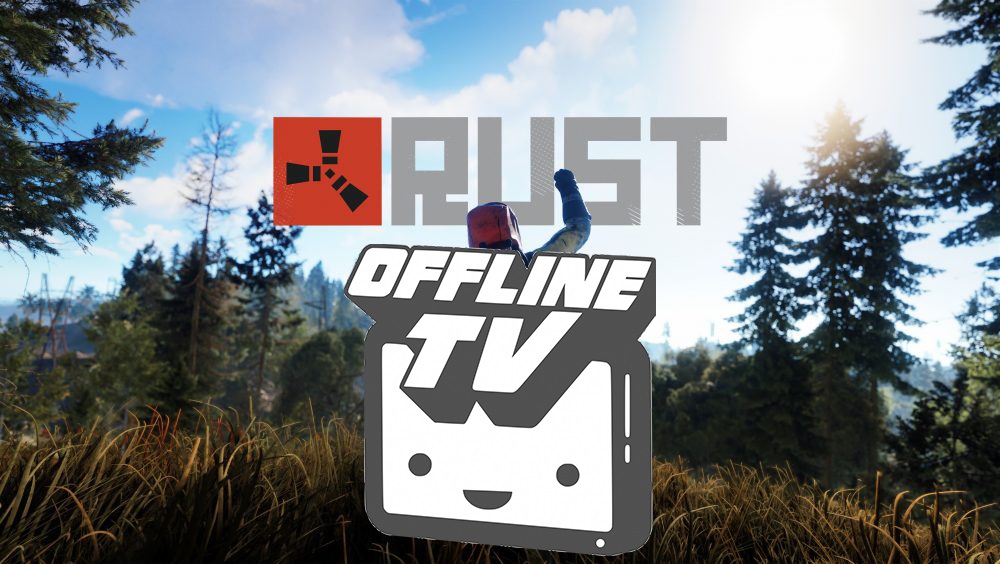 (Picture: OfflineTV)
And although xQc says that the server will be back sometime in June, it should be noted that he said that he was "very sleepy" and that he was "sleep-talking" to him and that he only remembered the conversation after he woke up, so you should take this information with a grain of salt.
If true, that means that the return of the OfflineTV server will align with xQc's subathon, which should start sometime in early June and is planned to last for 60 days.
No member of OfflineTV has said that the server is expected to return but you know if it did, Rust would soon become one of the most popular game's on Twitch once again.