After months of rumours and speculations, the long-awaited Warzone Season 3 is almost here.
Cold War and Warzone Season 3 officially starts this Thursday, 22nd April, and when it comes to Warzone, we can expect the biggest changes to date to be introduced to the game.
It has been long speculated that the transition between Season 2 and Season 3 will bring a huge amount of changes to the battle royale and that changes are coming with the Operation Rapid Sunder event.
Operation Rapid Sunder schedule: Date and starting time
Warzone's Operation Rapid Sunder event is set to start on 21st April 2021, a day before the start of Warzone Season 3.
Activision has shared the exact starting time of the event. Operation Rapid Sunder is scheduled to start at 12 PM PT / 3 PM ET / 9 PM CET.
In the meantime, Activision has released a teaser with some kind of a schedule for the nuke event, which you can see below.

(Picture: Activision)
April 21 – 12 pm PT – 2 pm PT
April 21 – 2 pm PT – 9 pm PT
Season 3 starts 9 PM PT / 12 AM ET
April 21-22 – 9 pm PT – 12 pm PT
April 22 – 12 pm PT – 1 pm PT
The event will probably last for two hours, and then the next seven hours will be a server downtime in order for everything to be prepared for the next season, which should start at 9 PM PT/  12 AM ET / 6 AM CET.
Operation Rapid Sunder event Updates: Nukes and zombies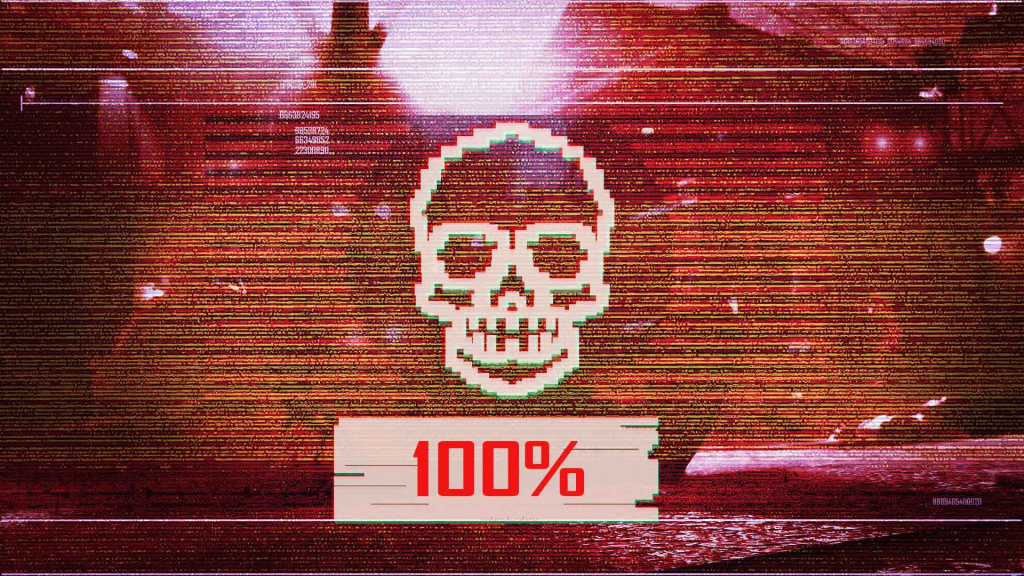 (Picture: Activision)
Although Activision hasn't shared any details about the event at the time of writing, based on the ongoing events in Verdansk and all the leaks and rumours, the long-speculated nuking of Verdansk might finally occur.
Just a few weeks ago, nukes actually started falling on Verdansk, seemingly completely randomly, which is a clear sign that something related to nukes will happen at the end of Season 2.
And at the end of last week, a mysterious green gas started spreading across Verdansk, turning dead players into Zombies.
Operation Rapid Sunder event map changes
This all but confirms the theory that Verdansk will be overflown with zombies, which will lead to a nuke event, and the map will transition to the Cold War 80s version of Verdansk.
According to a leak from a few weeks ago, the old Verdansk will be completely gone, to be replaced with the 80s themed Verdansk, which will align Warzone even more with Cold War thematically.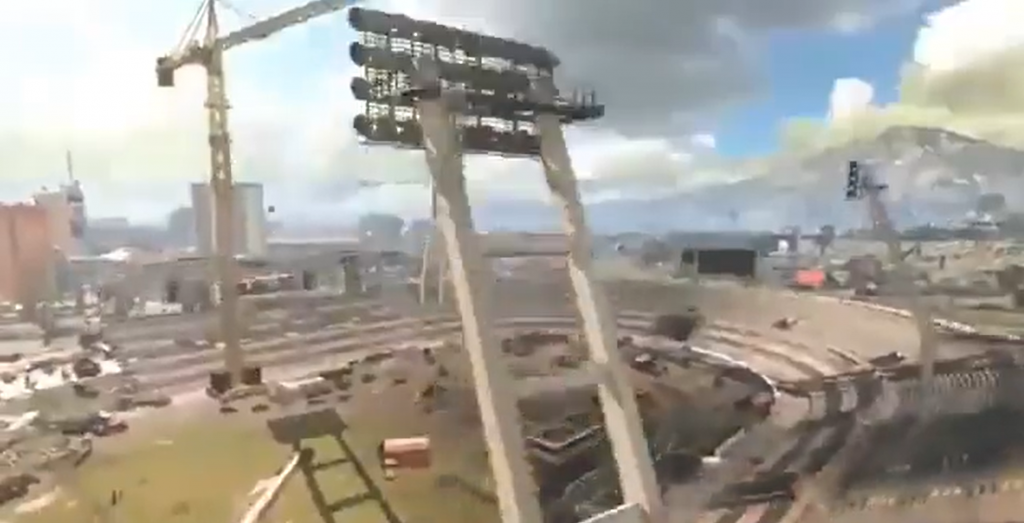 (Picture: Activision)
According to a leaked video, the Verdasnk Stadium will be seen during its construction process, a shift from previous states of the venue, moving from being shut down in one piece to ripped apart with parts of it crumbling down.
Other changes include a massive structure replacing the mountain sections of the middle of the map, the dam and nearby structures being displaced by a bridge and wilderness and the subway railroads in a more archaic state.
Operation Rapid Sunder Event rewards and challenges
Activision hasn't yet revealed any particular details when it comes to challenges and rewards included in this event, but as with any big event, we expect them to be included.
Keep in mind that this will be a limited-time event, and it will possibly run just a week or less, so make sure to complete everything during that period and grab all the free rewards.
We will update the article with more information as soon as it becomes available.