The open beta for Diablo 2 Resurrected is finally here, and fans will undoubtedly spend countless hours testing the modern version of this cult classic ARPG.
For the hardcore Diablo fans, seeing a player investing tens and hundreds of hours just in developing one character is not an unusual sight, as players will spare no time when it comes to perfecting their desired build, even if that means endless loot farming for that one elusive item that you need in order to complete the set.
This probably means that many players are planning to spend the whole open beta weekend just playing Diablo 2 Resurrected, which guarantees that they will already get a lot of legendary equipment and other not-so-easy to find items.
But will you be able to carry over your progression (items, levels, story, etc.) from the open beta to the final Diablo 2 Resurrected release in September?
Will you carry over progression from Diablo 2 Resurrected beta?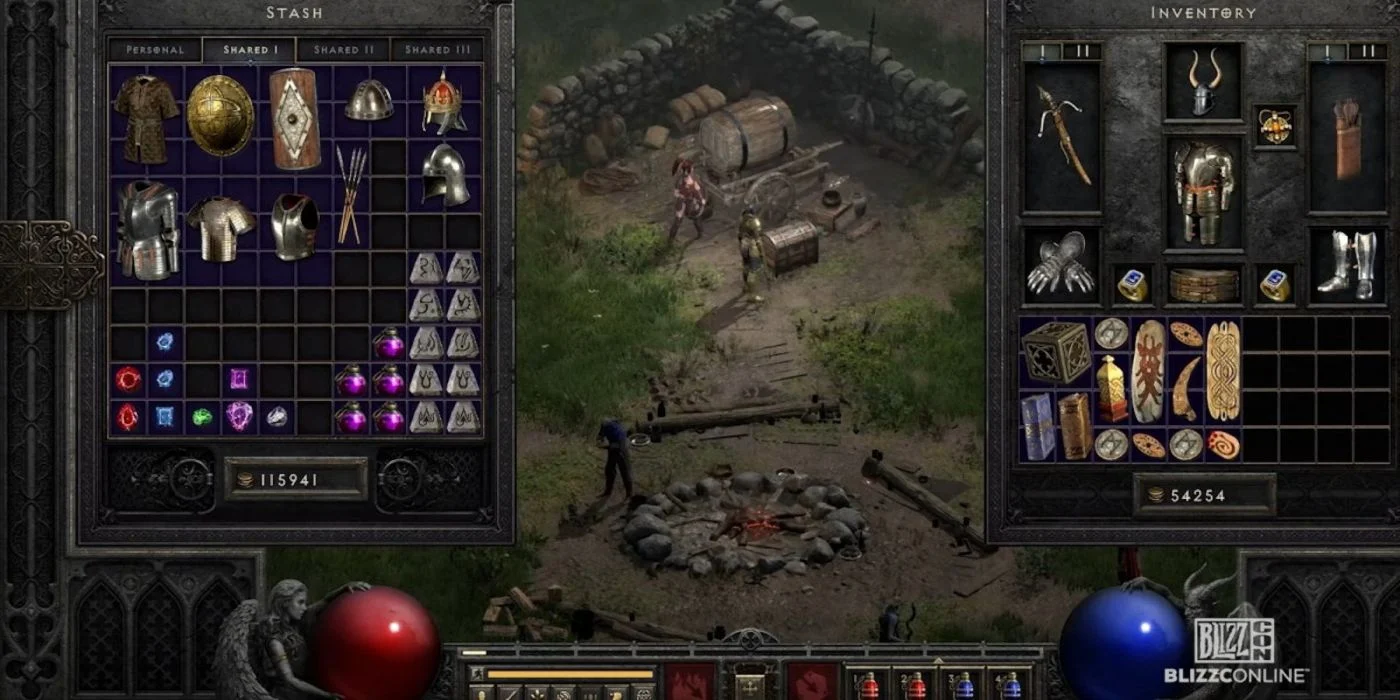 If you are planning to sink a lot of hours this weekend in Diablo 2 Resurrected's beta, you will probably want to know if you will be able to carry over all your progress from the beta to the final release in September?
Unfortunately, we have bad news for you, as Blizzard has confirmed that players will not be able to carry over their progress from the open beta to the final release.
While the full release is just 4 weeks away, there will still be a lot of changes and fixes between the beta version and the live version of the game, and files will simply not be compatible.
All your characters, items, progress through the campaign, and everything else from the beta, will be deleted, and you will start with a fresh account once the 1.0 version releases.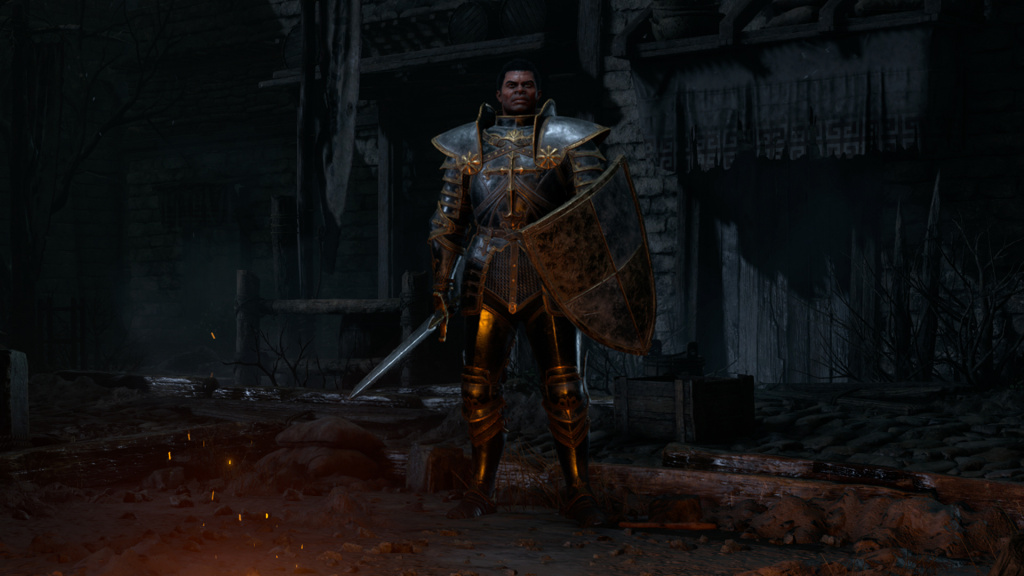 With that being said, it should be noted that your progress from the early access beta (13th - 15th August) will carry over to the open beta weekend, starting on Friday, 20th August.
All your characters, items, and story progression from the early access beta will wait for you next Friday when the open beta starts. But after the open beta ends (23rd August), all accounts will be wiped out, and you will lose everything.
And there you have it; now you know everything about whether Diablo 2 Resurrected beta progression carries over. We advise you not to overcommit during the beta, as parting with your items and characters is what awaits you at the end.
Diablo 2 Resurrected will officially release on 23rd September on the Nintendo Switch, PlayStation 4, Xbox One, PlayStation 5, Xbox Series X /S and PC (Battle.net).
Don't forget to check out our dedicated Diablo section for guides, news, leaks and much more so that fans of the iconic ARPG franchise stay up to date with the latest information.
---
Check out our video below, discussing Diablo Immortal's story and how the game fits into the franchise's timeline.
For more news on the game and the iconic ARPG franchise, check out our sections dedicated to Diablo 3, Diablo Immortal, and Diablo 4. Get the latest guides & tutorials for your favorite Diablo title below.
Diablo Immortal Guides - Character Server Transfer | Next Hungering Moon | Hell Difficulty Levels | Combat Rating (CR) | Recruit A Friend | Redeem Codes | Next Season | Fractured Plane Event | Vote Kick Feature | Next Helliquary Boss | XP Bug Fix | Class Change | Max Level Cost | Lost Pages | Legacy of the Horadrim | Player vs. Player (PVP) | Set Items | Resonance | Potency | Level Progression | Trading | Crusader Build | Barbarian Build | Monk Build | Necromancer Build | Marketplace | Zone Events 
Diablo 2 Resurrected Guides - Ladder Reset | Magic Find Bonus Event | Holy Grail Challenge | Underground Passage Location | Character Deleted Fix | Black Screen Freezes Fix | Unable To Start Fix | Best Assassin Build | Best Barbarian Build | Best Amazon Build | Secret Cow Level | Runewords | Attacks Missing | Horadric Cube | Cairn Stones | Reset Skills & Stats | 
Diablo 3 Guides - Zoltun Kulle Adventure Mode | Puzzle Ring | Ramaladni's Gift | Death's Breath | Next Season | Kanai's Cube | Sanctified Powers | 
Diablo 4 Guides - Cross-Play & Cross-Progression | Dungeons | Game Pass | Endgame Beta | Book of Lorath