Dupreeh and dev1ce: Interview With the Astralis Duo
We caught up with two stars of Astralis.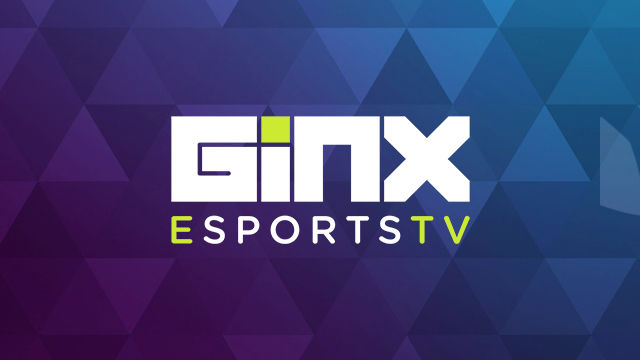 Published on March 2nd, 2018
Reporting live from IEM Katowice 2018, our CS:GO correspondent Julia 'bish' Roson brings you an interview with Astralis stars Dupreeh and Dev1ce. And after winning their group and setting up an encounter with the much-fancied FaZe, the two are in high spirits.