For a scene with such a clear-cut leader of the pack, CS:GO esports is full of mystery and confusion at the top level. Half-baked player moves and odd tournament commitments make clashes between the best of the world much rarer than they used to be. There's perhaps no better team to epitomise the situation than FaZe Clan, the former team of superstars that once threatened to "break" the game through sheer individual skill. They are now are a mere shadow of their former selves, lumbering from event to event and posting inconsistent results, using their star player as their in-game leader, hoping for a magical return of the old days.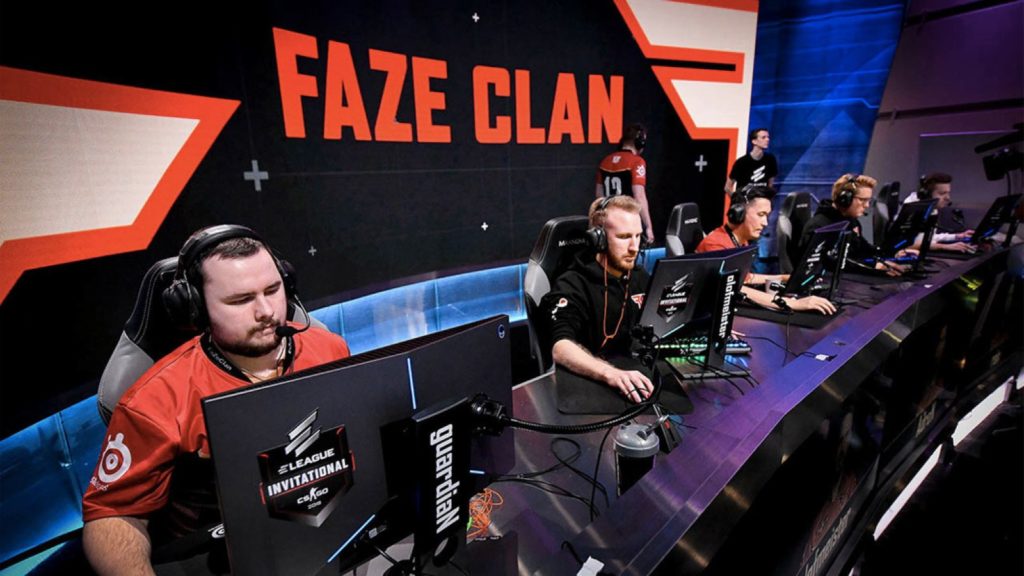 FaZe Clan's recent LAN showings are impossible to make sense of on the surface. A playoffs finish at the major that looks better than it was; an embarrassing group stage elimination at StarSeries Season 7 in Shanghai sandwiched between a fifth-placed finish and a win in the lightweight BLAST Pro Series; confidently topping their group in ESL's revamped Pro League; finally, another group stage finish at IEM Sydney, having to use their coach as a stand-in for NiKo due to visa issues.

They're not the only ones in such turmoil: the BLAST Pro Series pretty much carved through the 2019 tournament calendar, with each big-name participant signing up for five out of the seven events. It's a one-weekend escapade with nothing but best-of-one matches in a round robin format up until the final, and their ubiquitous nature has led to a situation where the top three in the world likely won't face each other in a top-tier tournament until July (with the possible exception of the ESL Pro League finals). It's a lose-lose situation, making every event win somewhat less impactful while amplifying the embarrassment caused by upset losses even when there are mitigating reasons to consider.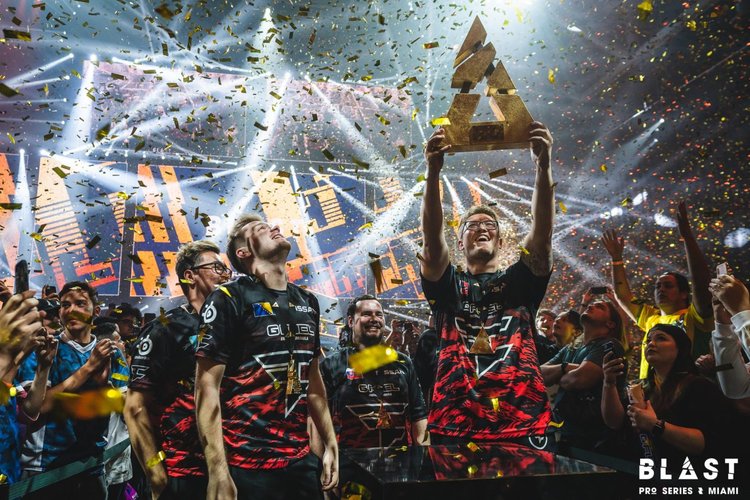 FaZe's early elimination in Sydney without their star player and in-game leader is pretty much worthless as a data point. Not many teams would manage with such a burden. Still, it highlights the dysfunctional nature of the roster: while every top-tier side would be hurt by the loss of their best player, no other side combines their two key roles in one person, and when they did try, the results were catastrophic (think coldzera's temporary takeover of FalleN's job in the legendary Brazilian side). The team is crying out for a dedicated in-game leader while also having other personnel issues to deal with – olofmeister has been nowhere near his old self since his return to the active lineup and AdreN's inclusion is clearly not working out either.

It seems quite clear that a player change is necessary to revitalize the side, and nevertheless they persist with their current roster. The frustrating part of it all is that the strategy isn't entirely incorrect: there's so much hanging in the air right that they could reasonably try to just wait it out, the occasional awful tournament results be damned. With ENCE and Renegades elbowing their way into the top five conversation, it feels like many of the big teams need to rethink their approach.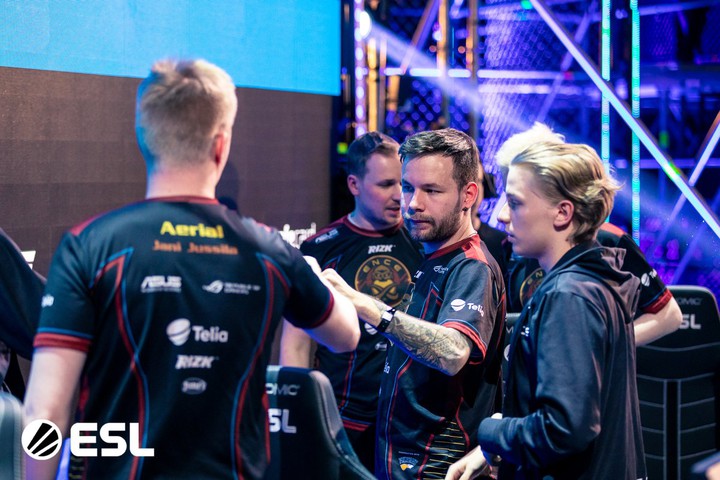 The period between SK Gaming's downfall and Astralis' rise was often referred to as the "uncertainty era" in CS:GO. This time, we have a clear-cut top team and a fairly obvious second-placed side in the form of Team Liquid – and yet, everything below them feels like a mess. ENCE and Renegades are still in the process of proving themselves while Na'Vi, much like FaZe and perhaps MIBR, are stuck somewhat due to their insistence on sticking with their current roster. Lower down in the top ten, similar stories are playing out with NRG and Vitality in the role of upstart pretenders while NiP and fnatic are the ones who are clinging to their old stars.

It's as if the entirety of the CS:GO scene were in a holding pattern, waiting for the first, decisive change, be it the teams, the tournament organizers or Valve who makes the move. In the first bracket, FaZe are the standouts, the highest-rated team that's expected to change things up. Until then, a different kind of uncertainty era guides pro CS:GO – and they are destined to be its poster boys.