ESL's annual trip to the east coast of the United States is almost upon us. For the last few years the company has hosted ESL One New York in the big apple, with the top Dota 2 teams in the world coming together for what has typically been the first major LAN event of the new season. New rosters were trialled, the new patch was pushed to its limits and there were more than a few big surprises. This year however things are a little different. The Dota 2 off season is only just coming to its end and the timing for ESL One New York wouldn't have worked for a Dota event, so ESL decided to switch out one Valve eSports and bring in the other. "With its timing shortly after The International, New York had always been challenging with Dota 2," said Ulrich Schulze, vice president of pro gaming at ESL. "CS:GO on the other hand had not had a big event on the East Coast yet. We decided to switch because of that." Counter-Strike: Global Offensive is the headline game for ESL One New York this year, with eight of the best teams in the world, including current world champions SK Gaming, fighting it out for a share of $250,000. With just a few LAN events since the last major, many of which did not feature top teams such as SK, this will be the first real test of the new season for many players that, along with many other of the event's ideas, should make a for an incredible weekend of CS:GO.
"I think we have a very unique city and venue for this event, and the eight teams coming to the event are considered the best in the world," said Schulze. "We also have a new format for the tournament, with the Swiss system leading into the semifinals, and thousands of people on-site of course. So all the factors for a great event are there." While Schulze is confident that switching to CS:GO for New York is a good move it was certainly a big risk. ESL already run multiple CS:GO events throughout the year, and have always had at least one major. Now we are starting to see even more competitions pop up. ELeague and ECS are both new additions this year while single LAN events such as the Gfinity Invitational this past weekend continue to appear from seemingly nowhere. This has led to some top teams being very selective in the events they play, but Schulze assures us that they were never worried that teams might want to skip New York. "Overall we certainly see a movement of teams attending fewer tournaments, and that trend giving room to more of the tier 2 teams to shine and win events. Everyone is trying to do CS:GO these days, and it is pretty obvious that it would not be sustainable with every team attending 40 events every year, but we already see that this is resolving itself. "Overall we do have significant prize money, a big arena and a well established brand, so the event stands out from the other tournaments happening around it."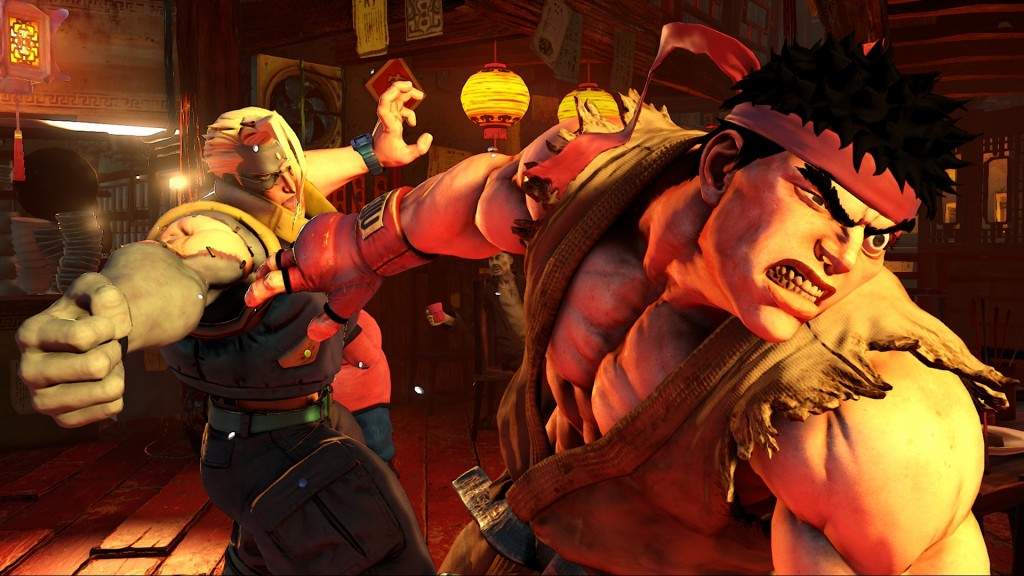 But that isn't all, for the first time in ESL One history there will be two main games at the Barclays Center in Brooklyn, as Street Fighter 5 is also joining the stage. Traditionally ESL One events, regardless of if it was for Dota 2 or CS:GO, have always been heavily focused on one game. The action on stage was all one game and the extra activities around the show would almost all be tied into that game in some way. It's a formula that has worked countless times before, but Schulze says it is time for a change. "With the arenas we are going to, we usually have space for more than one game," explained Schulze. "We want to make sure we provide everyone who shows up an amazing weekend, and broadening the amount of games you can watch is a key part of that. So it is definitely something you are going to see more often." To make things even more difficult for themselves ESL decided to bring in Street Fighter 5 for New York. This means that they are not only running two tournaments for two games at an ESL One event for the first time, but they are running a major Street Fighter 5 competition for the first time. "Our company is full of fighting game fans, and we just needed a good opportunity to kick it off," mentioned Schulze when discussing why they chose Street Fighter. "New York felt like the right opportunity to deliver something that is true to the game with its big open tournament, but also brings what we can do well, which is a big stage and show. It is definitely different from what we usually do, but we do have experienced people managing the event so they will be more than ready to have everything run smoothly."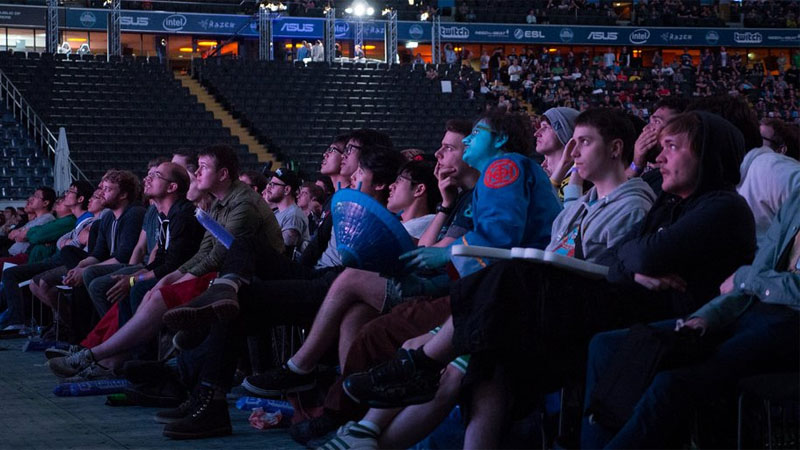 With just a few days before it all kicks off we couldn't speak to Schulze without asking him the important question: who does he think will win the ESL One New York CS:GO competition? "It is really tough to say," ponders Schulze. "Virtus Pro have shown recently that they are very likely to reach the finals at these events, but SK Gaming have dominated for a long time and are hungry to be back on top now that fer is back from his hiatus. But then there's Na'Vi as well, who should never be underestimated." Regardless of who does come out on top this weekend chances are ESL One New York 2016 will be one of the best ESL events yet. With multiple games, which are vastly different from each other, and a ton of side activities, such as playing against Olof "olofmeister" Kajbjer Gustafsson in a 1vs1, there will never be a dull moment in the Barclays Center. And with the teams in attendance the action should be some of the best we have seen all year.