Diablo Immortal is arguably the most anticipated mobile ARPG launching later this year, triggering waves of excitement among fans eagerly awaiting its release. Recently, developers Blizzard announced several new features, ranging from cosmetic changes to legendary gems and resonance added to the game.
Perhaps the most exciting development was the reveal of the new Class Change feature, which will offer players more freedom and the ability to play the game in a brand-new way. Here are all of the details of the Diablo Immortal Class Change feature.
What is the Diablo Immortal new Class Change feature?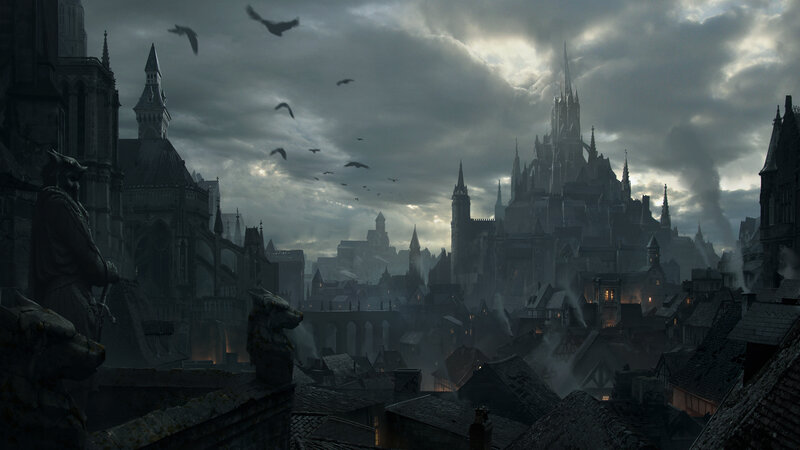 Diablo players love customising and improving their characters, as is the case with similar game titles within the RPG genre. However, since Diablo offers such a varied array of character classes, each with unique abilities and skills, players often faced a problem that they usually just had to overlook. 
In particular, the problem was to explore classes and hinder their current character's progress. Otherwise, players were forced to limit themselves from exploration to reap the benefits of committing to one character and levelling up. 
Luckily, Blizzard has resolved this problem in Diablo Immortal, introducing the new Class Change feature. This new feature will allow players to change their class and visual customisation in Westmarch. So now, players can finally commit to their main character without sacrificing the desire to explore the other available options.
The Class Change feature lets players change their class and retain their progress, items, weapons and more. In addition, players will also receive a new set of equipment appropriate to the new class they have chosen.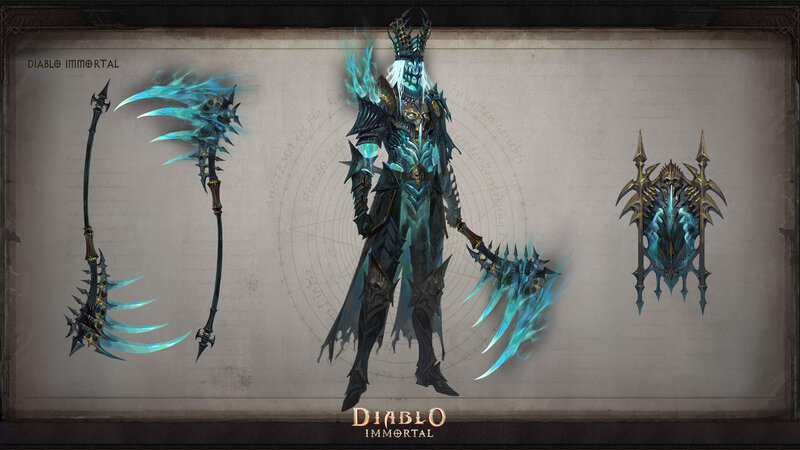 Beyond this, players will be able to transfer all of the items and progress to their new class, and they won't lose any of their old equipped items or stash upon changing. Furthermore, they will also still have their progress on Horadric Vessels and the Helliquary remain.
Noteworthy, the player will still need to venture out and explore the map to find legendary items specific to their new class. But that's all part of the fun and makes journeying out more engaging as new items and abilities await you. 
Last but not least, players can also revert to an old class that they had been playing and will regain all the items, gems, visual customisations and legendary weapons they had as that class.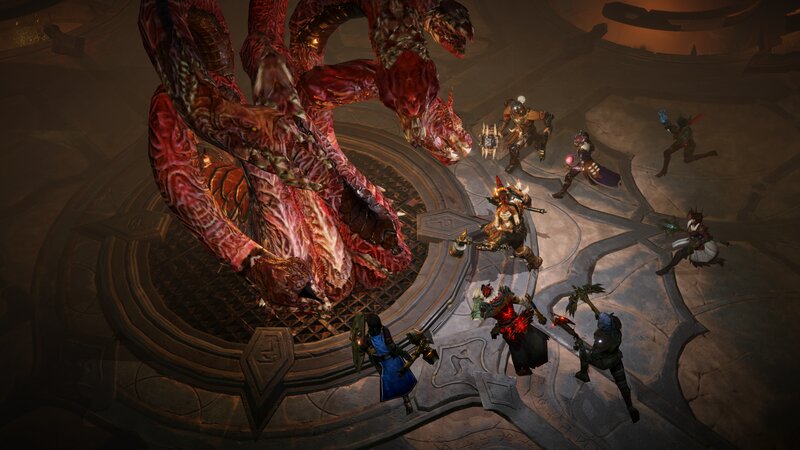 Blizzard has announced that this new feature won't be a part of the release and will release as part of a follow-up patch to the game. It certainly goes without saying that we are excited about it's release nonetheless. 
That's everything you need to know about the new Class Change feature. Being able to explore the unique and varied classes of Diablo while not losing any progress overall is something we can't wait to experience, and we hope you feel the same. 
Please feel free to check out our dedicated Diablo section here. 
Featured image courtesy of Blizzard Entertainment. 
---
Check out our video below, discussing Diablo Immortal's story and how the game fits into the franchise's timeline.
For more news on the game and the iconic ARPG franchise, check out our sections dedicated to Diablo 3, Diablo Immortal, and Diablo 4. Get the latest guides & tutorials for your favorite Diablo title below.
Diablo Immortal Guides - Character Server Transfer | Next Hungering Moon | Hell Difficulty Levels | Combat Rating (CR) | Recruit A Friend | Redeem Codes | Next Season | Fractured Plane Event | Vote Kick Feature | Next Helliquary Boss | XP Bug Fix | Class Change | Max Level Cost | Lost Pages | Legacy of the Horadrim | Player vs. Player (PVP) | Set Items | Resonance | Potency | Level Progression | Trading | Crusader Build | Barbarian Build | Monk Build | Necromancer Build | Marketplace | Zone Events 
Diablo 2 Resurrected Guides - Ladder Reset | Magic Find Bonus Event | Holy Grail Challenge | Underground Passage Location | Character Deleted Fix | Black Screen Freezes Fix | Unable To Start Fix | Best Assassin Build | Best Barbarian Build | Best Amazon Build | Secret Cow Level | Runewords | Attacks Missing | Horadric Cube | Cairn Stones | Reset Skills & Stats | 
Diablo 3 Guides - Zoltun Kulle Adventure Mode | Puzzle Ring | Ramaladni's Gift | Death's Breath | Next Season | Kanai's Cube | Sanctified Powers | 
Diablo 4 Guides - Cross-Play & Cross-Progression | Dungeons | Game Pass | Endgame Beta | Book of Lorath