The long-awaited Warzone Pacific Season 1 is finally here, coming stocked with new content that has changed the popular battle royal beyond recognition.
Season 1 introduces new contracts and public events, several huge gameplay changes, the Gulag rework, new vehicles, and indisputably the biggest novelty - the brand new Caldera map.
And if this huge tropical island isn't exciting enough for you, then what about over 40 new weapons that have arrived in Warzone as a part of the game's integration with Call of Duty: Vanguard?
Starting with Season 1, Vanguard and Warzone Pacific will be fully integrated, meaning that they share the same battle pass progression, same operators and skins, and most importantly - all current and new Vanguard weapons will be available immediately in Warzone Pacific as well.
If you haven't yet played Vanguard or if you are simply not sure how well these guns were transferred to Warzone Pacific, you are probably wondering which Vanguard guns are the best for Warzone Pacific.
Well, we are here to give you answers to that question.
Best Vanguard assault rifle for Warzone Pacific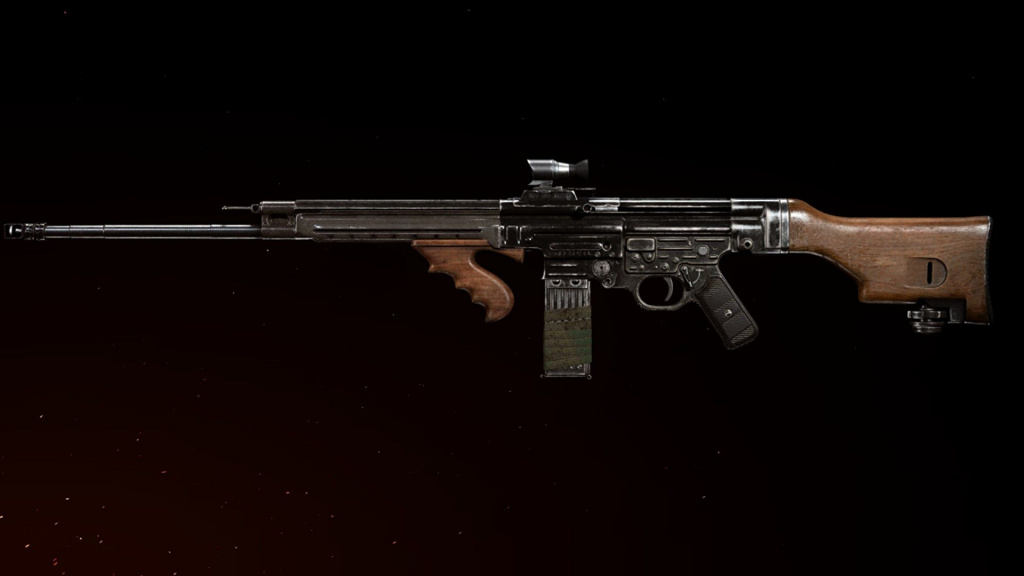 It's no secret that the STG 44 was by far the best weapon during the pre-season in Vanguard, and this flagship German WW2 assault rifle has proven to be a serious contender for the best gun in Warzone Pacific as well.
Its fast fire rate and low recoil are a winning combination for the intricate layouts of Caldera where your needs for different playstyles will change with each step you make.
No matter if you are having a face-to-face skirmish in the Mines or the Docks, or a long-range encounter in the Fields and the Arsenal, this gun will be there for you.
Best Vanguard SMG for Warzone Pacific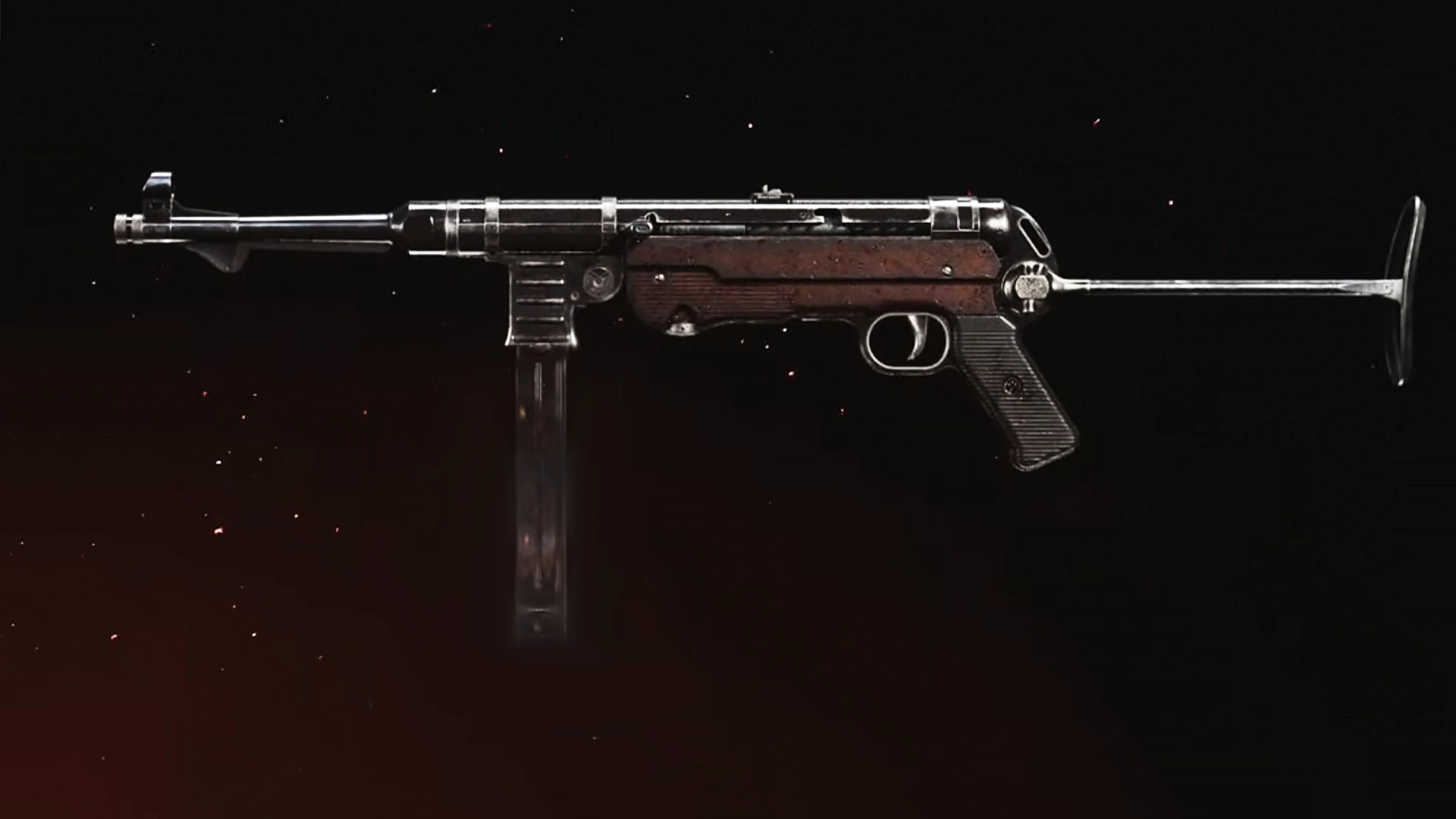 When it comes to submachine guns, we have another clear winner among the Vanguard SMGs. We are talking, of course, about the MP40.
The weapon boasts surgical accuracy and lightning-fast mobility, making it absolutely perfect choice for some of the best landing spots on Caldera, like the Village, the Resort, or the Capital.
With the right attachments, you can transform this already versatile weapon into a swiss army knife that will give you answers to every situation you need to solve quickly.
Best Vanguard sniper for Warzone Pacific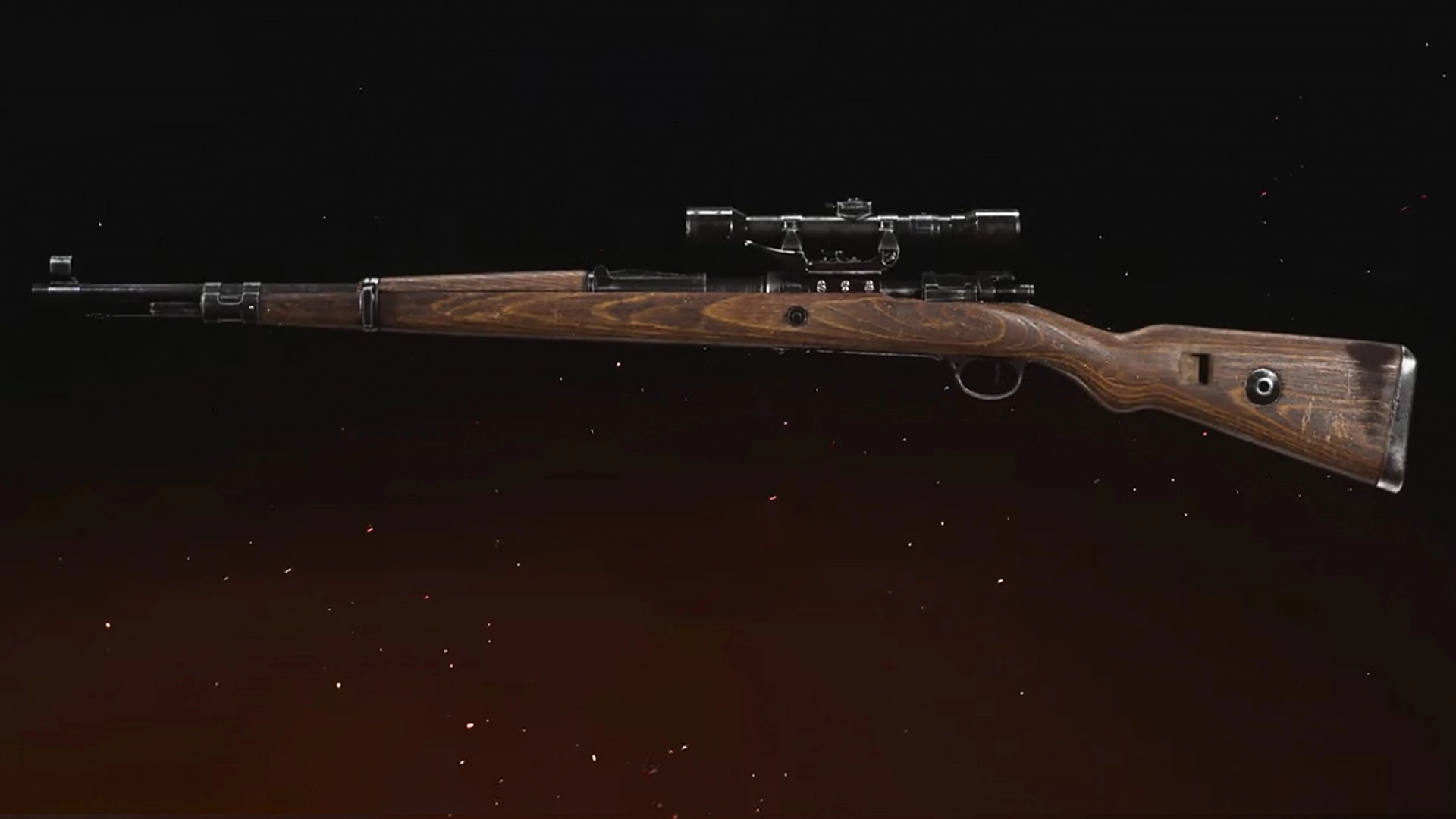 The good old Kar98k is back in Vanguard and now we have two versions of this iconic weapon in Warzone Pacific.
The Modern Warfare version is classified as a marksman rifle, while the one from Vanguard is a sniper rifle, but both work essentially in the same manner with slight differences.
What's so good about this sniper rifle is that it offers so much freedom in how you want to play it, depending on you your playstyle and the attachments you pick. You can go around quick-scoping people from medium-range as they are popping up in front of you or you can enter full sniper mode and position yourself on several great vantage points across Caldera to snipe down people from there.
This is especially great for rotations on the new Warzone Pacific map, as you will often find yourself moving from one area to another with drastically different conditions.
Best Vanguard LMG for Warzone Pacific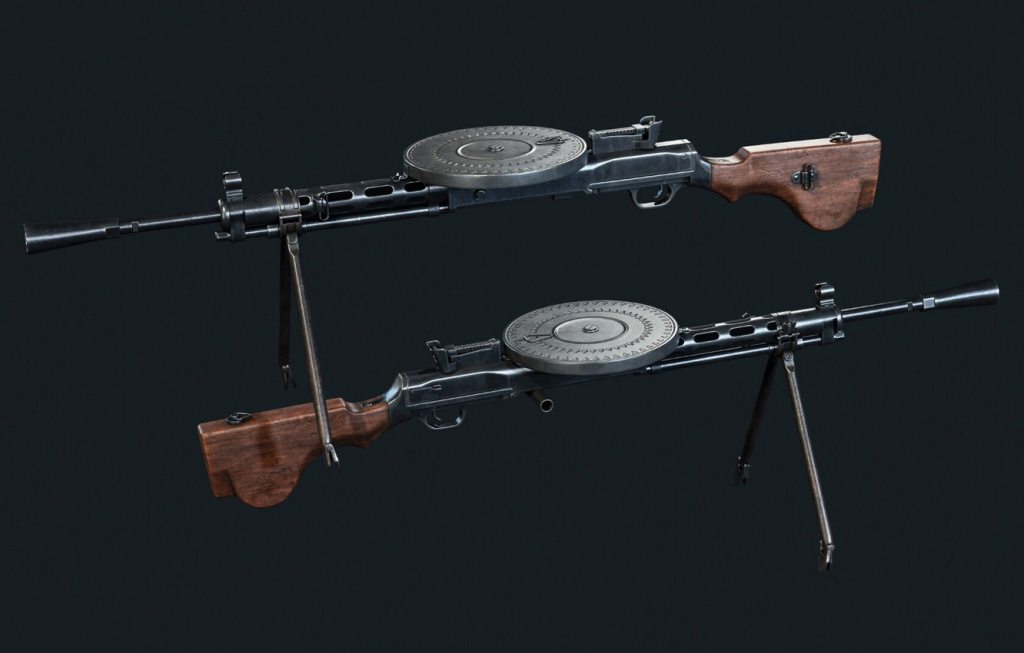 The DP-27 is by far the most mobile LMG from Vanguard while still being able to output an enormous amount of damage.
This LMG is ideal for those players who want an LGM which supports a more aggressive playstyle and allows players to deal with their foes up close and personal.
It's a perfect weapon for various close-quarter locations across Caldera. Unlike Verdansk, buildings and other interiors on Caldera are much more approachable, and that means more encounters in cramped spaces, and that's where this "spray and pray" beast shines.
Best Vanguard Shotgun for Warzone Pacific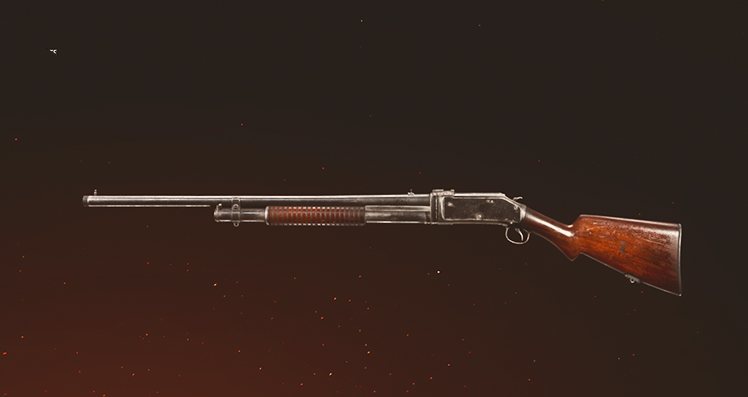 The Combat Shotgun is our pick in this category simply because there are not many options in the first place - there are currently only three Vanguard shotguns.
The Combat Shotgun has a surprisingly long damage range and enough firepower to turn you into porridge, but that comes at a cost of ridiculously slow reload times.
It's a type of weapon where you simply must not miss your shots, otherwise, you are as good as dead.
And with that, our list of best Vanguard weapons to use on the Caldera map for Warzone Pacific Season 1 is complete.
It should be noted that all this is still very fresh and new in Warzone Pacific, and even the best players and veterans are not sure what will turn out to be the best weapon on the new Caldera map, so for now, while this list should be helpful, we advise you to experiment on your own with different weapons while you still can, because in a few weeks the meta will be rock solid and everyone will use the same guns.
Don't forget to check out our dedicated Call of Duty section for news, loadouts, tier lists, leaks and much more.
Featured image courtesy of Treyarch.
---
For more Call of Duty news, be sure to check out our dedicated section or some of our MW2 Guides & Tutorials below:
Modern Warfare 2 Guides - Jack Links Skin | Unlock All Operators | Check Server Status | Get Twitch Drops | Post-Credit Scene Explained | Unlock Gold Camo | Get Burger Town Operator | MGB Nuke | Unlock Every Weapon | All Killstreaks| Safe Code Locations|Check KD Ratio|XP Farm Trick|Chopper Gun Glitch|Weapon Tuning|Change Name Color|Hardcore Tier 1 Mode| Turn Off Crossplay|Steam Deck| Raid: Atomgrad | How To Play "Support A Team" | Unlock Orion Camo | Aim Assist Settings | 
Modern Warfare 2 Fixes & Issues-Best NVIDIA GeForce Drivers | Dev Error 6036 | MW2 Missing Items | Unlimited Tactical Sprint Bug | Stuck On Installing Bug | Display Name Not Allowed Bug|Gold Camo Not Unlocking|Voice Chat Not Working| Display FPS Counter | 
Best Modern Warfare 2 Loadouts -  Best Weapon Tier List |  M4 Loadout|  PDSW 528 Loadout|TAQ-V Loadout|M4 Loadout|Fennec 45| No Recoil M4 Loadout | SA-B 50 Loadout | Kastov-74U Loadout |