2019 has been a pretty eventful year already in professional Counter-Strike and we've not even made it to the halfway point yet. The emergence of ENCE as a consistent top five team in the world, after their runner-up finish at the last major in Katowice, coupled with Renegades' massive improvements since Aaron "AZR" Ward has taken over the in-game leading duties, have been two of the standout stories this year.
Renegades are a particularly interesting story. Many wrote Renegades off after star AWPer and in-game leader Noah "Nifty" Francis departed to join the newly formed Team Envy lineup in September of last year. Yet somehow this Renegades lineup is producing the consistently good results against top opposition that's been missing from the Australian scene for what seems like forever. I want to take a closer look at why they've performed so well recently and why it seems like only VISA issues could keep them from truly breaking out.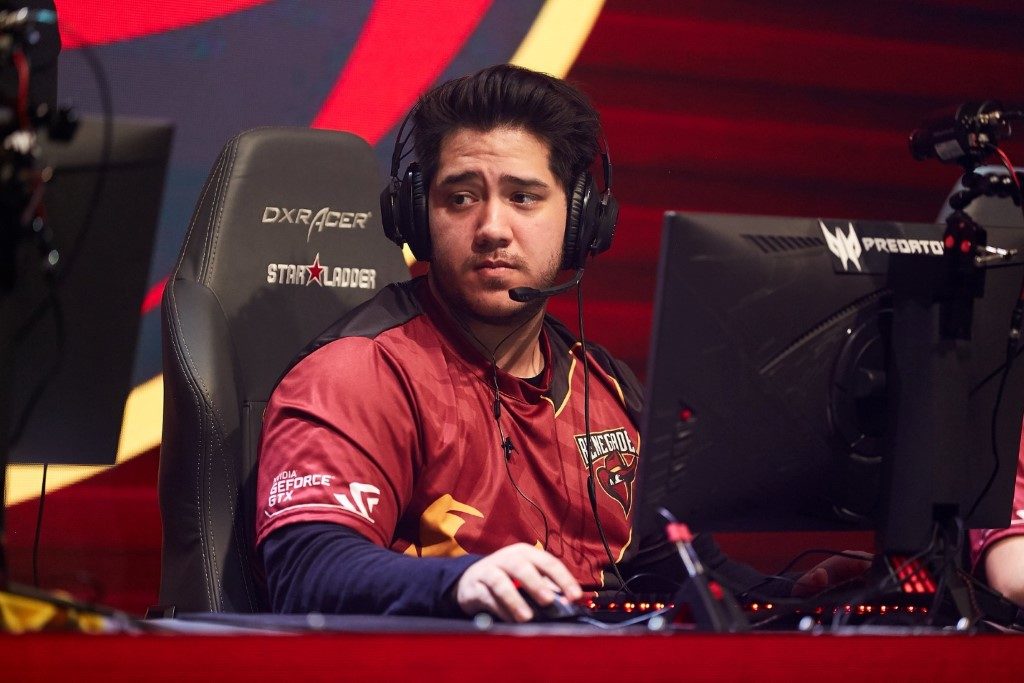 One of the main reasons Renegades has shown such an improved form could be because of a reunion between former player and coach AZR and Aleksandar "kassad" Trifunović. Kassad has long been a favourite coach of analysts due to his teams showing major improvement nearly immediately after he joins. He seems to be working his magic again in Renegades in his second stint with the organisation. Despite being a rookie in-game leader AZR has excelled at getting the best out of his team in the first five months of 2019. AZR is often found at the center of the map on his teams CT sides, which means he's in a prime position to setup or relay crucial info to his teammates. His personal stats have dipped in 2019, but it's easy to forgive a new in-game leader for a drop in form. After all, AZR has gone from focusing on his own job and secondary calling to being responsible for micro-managing four other players across the map.
What he and coach kassad's style has done is enable players like Justin "jks" Savage to re-introduce himself as one of the top riflers in CS:GO at the moment. The Aussie has been on a complete tear in 2019 after slowing down a bit near the end of the old Renegades lineup under Nifty's leadership. AZR and kassad have developed a great mixture of both aggressive and structured strategies that let AZR's mid-round calling, which he has been doing for years as a secondary caller in teams, really shine.  

The feel-good story of the year so far might just be the resurgence of Norwegian rifler Joakim "jkaem" Myrbostad, who credited the Renegades opportunity with "saving his career" in March of this year. I wasn't sure if we'd ever see jkaem on a contending team again after he was released from Dignitas in December of 2017. After teaming with fellow Norwegian Cromen on NOREG for a few weeks, he got the offer to trial and start fresh with Renegades.
Under Nifty's leadership in 2018, jkaem was at best inconsistent and at worst a below average rifler. With the additions of AZR as new in-game leader and kassad back as coach, jkaem has settled in as not only consistently good, but as a secondary star of this line up. His play has been a key factor in what has taken Renegades from upset-minded underdogs, to real contenders at the top echelons of Counter-Strike.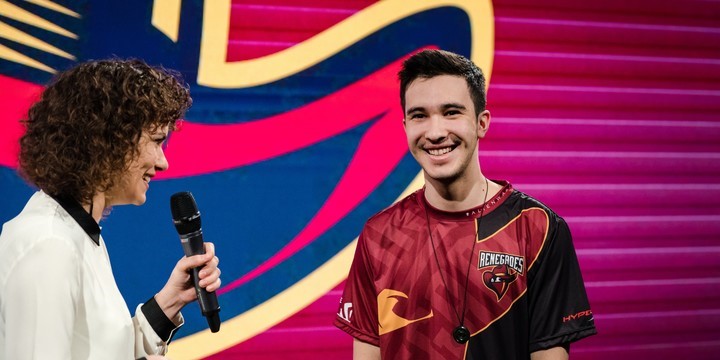 The months leading up to a major are an important time for a team in the position that Renegade's is in. They've finally managed to break into the top 10 are getting consistent invites to top tournaments. This is their chance to face top competition every month and refine their overall game before the next major in Berlin in August. Renegades won't be beginning their major run until late August at The New Legends stage after finishing Top 8 in Katowice.
Unfortunately, Renegades are running into what is becoming an all too common problem in esports: VISA issues. AWPer Sean "Gratisfaction" Kaiwai will be missing cs_summit 4, the second stage of ESL Pro League, and Dreamhack Dallas because his application for a VISA to the US has been declined.
The team will use Owen "smooya" Butterfield as a substitute while Renegades and Gratisfaction sort out the issues with his VISA. Hopefully having to use a substitute for big tournaments in the US won't become a continuing issue. Renegades have all the pieces to become a force to be reckoned with for the remainder of the year and I'd hate to see their progression stunted by an issue like VISA problems.