CS:GO: Controversy over Roster Locks
Should roster locks be gotten rid of?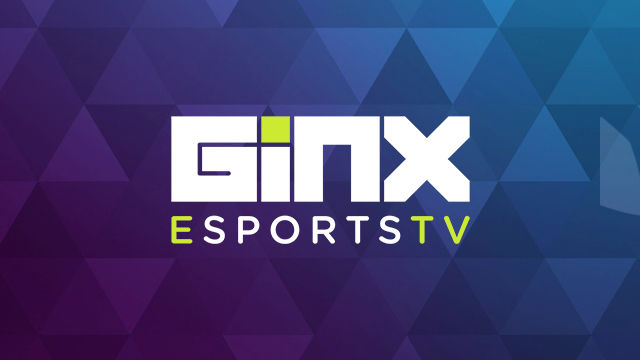 Published on December 4th, 2017
Roster locks are currently a hot topic in the world of competitive CS:GO. This issue has been brought to the forefront by recent news that two of the world's top teams, Team Liquid and SK Gaming, will field weakened rosters at supposed top-tier events in the world of Counter-Strike. In SK's case, their roster at the ELEAGUE Major will suffer. And in Team Liquid's case, the players they send to the ESL Pro League Season 6 Finals and the ELEAGUE Major Qualifier will be restricted. A frequent source of frustration with the current rule-set is the lack of the consistency across the various tournament organizers. For Valve sponsored Major events, the term "roster lock" refers to the rule that, once a player has competed in a Major qualifier with one team, they become ineligible to participate in the Major itself with any team but the one they attempted to qualify with. The roster lock for the Major commenced from November 10th, however, the online Minor qualifiers took place in October, so any Major Qualifier hopefuls were locked into rosters at that point. This means players could be locked into a roster from October until January 19th - when the Major officially commences Along similar lines, in FACEIT's Esports Championship Series (ECS), a player cannot represent more than one team, as demonstrated by the ineligibility of Joshua "steel" Lopes for Team Liquid, and Ricardo "boltz" Prass for SK gaming. Like the Major System, ESL Pro League also has a roster lock date, which SK made their transfer of boltz prior to. He will therefore be eligible to play at the offline finals. Team Liquid, however, did not make their transfer until after this deadline and therefore Steel will have to sit out. Roster lock issues are not a new phenomenon. Many teams have suffered in the past at events, such as Team Liquid who had to use Eric "adreN" Hoag as a stand-in for the MLG Columbus offline qualifier in 2016 due to Kenneth "koosta" Suen having already played at the minor with a different roster. Danish outfit Astralis had a similar issue at ESL One Cologne 2016, where the team was forced to field a substitute in Lukas "gla1ve" Rossander due to new recruit Markus "Kjaerbye" Kjærbye being locked after competing at the minor qualifier with a different roster. The matter is complicated by ESL and ECS both having different rulings and effectively ignoring the importance of other events. The various situations for different events could be simplified with a universal rule-set for roster rulings, at least for online leagues and non-Valve events. Roster locks and deadlines are a controversial topic that have generated considerable debate amongst pro players, and indeed the community at large. In Counter-Strike, a three-to-four month season is a long time, and many hold the opinion that teams shouldn't be forced to withhold changes due to one event. It is also a source of frustration that the game's most prestigious events are arguably hamstrung by teams being forced to field under-strength rosters, and some of the biggest players being forced out of the action. This can often take away the competitive edge from matchups that may normally be nail-biters, which often become one-sided affairs as a result. And no one wants to see that.