The first season of CS:GO tournament eSports Championship Series is coming to an end, and with the finals on the horizon it's time to make our predictions. The league stage offered up a great mix of games, with familiar teams emerging on top and some very special matches. Now we're coming into ECS's group stage of the finals, and it could be anyone's game now. The ECS Season 1 Finals will begin with two groups of four, each one pitting two NA teams against two EU teams in a series of games to see who will proceed to the semi-finals. Knockout format semi-finals will take place on the 26 June, with the two top teams of each group moving on to this phase.
CS:GO ECS Season 1 story so far...
Europe
These 8 competing teams come from a total of 20 (well, technically 19, but we'll explain that shortly), but they were each confident victories. On the Europe league it was Astralis and G2 Esports that topped the table, meaning they were the automatically put through to the group stage. Astralis - one of the biggest names in CS:GO - came out on top with 24 points, or eight wins and one loss. The team started with something of a wobble when losing its first best of three against Mousesports, but managed to quickly regain its form. From then on it was mostly busy as usual for the team, with a large number of confident 2-0 victories against some of the best teams. In fact it was only against Ninjas In Pyjamas that Astralis lost a game, a close game but one that ultimately went 2-0 to NiP. NiP ended up in the playoffs, alongside a strong FaZe Clan, Mousesports and Fnatic. It was an intense set of matches here, however - it was clear every team was determined to make it to the finals. Though Fnatic hadn't found its usual form during the League stage with a 4-5 win/loss ratio, during the playoffs the squad really pulled itself together. It was a strong victory against NiP that put it against Mouz, and here it was much closer by heading into overtime on both rounds - both games ending 19-17 to Fnatic and qualifying the team. Ninjas In Pyjamas had everything to play for, then, after Fnatic put them into the losers' bracket. A back and forth game against FaZe Clan finally ended 2-1 to NiP, who then went on to put Mouz away with a pair of surprisingly comfortable match victories. North America The CS:GO scene in NA remains a constant, and the results of the League round highlights just that. It was Luminosity Gaming and Cloud9 - fan favourites - that reached the top of the board to automatically put them through to the finals. Luminosity Gaming were strong throughout the entire series, winning all nine of its matches with a kind of comfort not often seen in CS:GO. It only lost one round of its games, in fact, when up against Team SoloMid. Cloud9 also maintained its form, only losing a game against LG. It did so with a little less confidence, admittedly, but kept in control of its games quite handily. The playoffs were attended by CLG, TSM, OpTic Gaming and Team Liquid. The first of the games was CLG and Team SoloMid, a surprisingly wavering form from TSM that gave CLG an easy win in the first round before holding its own in the second. A close match ending 22-18 to CLG ultimately put TSM into the losers' bracket. Despite losing a handful of games during the League stage, Team Liquid regained its typically consistent form and calmly knocked CLG into the losers' bracket and qualifying for the finals. As for OpTic Gaming, the team managed very smooth first-round victories in both its games, but failed to follow up in the rounds that followed and was ultimately booted out of the ECS. This led to a rematch between the inconsistent squads of TSM and CLG in a match that quite easily went to Team SoloMid - CLG gettings knocked out of the tournament and having TSM qualify.
What to expect at the ECS finals...
First things first: the group stages:
| | |
| --- | --- |
| Group A | Group B |
| Luminosity Gaming | Astralis |
| G2 Esports | Cloud9 |
| Team Liquid | Fnatic |
| Ninjas In Pyjamas | Team SoloMid |
ECS Group A Predictions
Group A is a close one with four teams that have played very well indeed during the League and Playoff phases. Only two can proceed to the knockout stage, though with the current form that Luminosity is playing with it's a safe bet to assume that this tough squad will be one of them. We'd expect to see this group as a battle for second place, then, and in that regard it could really go to any of the remaining three. Team Liquid can often display a great deal of skill under pressure, but it is currently an inconsistent squad - floundering between easy victories and uncomfortable defeats. Meanwhile Ninjas In Pyjamas and G2 Esports both finished the League with an equal win/loss ratio, and in that sense it might be a close call between the two. With that said, NiP has proven before that it can handle the pressure, and we'd feel confident believing that it will be this popular EU team that comes in second and heads into the finals. Our prediction, then, is that LG and NiP will be the ones to move on, with G2 Esports perhaps grabbing a single victory against Team Liquid.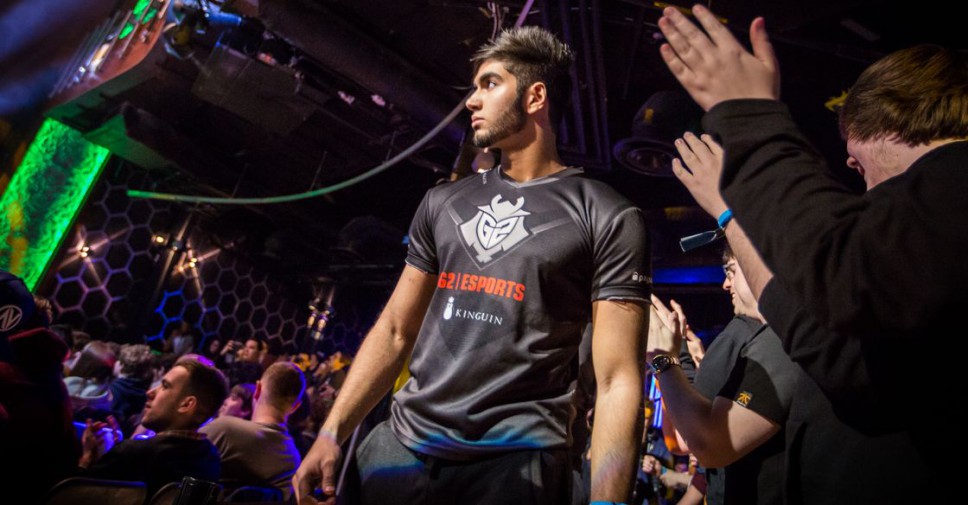 ECS Group B Predictions
In comparison, Group B seems a little easier to predict. With both Astralis and Cloud9 competing - two teams that are really on top of their game at the moment - it's tough to imagine that the more erratic form of Fnatic and Team SoloMid will manage to overcome either. We could be wrong, of course, but we'd imagine we'd see an Astralis victory in all four games, with Cloud9 winning all but its face-off versus Astralis. Fnatic is a team that regularly manages to step up to the plate when the pressure is on, however, so as a wild card if the team manages to defeat either Cloud9 or Astralis then it might find itself vying for the second spot and a visit to the knockout stage. Sadly Team SoloMid hasn't shown the necessary balance of form to make it a viable contender in this group, and it faces three difficult matches that we just can't see them succeeding in. Our prediction, then, is for the obvious: Astralis and Cloud9 to move on to the knockout stage, with Fnatic coming in third and TSM remaining at the bottom.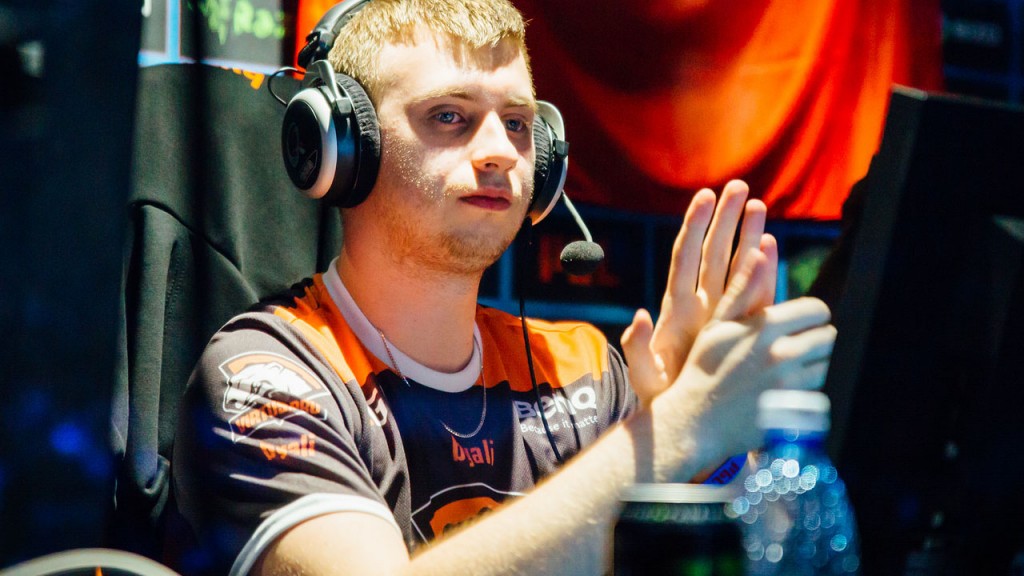 ECS Semi-Finals Predictions
If our predictions ring true, then we'll see Luminosity Gaming going up against Cloud9 and Astralis taking on Ninjas In Pyjamas in the semi-finals. NA against NA, EU versus EU. The former match will be a close one, and something of a grudge match for Cloud9. With Cloud9's only loss during the League phase being to LG (who lost no matches), the team will be looking to exert its dominance over LG. However, comparing the recent matches of the two sides, it's tough to suggest that LG will lose here. The team has shown a far more consistent form than its hypothetical opponent, and perhaps except for a struggle with nerves - which, let's face it, is unlikely - there's not really any other way this match will go. It'll be close though, that much is for sure, and definitely a match worth tuning in for. Astralis versus Ninjas In Pyjamas is also weighted in favour of the former. Astralis is extremely confident at the moment, and though NiP has proven time and again it has the skill to take out the very best, Astralis tends to perform with a much greater consistency. But NiP is not a team worth counting out so easily. This is a team that regularly dominates games, and given the opportunity it could take on Astralis in a very close match. Its losses during the League phase, for example, weren't easy matches for the squad's opposition. Team EnVyUs - who didn't even make it to the finals in the end - was the only team to easily put the Ninjas down, an unexpectedly simple victory for nV. Elsewhere NiP had an extremely close match against FaZe, with its second match even lasting through a lengthy overtime and finally going to NiP 31-28. Even NiP's last match against Astralis wasn't especially easy for the EU League champions, with NiP remaining in the game throughout. In other words, Ninjas In Pyjamas isn't a team we'd dismiss so easily. Ultimately we'll have to say Astralis as favourites here, but it might not be so easy for the team.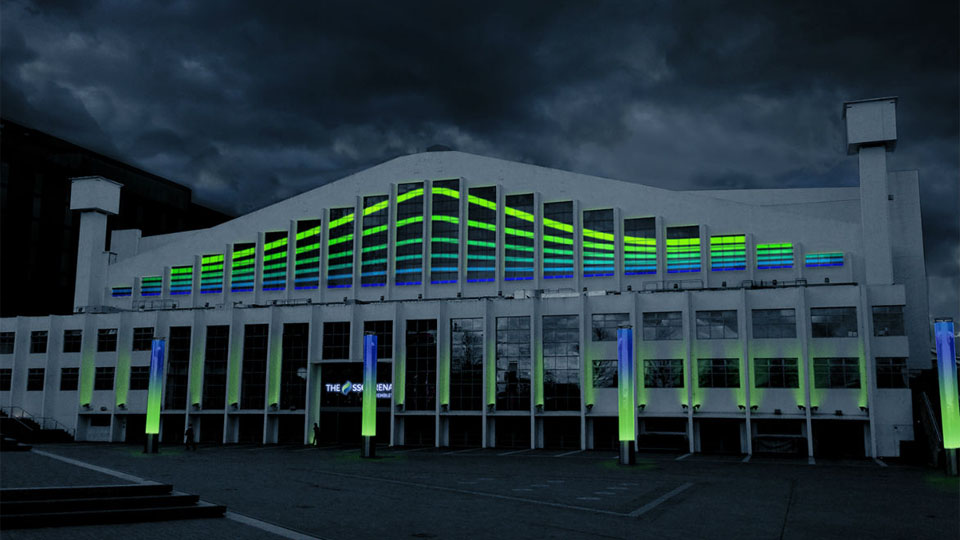 ECS Season 1 Finals Prediction
So, if we're right, that would put Luminosity Gaming up against Astralis for the grand finals of the ECS Season 1 CS:GO tournament. And that's where it gets a little tougher to predict... Both teams have been playing exceptionally well over the last few months, and always seem to play with a confidence that can be intimidating for other squads coming up against them. There's no doubt that this will be a very close match between the two, and we'd expect it to end 2-1 to the victor with a couple of games heading into overtime. We can't pick a predicted winner quite that easily, but our gut feeling is to go with Luminosity Gaming. With only one lost round during the entire League phase - against some incredibly tough competition - it's fair to say that the numbers are in the team's favour. Astralis, on the other hand, lost one game during the League phase, and while that likely means very little in terms of skill and composure, it's enough to put LG at the top for our prediction. It really will be a battle of the titans, however, and whichever way it goes we're certain of only one thing - if LG and Astralis end up in the grand finals together, it'll definitely end up being a legendary match that you'll need to watch.