CS:GO Team Primer: Team Liquid
Team Liquid are a roster in the ascendancy.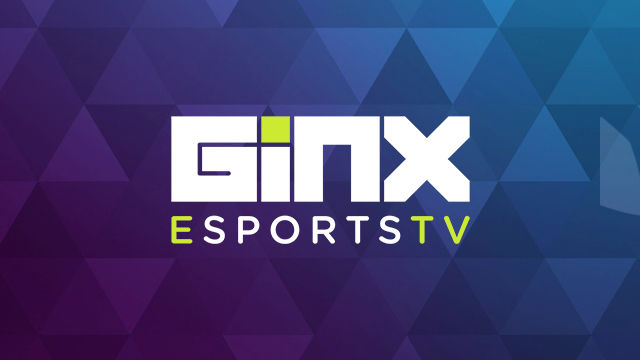 Published on February 28th, 2018
Team Liquid are a roster in the ascendancy. Since their post-ELEAGUE Boston Major addition of Keith "NAF" Markovic from Renegades, Liquid have shown incredible form individually and as a team. Could Liquid eventually usurp the title of best North American team from long-time rivals Cloud 9? The signs certainly are encouraging. At cs_summit 2, the team were able to beat the Brazilian behemoths SK Gaming in the lower bracket final. In itself quite the achievement for a lineup having undergone frequent roster turmoil in the months prior. In the best of five final they were able to go one better, by beating Major champions Cloud 9 despite starting with a one map deficit. In StarSeries i-League Season 4 they again knocked out SK Gaming. This time in the quarter finals. It featured a tremendous comeback into overtime victory on Cobblestone, as well as an Inferno Terrorist side tactical masterclass. They were beaten 2 - 1 in the semi finals by eventual finalists Mousesports though. A lot of credit for their resurgence must go to coach Wilton "Zews" Prado. The team seems to be quite tactically sound at this early stage. Equal credit must also go to NAF for his emphatic star-level performances since joining the team. Sniper duties have been shared between in game leader Nick "nitr0" Cannella and NAF, with the team favouring a five rifle setup and not always bringing out the AWP. This could be a potential weakness on maps where a strong AWPer is almost a requirement. At IEM Katowice they have drawn the more stacked of the two groups in Group A. Liquid will need to push past SK yet again, as well as Astralis and Cloud 9. Liquid have to be favoured to make it through to the playoffs based on recent form. However, I'm not sure that they are well-rounded enough yet to consistently deliver tournament winning performances.