Between April 28-30 the Austin Convention Centre, Texas will transform into the Colosseum in which eight Counter-Strike: Global Offensive teams fight for glory. Looking to take home both the pride of being champions and the largest split of the 0,000 prize pool, the teams will battle through a double elimination group stage with best of one matches, with the losers having the chance to stay alive in a best of three elimination match. The remainder of the tournament will then be played out in best of three fashion. Coming so soon after the completion of cs_summit, DreamHack Open Austin will give some of the attendees a chance to take revenge upon those who bested them a week earlier. The list includes three who attended cs_summit in Liquid, Gambit and Cloud9, and five who did not in HellRaisers, Immortals, G2 Esports, Heroic and Luminosity. The eight teams will first be split into two groups, which are shown below: Group A         Group B HellRaisers    Immortals Gambit           G2 Heroic            Cloud9 Luminosity    Liquid Let's take a look at the form guide so you know what to expect when you're watching this tournament! First up we've got HellRaisers, a team of mixed nationalities with equally mixed results. Over the last few months the team have fought their way through qualifiers for both this event and DreamHack Open Tours in May. While their online performances in ESL Pro League have been mixed this season, they have recently had wins over teams such as Ninjas in Pyjamas and North, both of whom would have been considered strong favourites. Gambit, as mentioned in the cs_summit preview, are a team who are quickly becoming a contender against all manners of teams. Their recent performances have seen the team once again climb into contention for a top 10 spot on many power rankings. This shift is due largely in part to their finalist performance at cs_summit, falling only to champions SK gaming 1-3 in the best of five Grand Final. It will be interesting to see if they can continue this run of form into this event a mere week later against different opponents.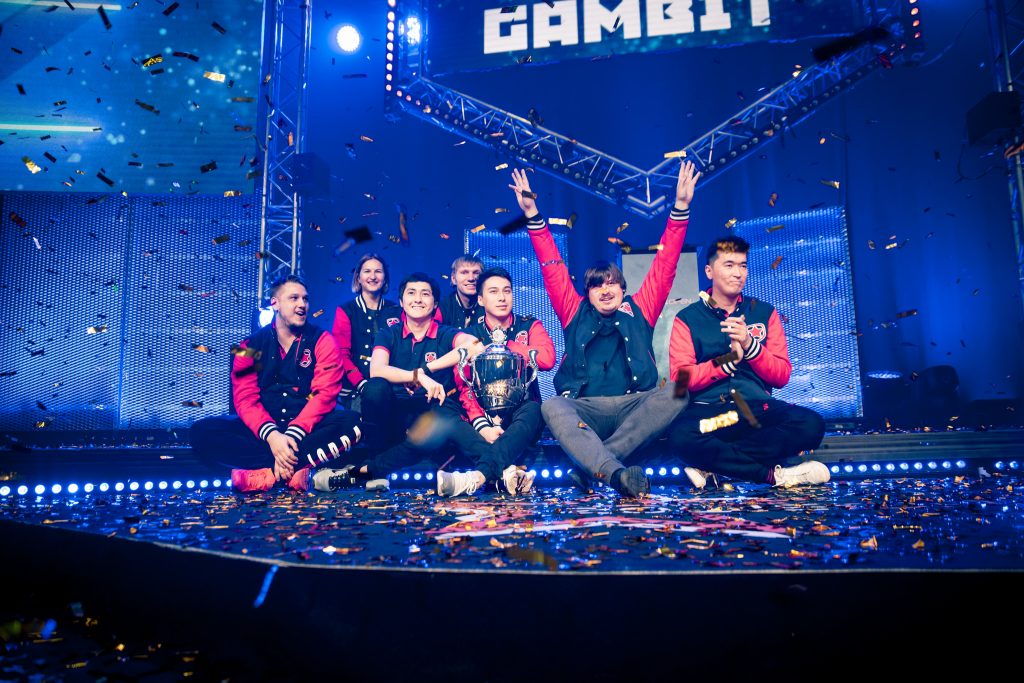 Gambit's first noticable rise to form was the shock victory at DreamHack Winter 2016 (Credit: DreamHack/Adela Sznajder)
Heroic represent the only Danish interest in this tournament, with the exception of the Swedish Andreas "MODDII" Fridh. They are another team with a sharp rise in form a little over a month ago who will be looking to prove that it was not a flash in the pan. Their ranking sits at 15th whilst their online performances in ESL Pro League see them currently level on points with HellRaisers. In the past three months the team have managed to take maps away from Virtus Pro and Natus Vincere on lan, and GODSENT, G2, Virtus Pro, and Fnatic online.
Luminosity are one of two Brazilian squads attending. The organization once housed Major champions, but their new Brazilian lineup is struggling to find momentum.
Another team who sit in the middle of their respective ESL Pro League, Luminosity have not come up against international opposition in quite some time facing only teams who play in the North American region for the past three months. This event should be a true test of their ability and likely a chance to gain experience for what is a young roster with an average age of 20 (20.8 for anyone wondering).
Their countrymen, Immortals, have a much better recent form card and experienced roster. Currently holding an impressive joint second in ESL Pro League North America (tied with Cloud9 on 45 points), the side is performing admirably. Despite also hosting a fairly young roster, the players have gained considerably more experience against international competition compared to Luminosity. They are a team who kick their performances into another level when AWP player Henrique "hen1" Teles hits form. The star man has the ability to make show stopping plays. Despite a tendency to have less favourable results against European squads, Immortals recently managed to take third place at Intel Extreme Masters Katowice including victories against NiP, Fnatic and North before falling 0-2 to FaZe in the Semi-finals.
G2 Esports theoretically bring the highest threat from the European attendees with years of experience against all levels of teams and an intense level of firepower. Their online performances in ESL Pro League Europe leave them momentarily tied from third to sixth place. While their team is full of ability, Richard "shox" Papillon has the star power to turn almost any game into their favour. This event is shaping up to be a perfect confidence booster for the team assuming they all perform to their potential.
Cloud9 will be welcoming the return of Tyler "Skadoodle" Latham to the roster this event after spending some time out with medical complications. This will once again leave the team a somewhat unpredictable force as their temporary stand-in Braxton 'Swag' Pierce once more steps back from the team despite showing his undeniable talent at cs_summit. However, another player who showed he definitely has the star factor is Jake "Stewie2k" Yip, who continues to show impressive performances, for a player who was once considered a flop.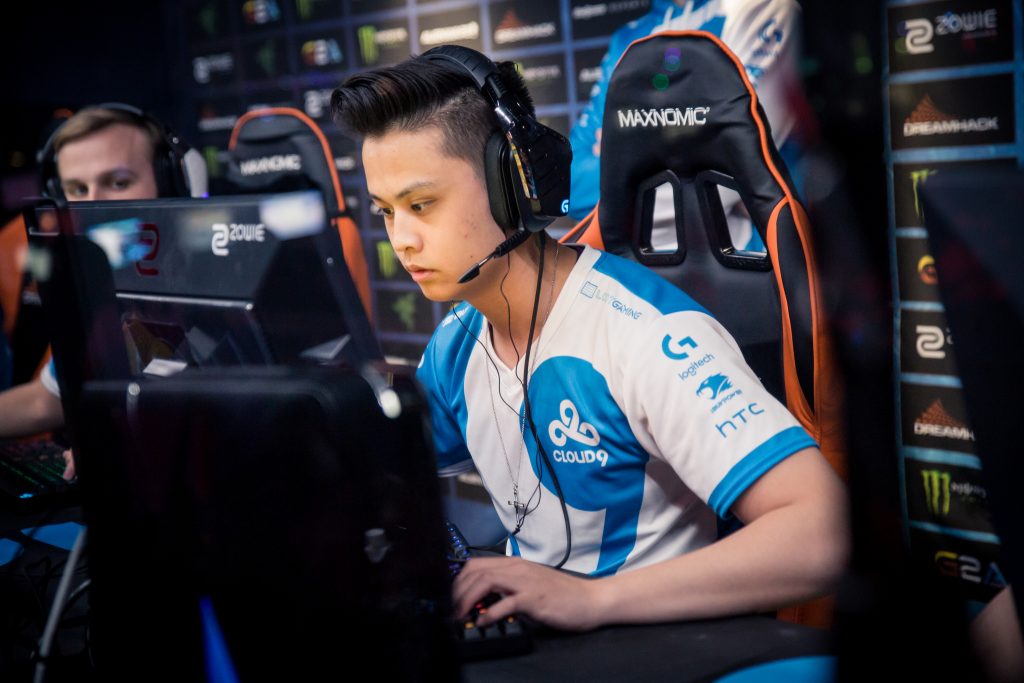 Stewie has the potential to pull his team through even the toughest of games (Credit: DreamHack/Adela Sznajder)
Last but not least Liquid will be attending their second LAN with the new roster in quick succession, no doubt hoping to speed up the process of gelling as a team. These offline tournaments will also be useful for their young newest pickup Russel "Twistzz" Van Dulken to gain experience at the age of 17. Their cs_summit results included a best of three win versus NiP before falling 0-2 and 1-2 to Gambit and OpTic respectively.
Whilst the event will have an element of unpredictability to it at the start with the use of best of one series early in the group stages we should see the any big upsets settled in the best of three games later on. As such, history would show G2 as the favourite team going into this event but on the right day teams such as Gambit could easily cause upset if their form continues.