As is tradition, a new season in Call of Duty: Warzone means a tonne of new content, from new POIs to brand-new weapons (Tec-9 SMG and the EM2 AR), a shiny new battle pass, and much more. With so much to do, including unlocking new prestige levels and rewards, Warzone Season 5 is certainly packed with content.  
A new season shakes up the meta in Verdansk, and Season 5 is no different. This brings us to our Warzone Season 5 assault rifle tier list, where we rank all the ARs in the game from best to worst, taking the current meta into consideration. Yes, the brand-new EM2 assault rifle is on the list as well!
Please note: There are no balance changes at the start of Warzone Season 5. These are coming "in the near future". The meta, however, has shifted quite a lot.
Warzone Season 5 Assault Rifle tier list
Assault rifles are all-purpose guns and the most-used class in the game. Depending on the attachments and loadout used they can be designed for a multitude of playstyles. 
Description of the tiers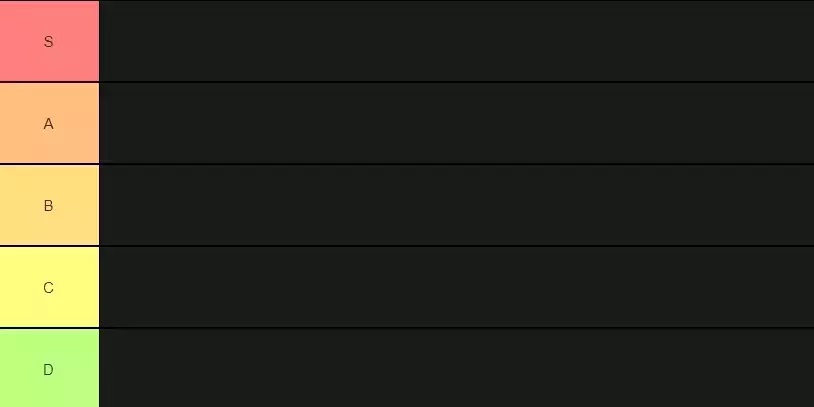 AR tier list
There are 22 assault rifles in Warzone Season 5 with the addition of the EM2. Keep in mind that these tier lists aren't an exact science.
We endeavour to always have our tier lists as accurate as possible. The developer can, however, choose to either nerf or buff weapons throughout the season as well. When this occurs, we will update our assault rifle tier list.
Below, all 22 assault rifles in Warzone Season 5 are ranked from best to worst.
S-Tier
Despite some nerfs just before the Warzone Season 5 update, the Krig 6 is still one of the top-tier meta weapons. It is joined by the C58 (introduced in Season 4) as well as the FARA 83 in the S-Tier.
A-Tier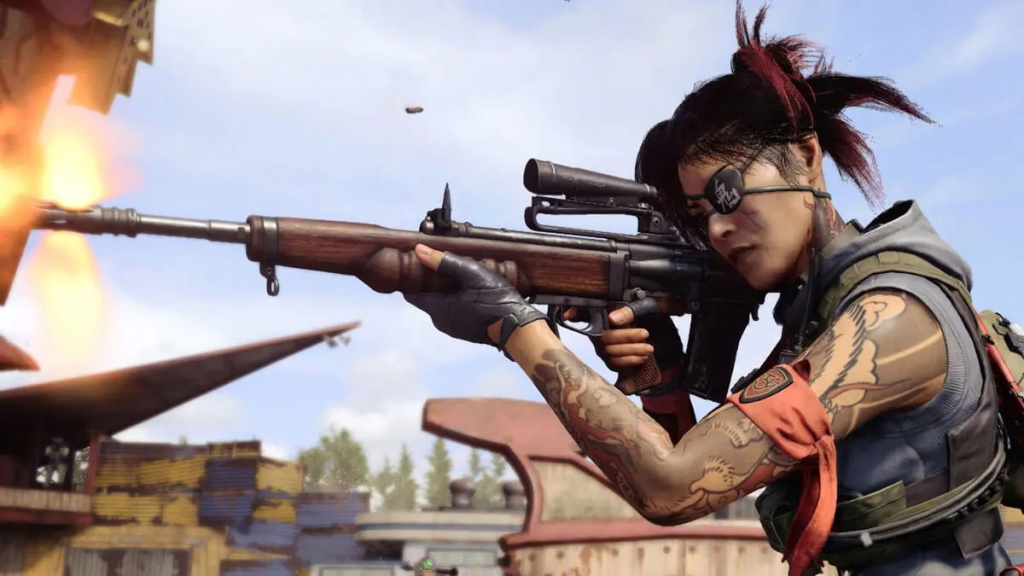 For the first time in what feels like forever, the CR-56 AMAX has dropped down from the S-Tier to join the likes of the XM4, Kilo and Grau 5.56. The new assault rifle in Warzone Season 5 joins the A-Tier. While this well-rounded British rifle is powerful, it does have a lower fire rate than most.
B-Tier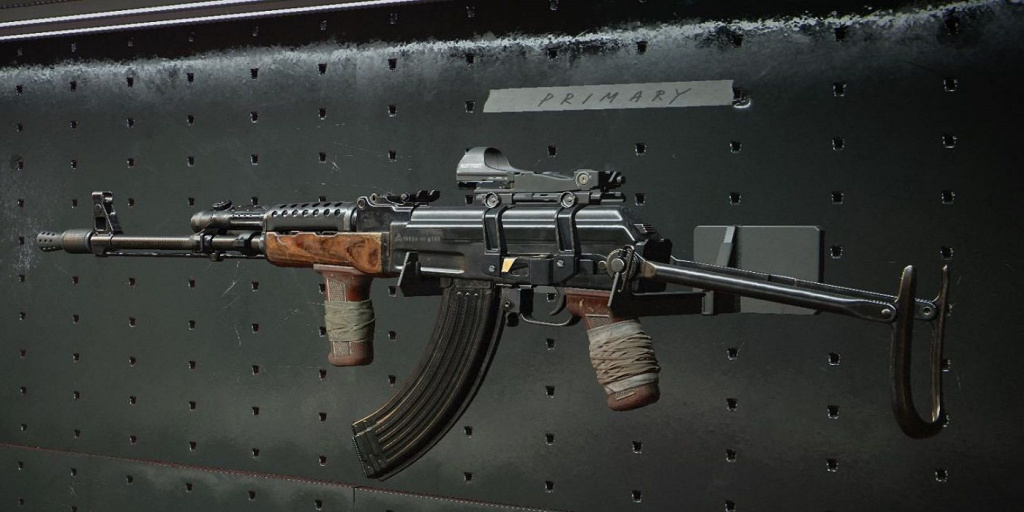 These assault rifles for Warzone Season 5 remain solid choices in the right circumstances. Unfortunately for those who love the tried-and-tested AK-47, it barely didn't make it into the A-Tier and remains an average gun.
The AS VAL's Maximum Damage has been decreased from 30 to 27 in Season 5 update, making it a bit less reliable when outside of optimal range.
C-Tier
While you would be better off going with another assault rifle in our tier list, you can still make these options work with the perfect loadout in Warzone Season 5.
D-Tier
Truly the worst of the worst. With 20 other assault rifles to choose from, there's really no reason to bother with these weapons. 
So there you have it, our full tier list for all assault rifles at the start of Warzone Season 5. When balance changes or a hotfix update does occur, we will be sure to update our list, ranking all the ARs from best to worst.
Disagree with our list? We don't care. To be more disappointed, why not check out our SMG, shotgun, LMG, tactical rifle and sniper rifle tier lists.
For everything else Call of Duty players might desire, check out our dedicated section filled to the brim with gun guides, news, leaks and much more.