As is tradition, a new season in Call of Duty: Warzone means a tonne of new content, from new POIs to brand-new weapons (Tec-9 SMG and the EM2 AR), a shiny new battle pass, and much more. With so much to do, including unlocking new prestige levels and rewards, Warzone Season 5 is certainly packed with content.  
A new season can be overwhelming, as the meta shifts and new, perfect loadouts are found. It is why we endeavour to provide our readers with tier lists for all classes.
This brings us to our Warzone Season 5 submachine gun tier list, where we rank all the SMGs in the game from best to worst, taking the current meta into consideration. Yes, even the brand-new Tec-9 SMG is on the list.
Please note: There are no balance changes at the start of Warzone Season 5. These are coming "in the near future". The meta, however, has shifted quite a lot.
Warzone Season 5 SMG tier list
Submachine guns are the kings of close-quarters combat (CQB); offering up great mobility, a quickfire rate and decent damage output. 
Some SMGs can be kitted out with attachments that help improve their effective range making them more akin to an assault rifle.
Description of the tiers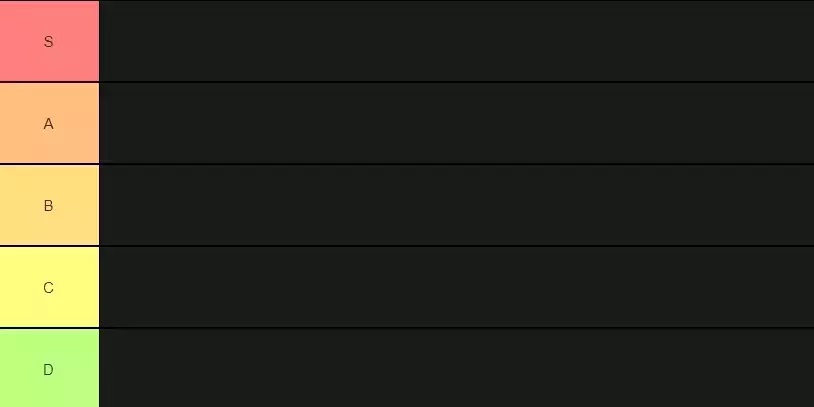 S-Tier: Meta picks for Warzone Season 5, with the right attachments these could be considered overpowered.
A-Tier: While not quite worthy of a seat at the top table, they are still absolute shredders and more than capable of dominating Verdansk.
B-Tier: In the right hand, and with the right attachments, these SMGs can still bop. Just make sure you know what you're doing with them.
C-Tier: Don't pick these up there are other options. 
D-Tier: Don't pick these up even if there aren't other options.
Submachine gun tier list
There are 21 submachine guns in Warzone Season 5 with the addition of the Tec-9 SMG, each SMG has its pros and cons but there are undoubtedly some meta weapons that outperform others but remember with the right attachments many of the guns listed below are viable.
We always aim to make our tier lists as accurate as possible, however, the developer can choose to either nerf or buff weapons throughout the season as well. When this occurs, we will update our SMG tier list accordingly.
S-Tier: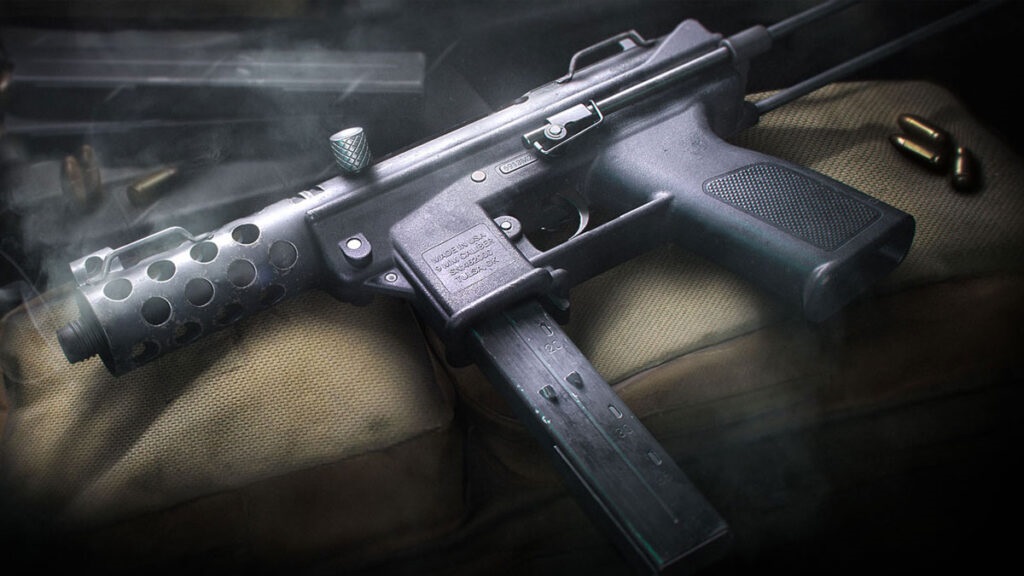 The MAC-10, Bullfrog and MP5 (MW) continue to shine in Warzone Season 5 as the best possible SMGs to get the job done, melting enemies in seconds. Speaking of melting, the new Tec-9 SMG with the full auto attachment can decimate enemies with ease, which is why it has made a huge impression at the start of Warzone Season 5 entering the S-Tier.
The annoying sway when ADS with the OTs 9 has been fixed with Season 5's balance changes, which, in our opinion, pushes this weapon to S Tier.
A-Tier: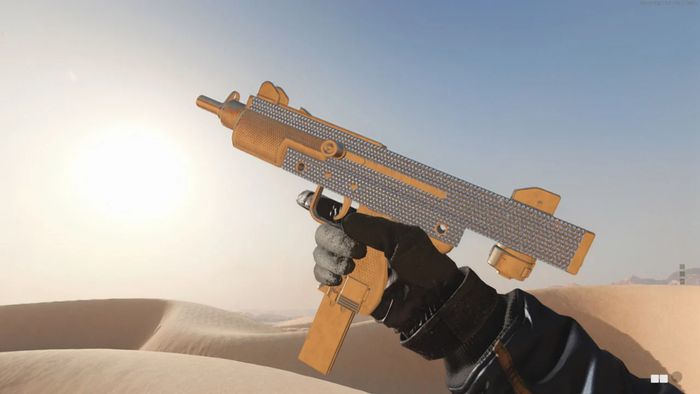 The CX-9 got a nice buff on 5th August, and with no balance changes in Warzone Season 5 just yet, it moves up to the A-Tier. The Milano 821, on the other hand, loses its S-Tier spot but is still a great weapon to use.
The MP5 was hit with a few damage nerfs in Season 5's balance update, bringing the weapon down a tier.
B-Tier: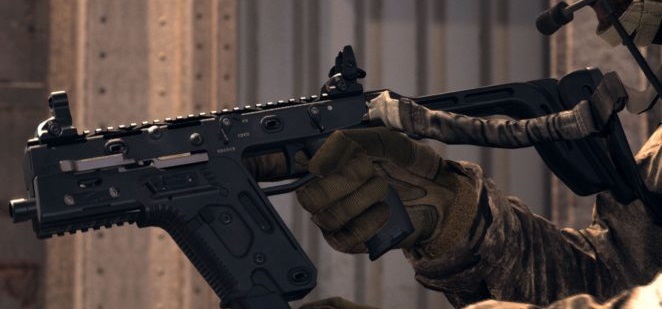 While the Fennec remains a middle-of-the-road SMG in our latest tier list, the LC10 has moved up a peg from the C-Tier. Both the P90 and MP7 can still get the job done with a great loadout at the start of Warzone Season 5.
C-Tier:
With the perfect loadout, you can still make the SMGs from the C-Tier work, especially if you use one for a specific situation with, for example, a quick-scoping sniper built.
D-Tier:
We suggest you steer clear of the trash tier weapons at the start of Warzone Season 5, and rather go for one of the other 16 SMGs on our tier list.
So there you have it, all the SMGs ranked from best to worst at the start of Warzone Season 5.
Disagree with our list? We don't care. To be more disappointed, why not check out our shotgun, LMG, sniper/marksman and assault rifle and tactical rifle tier lists.
For everything else Call of Duty players might desire, check out our dedicated section filled to the brim with gun guides, news, leaks and much more.
---
For more Call of Duty news, be sure to check out our dedicated section or some of our MW2 Guides & Tutorials below:
Modern Warfare 2 Guides - Jack Links Skin | Unlock All Operators | Check Server Status | Get Twitch Drops | Post-Credit Scene Explained | Unlock Gold Camo | Get Burger Town Operator | MGB Nuke | Unlock Every Weapon | All Killstreaks| Safe Code Locations|Check KD Ratio|XP Farm Trick|Chopper Gun Glitch|Weapon Tuning|Change Name Color|Hardcore Tier 1 Mode| Turn Off Crossplay|Steam Deck| Raid: Atomgrad | How To Play "Support A Team" | Unlock Orion Camo | Aim Assist Settings | 
Modern Warfare 2 Fixes & Issues-Best NVIDIA GeForce Drivers | Dev Error 6036 | MW2 Missing Items | Unlimited Tactical Sprint Bug | Stuck On Installing Bug | Display Name Not Allowed Bug|Gold Camo Not Unlocking|Voice Chat Not Working| Display FPS Counter | 
Best Modern Warfare 2 Loadouts -  Best Weapon Tier List |  M4 Loadout|  PDSW 528 Loadout|TAQ-V Loadout|M4 Loadout|Fennec 45| No Recoil M4 Loadout | SA-B 50 Loadout | Kastov-74U Loadout |