The Rainbow 6 Pro League Season 9 Finals are finally upon us, with eight teams from four different regions looking to take the crown of best Rainbow Six team in the world.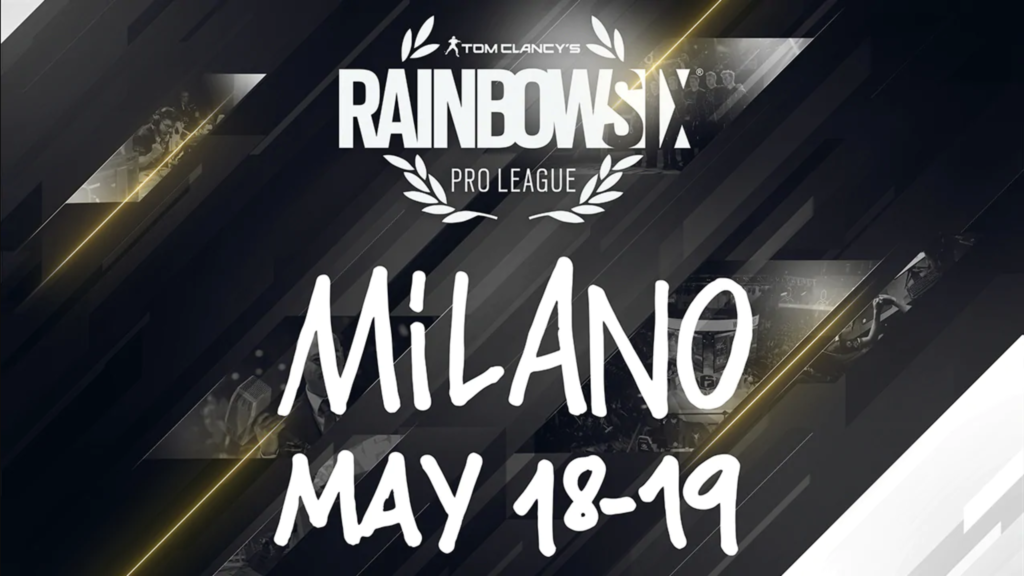 This tournament will be particularly interesting due to the absence of G2 Esports – considered the best team in the world for the last three years, they failed to make the qualification spots in Europe and thus will not be in attendance, guaranteeing a new Pro League champion being crowned.
Let's get into our predictions.
5-8th. Immortals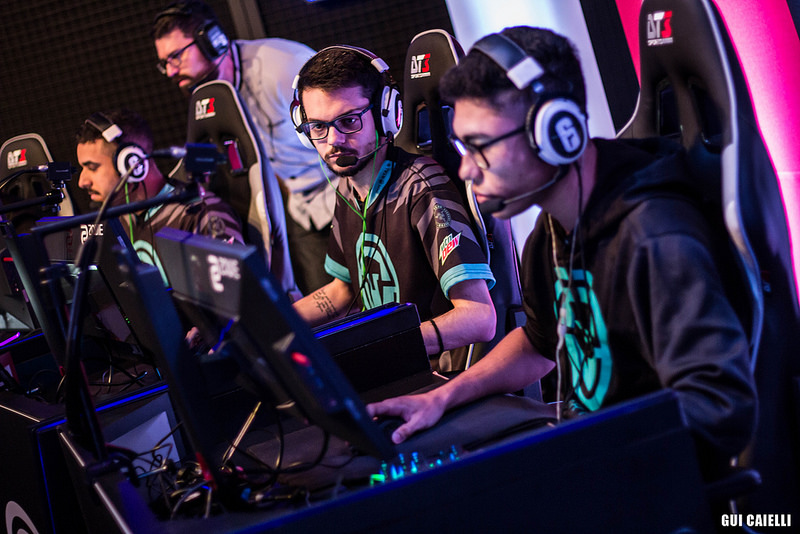 Facing off against North America's second seed Evil Geniuses in the opening round, I don't expect Immortals to progress further in this tournament. The qualification spot was close between themselves, Liquid and Ninjas in Pyjamas, and I think Immortals aren't quite ready to beat the best teams in the world. It's close, though.
5-8th. LeStream Esport
LeStream face FaZe Clan in the quarter-finals and I expect FaZe to perform very well in Milan. I've got the the European number 2 seed falling at the first hurdle to the Brazilian outfits.
5-8th. DarkZero Esports
DarkZero have performed very well so far in Season 9 but they come up against Team Empire in their opening match, a team many believe to be favourites to take home the trophy. It's a tough matchup to come in to, and I expect DarkZero will fall short here.
5-8th. PET Nora-Rengo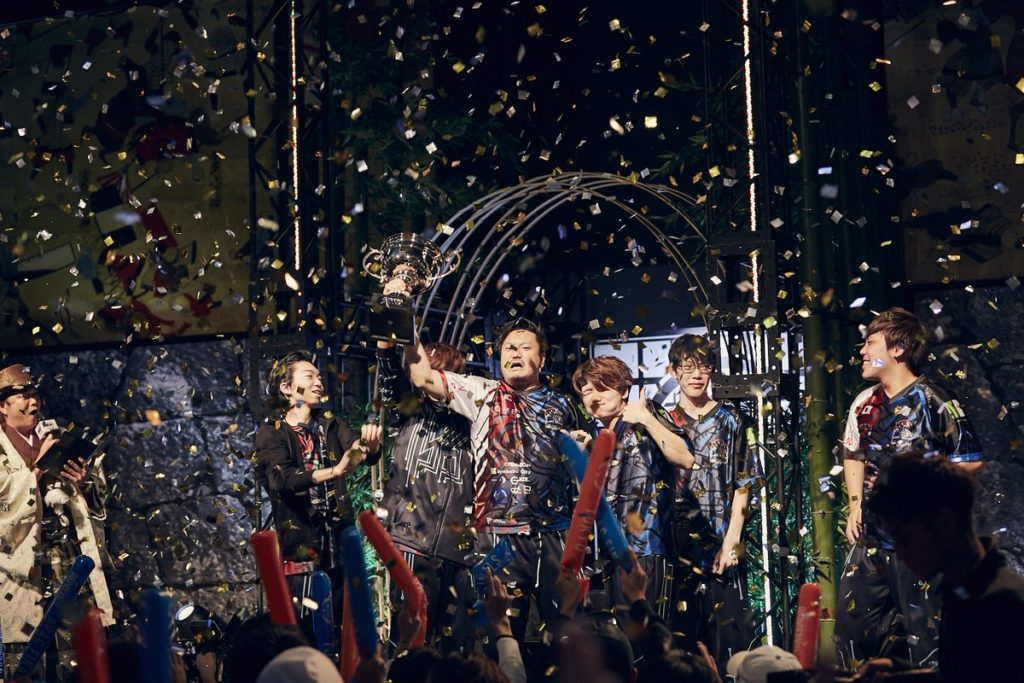 Amongst the favourite teams of fans, this Japanese side have proved on multiple occasions that they can perform on the global level. Unfortunately they face Fnatic in the quarter-finals, a team from their own APAC region that has only recently beaten them to qualify for Pro League finals. I don't see them changing that here.
3-4th. Evil Geniuses
FaZe Clan are my dark horse team at this event, and I see them taking down Evil Geniuses in the semi-finals. EG are chasing a championship that has eluded the organisation for far too long now, but I don't think this is the weekend for it.
3-4th. Fnatic
Team Empire are up there with the very best in Rainbow Six Siege and have had an incredible year – a big championship win like this could really solidify their place in the Rainbow Six esports history books. That, unfortunately, comes at the cost of Fnatic, the Aussie team regularly dominating their home region.
2nd. FaZe Clan
As I said, FaZe Clan are my dark horse for this event and I see them making it al the way to the end before meeting their demise. The team did come second at season 8 finals in what many thought was a huge fluke – but I think they're capable of proving it was nothing of the sort.
1st. Team Empire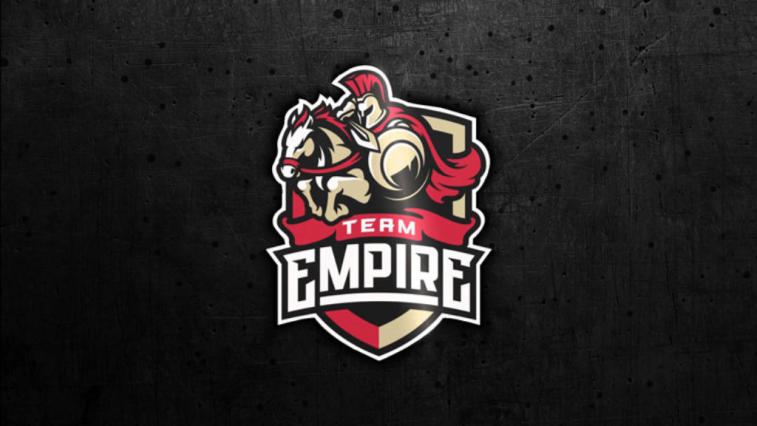 Of course, I see Team Empire taking home the championship at the end of the weekend. I think most people do. Since qualifying for the Pro League, Empire has looked a constant dominant force in Europe and this should translate to the international stage.
Could they be the team to take the crown from G2 Esports?