The Rainbow Six Pro League Season 9 finals in Milan, Italy are a few weeks away. The top two seeds from each region will fight international competition to crown the Season 9 champions. Evil Geniuses, DarkZero, FaZe Clan, Immortals, Team Empire, LeStream, Fnatic and Nora-Rengo will appear in Milan as the representatives of their regions.
The quarterfinal seedings were drawn at the end of EU Pro League playday #14, with the bracket looking as follows:
Evil Geniuses vs Immortals
FaZe Clan vs LeStream
Team Empire vs DarkZero Esports
Fnatic vs Nora-Rengo
These bracket draws usually have the potential for great matches. However, this quarter-final bracket draw leaves a lot to be desired with Fnatic and Nora-Rengo of the APAC region once again challenging each other. Perhaps it is time to seriously consider region protection for seasonal finals.
The Milan finals will be the seventh time Fnatic and Nora-Rengo play each other. Most of these appearances are within the APAC play-offs, which is perfectly fine and great for internal storylines and competition. The issue is that one of their most recent duels was in the quarterfinals of the Six Invitational 2019, only three months ago and the most recent international tournament.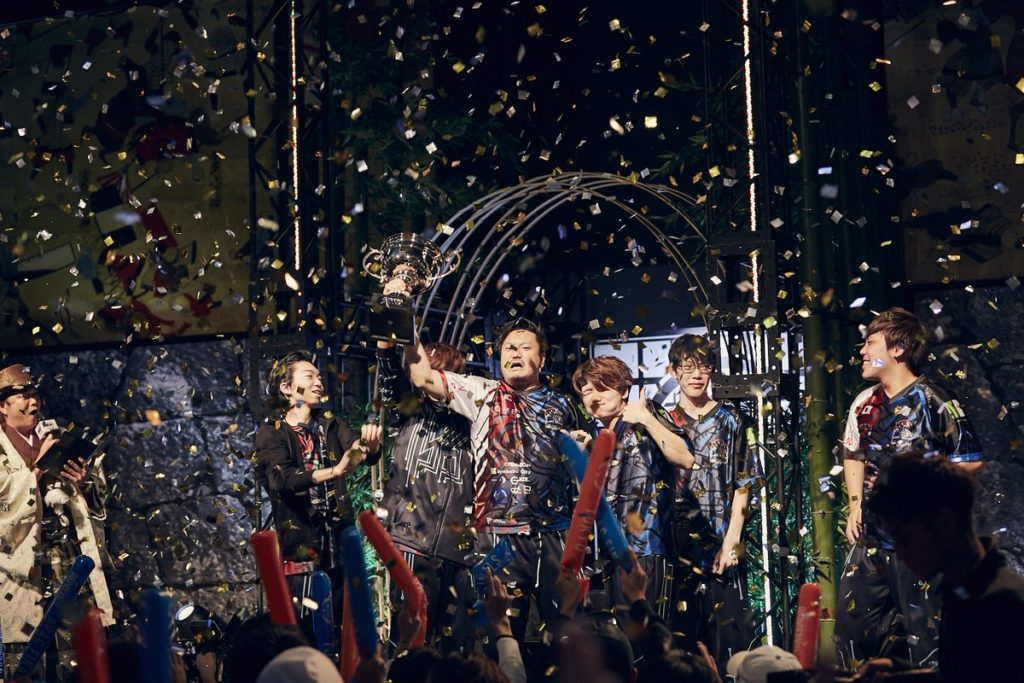 The APAC region has a guaranteed route into the semi-finals before they compete against another region, but this means one of them has to miss out. This is a massive shame. Some of the most exciting moments in competitive Siege history have come from APAC teams upsetting Europeans and North Americans. Nora-Rengo and Rogue had great quarter-final matches at Atlantic City and Rio de Janeiro. Both Rogue and Nora-Rengo have a 1-1 record against each other. Even Fnatic upset Evil Geniuses in the quarter-finals in Rio using their coach as a stand-in. It was at the Rio Season 8 Finals that we realised APAC is a legitimate threat in the opening matches. Unfortunately, we have been denied the potential drama unfolding this time around. By having to face each other in the quarter-finals it limits both momentum and excitement.
International rivalries, opportunity to play other regions, upsets and revenge are crucial for growth and engagement with the competitive scene, and the ever-improving APAC teams are vital to this.
Since these draws are possible for APAC, we need to question whether it harms international competition further if another region plays itself? Arguably, yes! What if EU must play itself in a quarterfinal? Historically speaking, EU is the most prestigious region, with better international performances in comparison to other regions. An EU vs EU quarterfinal round can reduce the overall competitive height a semi-final match or final may have. Not to mention if the two teams from EU are hyped up, it lessens the likelihood another region can upset and create amazing moments against them.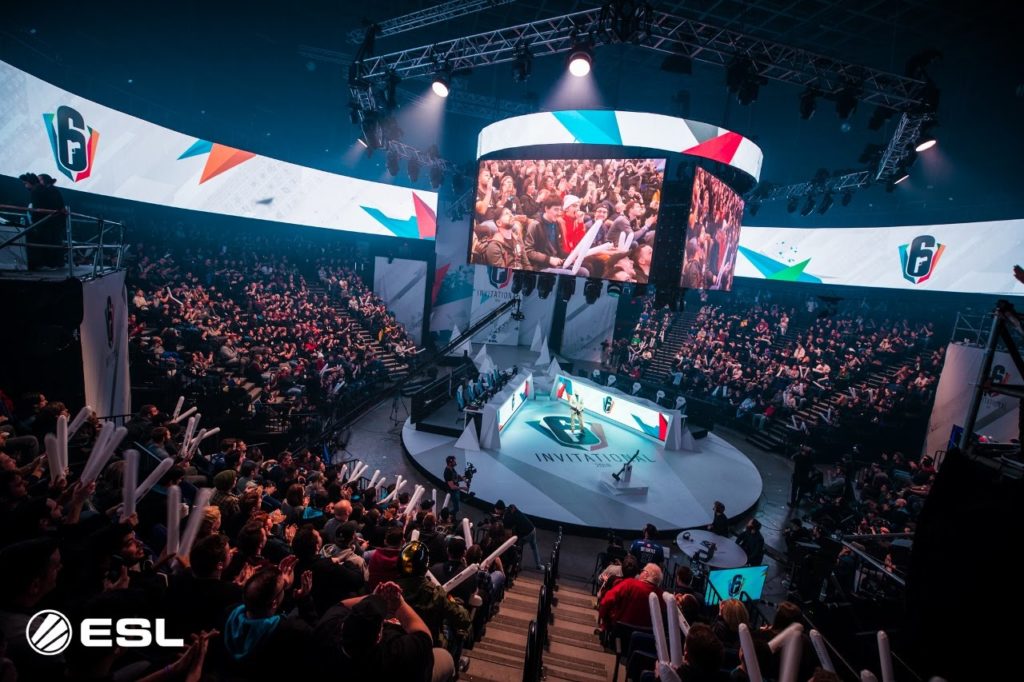 The most simple solution can take the uniqueness of the system Rainbow 6 currently has.  Since we are guaranteed eight teams, with two from each region, it may be possible to have one team from each region on each side of the bracket. Two #1 seeds go into the first half of bracket, and they face off against the remaining two regions #2 seeds. Then the other half of the bracket draws the remaining #1 seeds and they compete against the remaining #2 seeds. That way, we have a team from each region on both sides of the bracket. It's also possible to have a regional match in the final if both teams from the same region are successful in their halves.
In theory, this would create better international rivalries and narratives, which should increase engagement and improve competition in international tournaments.
Whether they take this route, or find an alternative solution, it is clear that something needs to be done about region locking at Rainbow Six tournaments – and hopefully, it'll get done soon.